Despite the continued uncertainty caused by the rejection of the draft withdrawal agreement by the UK Parliament on the evening of 15 January 2019, applicants and holders of EU IP rights should be reassured that their rights are protected.
As we reported in September last year, the UK government published papers outlining what will happen in the event of a no-deal Brexit on 29 March 2019. Implementing legislation under the EU Withdrawal Act 2018 is progressing, with Statutory Instruments on Trade Marks, Patents (mainly SPCs), Plant Breeders rights, and Copyright being published. The only Statutory Instrument we haven't seen relates to Designs but it is expected shortly. The UKIPO also announced at the start of December that in the event of a no deal existing, Madrid and Hague registrations would give rise to corresponding UK rights.
There are some slight differences in approach to the draft withdrawal agreement, with the key difference being when the transition occurs (29 March 2019 for no-deal and 31 December 2021 for the proposed deal).
We have already offered to manage the process to convert existing and new clients' pending EU trade mark applications into UK trade mark applications – for free, and will be keeping a close eye on developments and updating our advice as needed. Whatever happens, we will be able to continue directly filing trade mark and design applications for our clients at the EUIPO, as well as UK and German IP offices.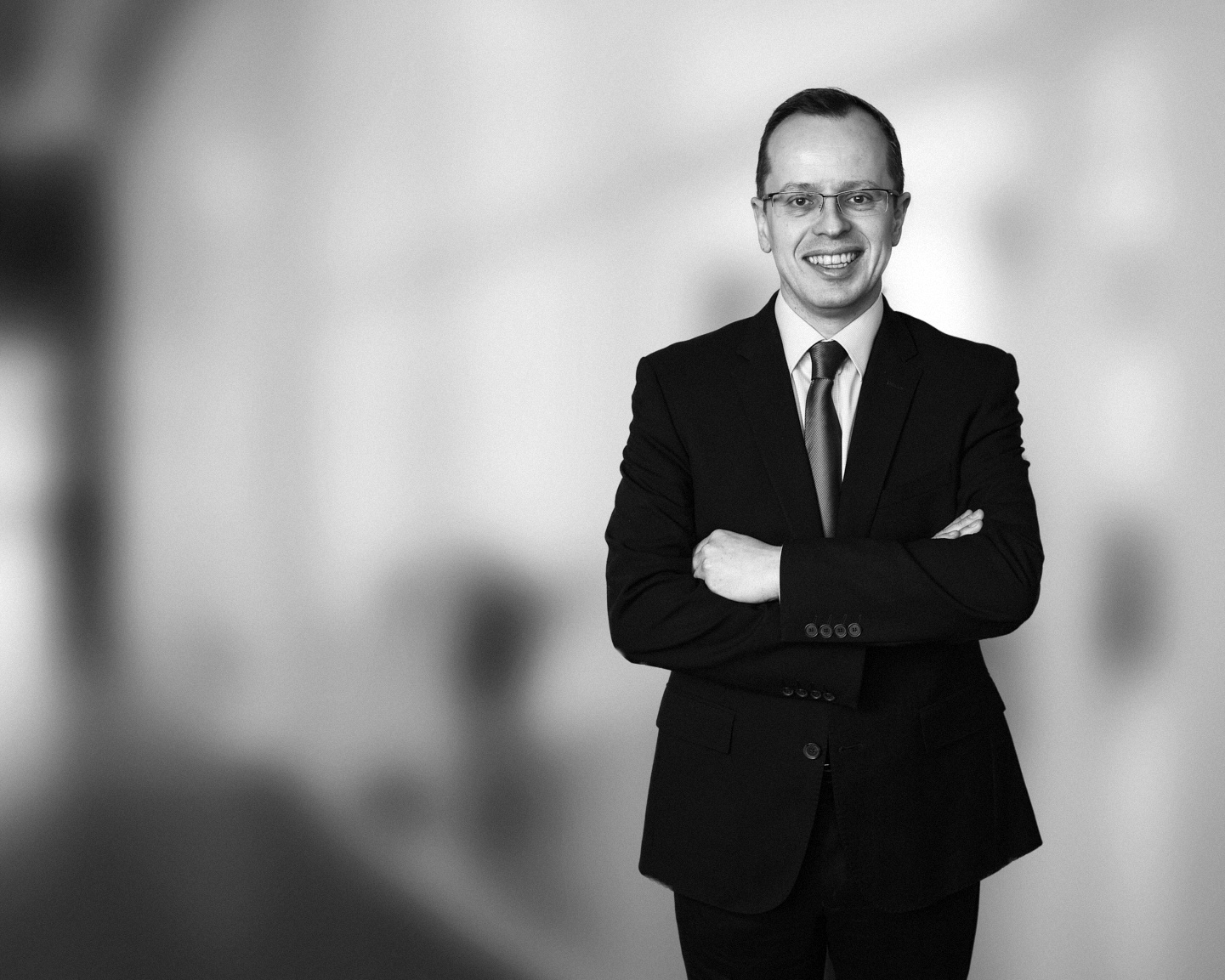 Robert handles patent work in our chemistry & materials team. Dealing mainly with drafting and prosecuting and advising on global portfolio management and invention capture, he has particular experience in the pharmaceutical and industrial chemistry, sectors. He is also a leading member of our designs team. Formerly President of FICPI-UK (2011-2015), Robert is currently Vice-President of FICPI's Work and Study Commission (CET) in which capacities he meets the European Commission, EPO, EUIPO, WIPO and other patent offices. He is also a member of the Designs and Copyright committee of CIPA and regularly speaks at conferences on a variety of topics including design law, entitlement to priority and privilege.
Sign up to Forward - news, insights and features
Contact Us
We have an easily-accessible office in central London, as well as a number of regional offices throughout the UK and an office in Munich, Germany. We'd love to hear from you, so please get in touch.