The draft Political Declaration on the future relationship between the EU and the UK was published on 22 November 2018.
This document is still to be agreed (likely at a summit on 25 November 2018) and even then will not be legally binding. Its purpose is to provide guidance for detailed negotiations after Brexit has happened (on 29 March 2019).
The document builds on the statement published on 14 November 2018 which contained a single point on Intellectual Property. This document has 4 statements on IP, although the fourth statement is that of most interest:
The Parties should establish a mechanism for cooperation and exchange of information on intellectual property issues of mutual interest, such as respective approaches and processes regarding trademarks, designs and patents.
This can be interpreted in many ways, but leaves open the possibility for cooperation on the granting and enforcement of rights in the UK and EU27 post-Brexit.
Read more on our Brexit Insights page.
Need advice on Brexit? Contact our Brexit experts for a free no obligation 30 minute consultation.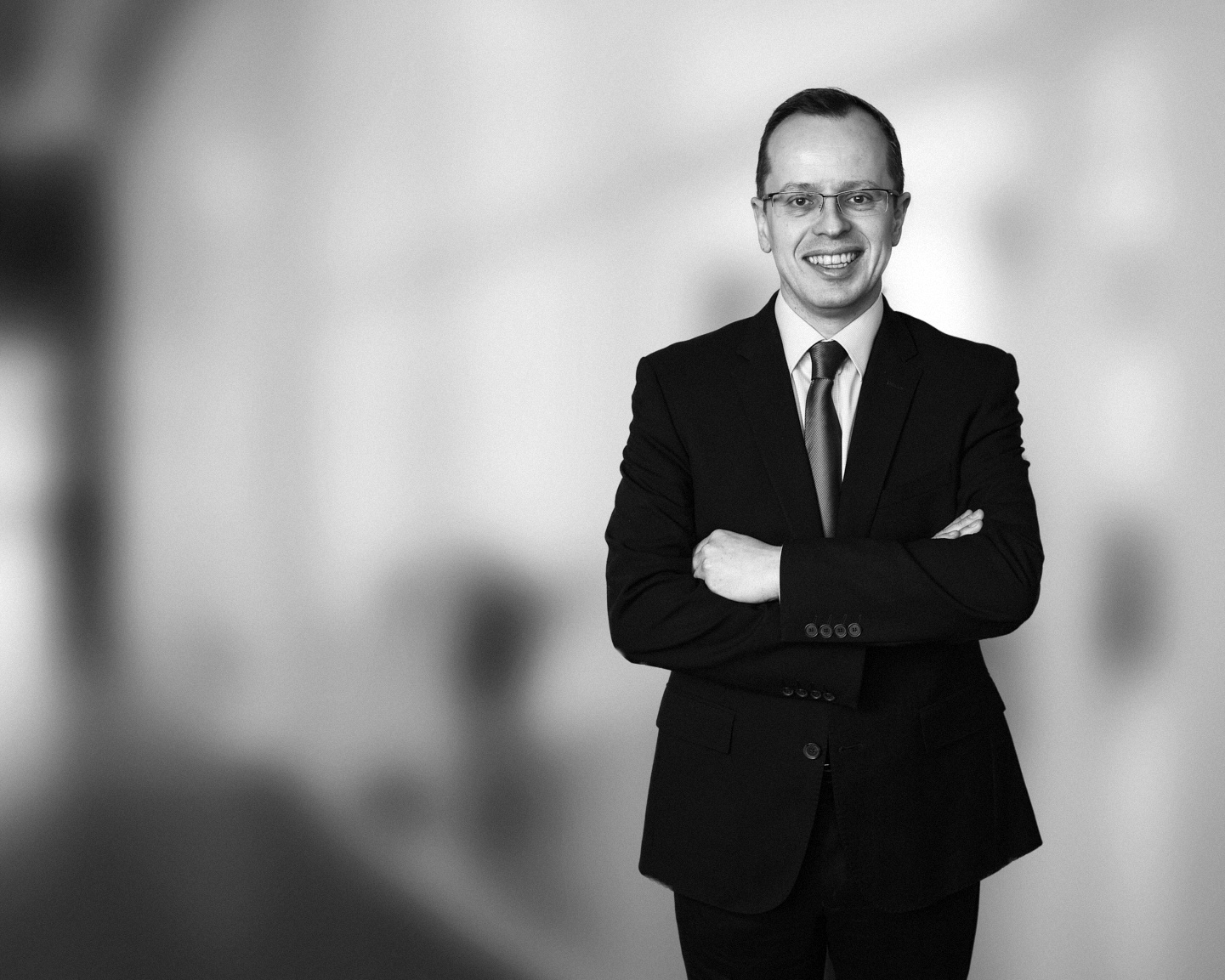 Robert handles patent work in our chemistry & materials team. Dealing mainly with drafting and prosecuting and advising on global portfolio management and invention capture, he has particular experience in the pharmaceutical and industrial chemistry, sectors. He is also a leading member of our designs team. Formerly President of FICPI-UK (2011-2015), Robert is currently Vice-President of FICPI's Work and Study Commission (CET) in which capacities he meets the European Commission, EPO, EUIPO, WIPO and other patent offices. He is also a member of the Designs and Copyright committee of CIPA and regularly speaks at conferences on a variety of topics including design law, entitlement to priority and privilege.
Sign up to Forward - news, insights and features
Contact Us
We have an easily-accessible office in central London, as well as a number of regional offices throughout the UK and an office in Munich, Germany. We'd love to hear from you, so please get in touch.