Results from the most recent European qualifying examinations (EQE) have been issued.
Well done to Andrew Tindall and Chris Cattley on passing their outstanding examinations to become EP qualified, with Chris' passes also counting towards his remaining UK examinations so that both are now fully UK and EP qualified.
Congratulations also to Alex Cavell, Anja Koller, Daniel Yin, Juliana Murray, Lucy Coe, Natalie Vaughan, Rebecca Blundell, Rebecca Brooks and Thomas Lonsdale passed all four exams in their first attempt which is a fantastic achievement. Juliana's passes also counted towards her remaining UK examinations so is also now fully UK as well as EP qualified, as are Alex, Lucy and Rebecca Blundell who had passed their UK examinations previously.
Richard Johnson said of the results: "These results are a tremendous success, and continue the exciting growth of our attorney cohort. The results are particularly impressive because of the challenging circumstances in which everyone has had to study and take examinations over the last 12 months and more. Well done to all for your continuing effort and commitment."
About the EQE
The EQE tests candidates' knowledge and aptitude to represent applicants in EPO proceedings. Established in 1979, it is widely regarded as one of the most demanding professional examinations having been passed by more than 10 000 candidates already.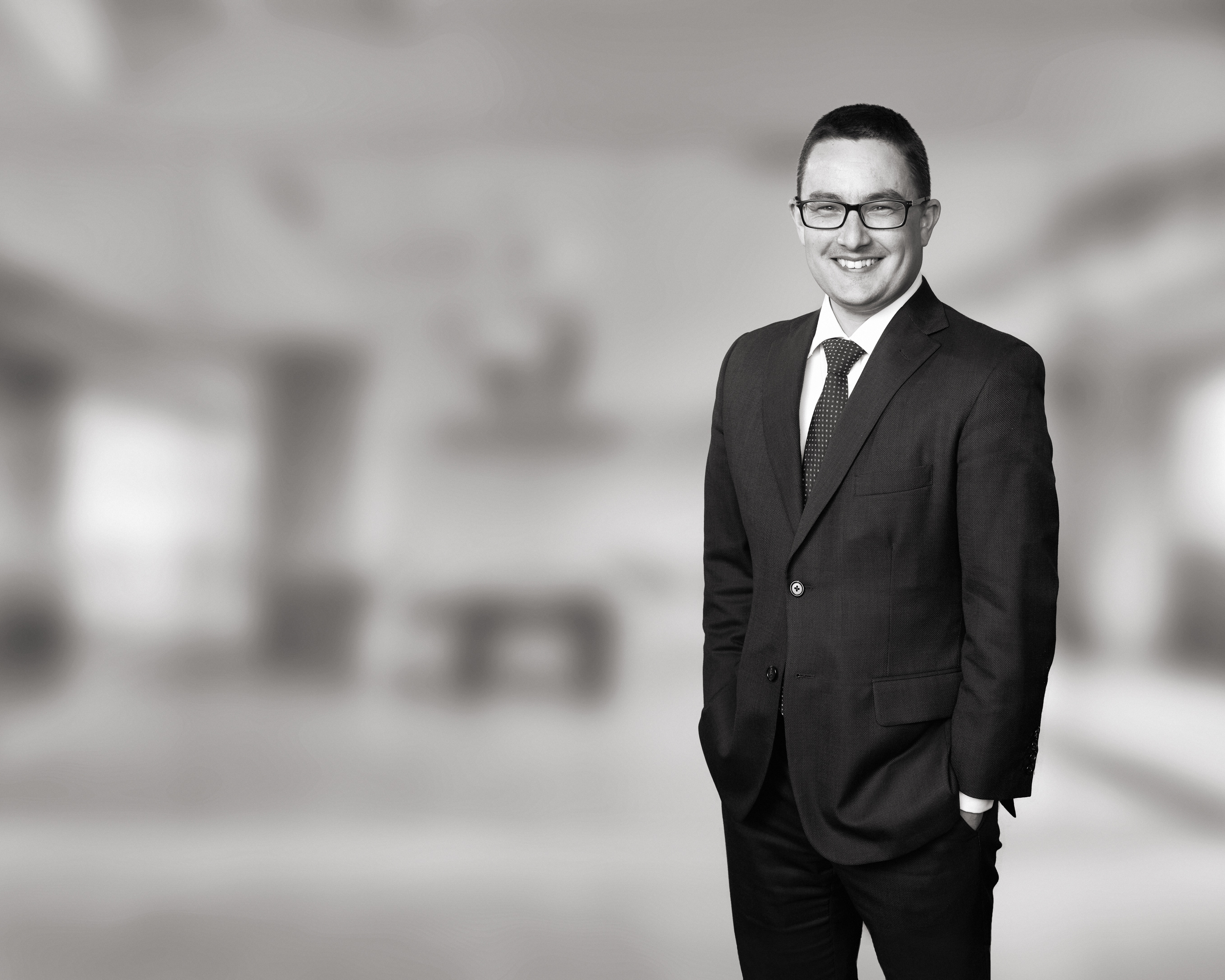 Richard is a Partner and Patent Attorney at Mewburn Ellis. He is also our Chairperson and a member of our Management Board. Richard develops and manages IP portfolios for clients in the UK and abroad, contributing to and assisting in the formulation and execution of their IP strategies. Richard also handles patent prosecution at the European Patent Office and UK Intellectual Property Office for a wide range of clients.
Sign up to our newsletter: Forward - news, insights and features
Contact Us
We have an easily-accessible office in central London, as well as a number of regional offices throughout the UK and an office in Munich, Germany. We'd love to hear from you, so please get in touch.