On 28th October this year, the deadline for the UK to leave the EU was extended to 31st January 2020. If an agreement is entered into on or before that date, there will be a transition period until 31st December 2020 during which there will be no change to the law of the UK.
While the overall legal consequences of Brexit are still unknown, we do know what will be implemented in the event of a no deal scenario for trade marks and designs and there are extensive terms in the withdrawal agreement accepted by the EU that set out the intended provisions to be applied if an agreement is reached. Deal or no deal, on leaving the EU the UK will no longer be covered by EU trade mark and design registrations and new EU applications will only cover the remaining 27 EU countries. However, in the event of no deal, the UK Government has passed legislation to ensure that all existing EU trade mark and design registrations continue to be protected in the UK. With certain issues still waiting to be resolved, we recap on our key recommendations for rights holders.
Key recommendations:
It is not necessary to double file for both UK and EU registrations unless there are specific reasons to do so, such as potential EU oppositions, or a need for a swift UK registration.
Consider renewing all UK trade mark registrations where there are equivalent EU registrations, rather than claiming seniority and allowing them to lapse.
Review ongoing EU trade mark opposition and invalidation proceedings because, if they are based solely on a UK right, the EUIPO has indicated that the proceedings will be dismissed as of the withdrawal date.
Anti-counterfeiting programmes should be reviewed, particularly the filing of customs notifications in the EU and the UK.
Check commercial agreements such as co-existence agreements as any references to the EU in relation to territory, governing law and jurisdiction may need to be revised to specifically include the UK.
Assess whether your management system will cope with the new numbering systems and the potential for double the number of renewals.
Ask your current UK representatives if they have in place measures to ensure they can continue to act before the EUIPO after Brexit.
In the event of no deal, review your portfolio of International Registrations designating the EU and decide whether to opt out of receiving a new separate UK registration and instead designate the UK separately to retain the administrative benefits of the International system.
No Deal - Trade Marks and Designs
On the day of exit, the UK government has confirmed that all EU trade mark (EUTM) registrations and Registered Community Designs (RCD) will be divided into UK national and EU 27 registrations. Therefore, if you own 10 EU trade mark or design registrations on the day of exit, on the day after you will own 10 UK registrations plus 10 EU registrations (covering the remaining 27 member states). The UK registrations will retain the original filing, priority and seniority dates and the first renewal dates will be the same as the original EU registrations.
The division, or "cloning" of the registrations will be at no cost and no forms will need to be filed.
Pending EUTM and RCD applications will not be divided and can be refiled in the UK within a period of 9 months from exit day. The usual fees and forms will be required, but the original filing, priority and seniority dates will all be retained. To assist with this, Mewburn Ellis is offering to waive our service fees to convert pending EU trade mark applications. Learn more.
Genuine use of an EUTM in the EU27 countries will be recognised to support the validity of the "cloned" UK registration, so even if a registration has not been used in the UK for more than 5 years before exit day, the new UK registration will not automatically be vulnerable to cancellation for non use.
Use of an EUTM in the UK before exit day will also be valid to help defend a non-use cancellation action against the remaining EU registration.
Pending actions based on UK only rights may be dismissed.
The UKIPO has confirmed that all EUTMs for which an equivalent UK right is generated post-Brexit will be listed with a "UK0009" prefix, to identify these rights from existing UK registrations and enable a clear link to the "parent" EU registration. Re- registered designs will consist of the full 13 digit RCD number prefixed with the digit '9'.
International Trade Marks and Designs
Under the terms of the current withdrawal agreement, the UK will take measures to ensure continued protection in the UK of international trade marks and designs. This means that UK designations should be created automatically on exit day, again with no forms and no fees needed. However, if there is no deal, the continued protection of the rights will result in the creation of new national registrations, rather than UK designations, but still with no forms or fees needed to be paid. Therefore, record systems will need to be updated.
It will still be possible to file under the Madrid System for International trade mark registrations designating the UK and for registered designs under the Hague Agreement, as the UK has ratified both agreements.
Exhaustion of Rights
In the event of a deal, rights exhausted in the UK and the EU before the end of the transition period will remain exhausted in both territories. The principle will be the same if there is no deal, except that the date will be the date of exit. In addition, if there is no deal, the UK will recognise exhaustion of rights in goods marketed in the EEA after exit, but the EU has not agreed to reciprocate as yet and recognise exhaustion of rights in goods marketed in the UK. Therefore, there could be a hard border for goods moving from the UK to the EEA countries after exit.
How We Can Help
Mewburn Ellis is taking bold but simple steps to help you manage your intellectual property with confidence. If we leave the EU, we will waive our service fees to convert existing and new clients' pending EU trade mark applications into UK trade mark applications. To learn more and register your interest in this offer, click here.
Also, to assist those who are interested in obtaining the security offered by UK trade mark rights alongside EUTM protection, we are offering a 50% reduction to our usual service charges for filing a UK trade mark when instructed alongside an EU trade mark. Find out more.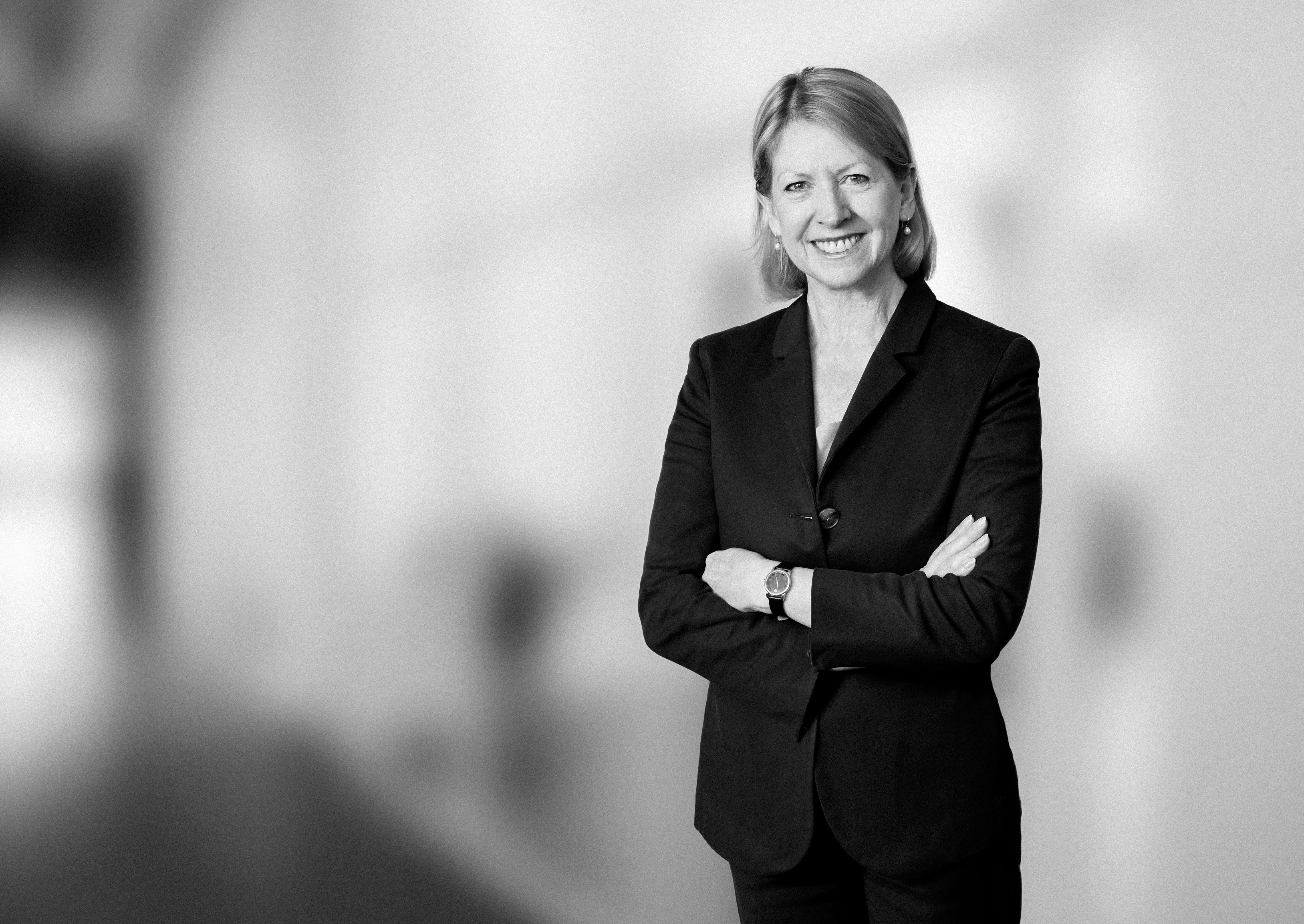 Kate is a Solicitor and Chartered Trade Mark Attorney with over 25 years' experience in relation to trade marks and related copyright, design and internet matters. Her work includes advising on the adoption, registration and enforcement of trade marks internationally, with a particular focus on the leisure and retail industries with a global reach. She has a particular expertise in counselling clients on international filing and enforcement strategies and avoiding dilution of the value of trade marks. Advising charities has also been a key aspect of Kate's work and she was awarded an MBE in 2016 for services to education.
Sign up to News & Insights from Mewburn Ellis
Contact Us
We have an easily-accessible office in central London, as well as a number of regional offices throughout the UK and an office in Munich, Germany. We'd love to hear from you, so please get in touch.