The EUIPO updated their guidance on 12 April so you can view our updated blog here.
As of 22 February 2019:
The European Union Intellectual Property Office (EUIPO) has recently issued further guidance on the impact of Brexit, in the event that the UK leaves the EU without a deal. The guidance (Communication No. 2/2019 of the Executive Director of the Office) has only just been published despite being dated 22nd February. It states how certain aspects of the practice of the EUIPO will be affected after the UK becomes a "third country" after withdrawal day.
One aspect that is especially noteworthy (and which has potentially very serious implications upon UK rights-holders) is what will happen to pending oppositions and invalidity requests that are only based upon earlier UK rights. The guidance states that, as from the withdrawal day, UK rights will ceases to be earlier rights for any such adversarial proceedings. As such, any opposition or invalidity request that is based solely on a UK right or UK rights will automatically be dismissed. This is regardless of the status of the case – so even if it is near decision, the opposition will be terminated.
Furthermore, the guidance also states that opposition, EUTM invalidity, and RCD invalidity proceedings which are still in an early procedural stage ahead of the withdrawal day, which are based solely on UK rights, and which, due to time constraints, would not reach the decision stage before the withdrawal day, will be suspended.
Whilst the option of filing post-registration invalidity actions based on broader rights (if available) may exist for EUTM opponents who see their oppositions thrown out because they have only relied upon UK earlier rights, re-filing invalidity actions may not be possible due to cause of action estoppel.
We have contacted our clients that are affected to discuss options, but should you need advice on how to handle this situation then please contact us.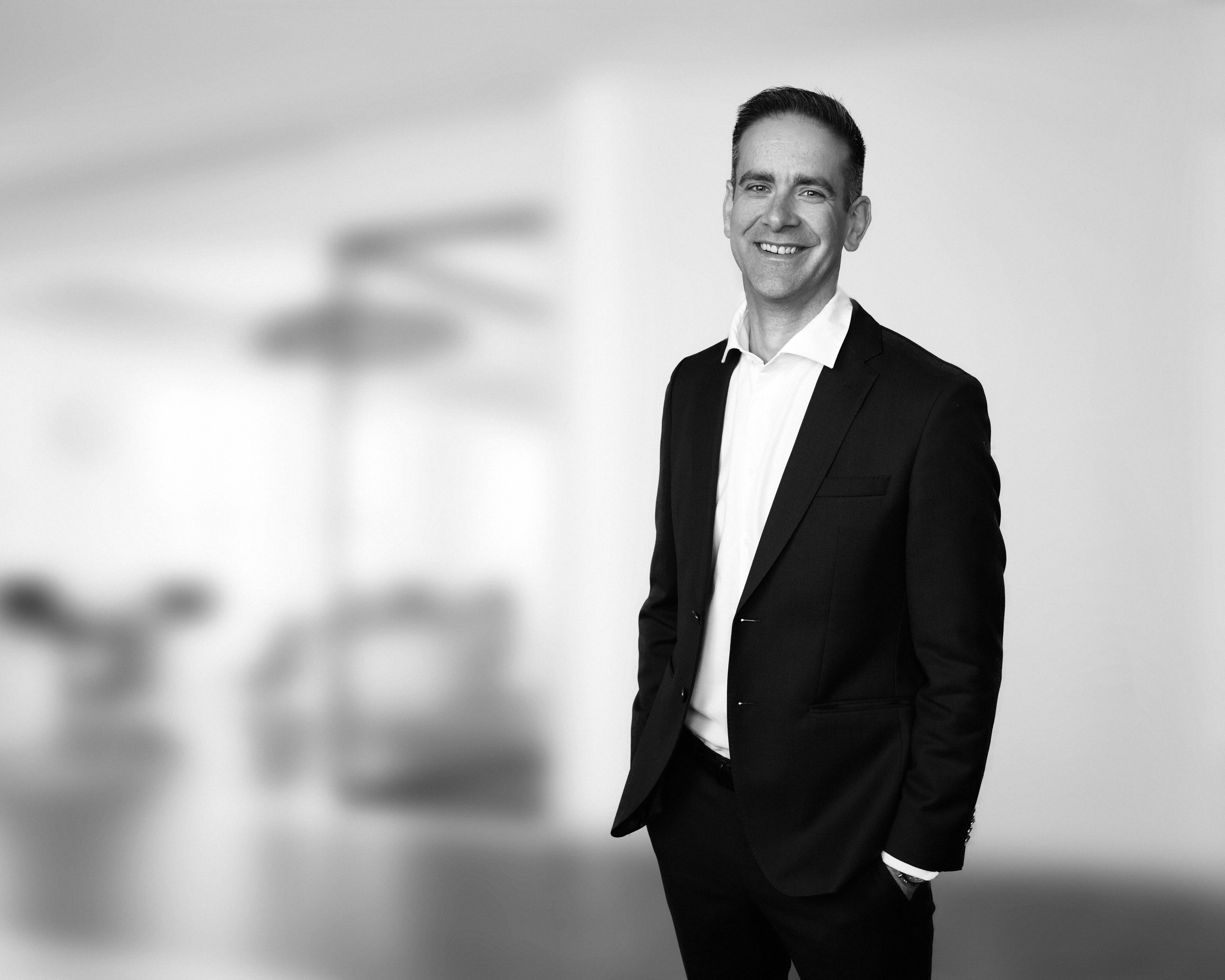 Andy handles a wide range of trade mark work, from searches, portfolio reviews and devising filing strategies to prosecution of applications, oppositions, revocation and invalidity actions. Authorised as a representative at EUIPO, Andy has extensive experience representing clients at the UKIPO, EUIPO and WIPO (for international 'Madrid Protocol' registrations).
Sign up to Forward - news, insights and features
Contact Us
We have an easily-accessible office in central London, as well as a number of regional offices throughout the UK and an office in Munich, Germany. We'd love to hear from you, so please get in touch.