Trade mark attorney, Rebecca (Becky) Campbell joined our London office in October from another major IP firm. She tells us about the inspiring people she has met through her volunteer work, how she is looking forward to using her Japanese language skills and why rabbits make such great pets.
How did you become a trade mark attorney?
I studied management and international relations at St Andrew's University before taking a law conversion course and studying for the LPC. After that I took time out to travel and work abroad, living in Japan where I taught English and learned to speak some Japanese.
When I came back, I took a job as a patent paralegal which gave me an insight into the IP profession, including the work of trade mark attorneys. I've always loved writing and graphic design and it seemed like a career I would enjoy. I applied for and was offered a training contract in the trade marks department.
What is the most interesting IP issue you have advised on?
It's so hard to choose! I've looked at plant variety rights in relation to trade marks for a client before and I had the opportunity to travel to Italy once to help train a major automotive client's in-house legal department. But one of my career highs was when I helped a major artificial intelligence software client gain recognition as a well known mark in China. The Chinese market is notorious for IP infringement and counterfeiting and we were dealing with frequent bad faith applications. This gave the client an important tool in their armoury, enabling them to protect their brand in the region more effectively.
What has been your biggest career challenge so far?
After many years out of university, juggling work and studying for my trade mark exams was incredibly difficult. I did the Queen Mary course in my first year, so I was learning on the job whilst also fitting in lectures and study around work. It was challenging but I got there, qualifying in 2019.
Which person within the legal profession inspires you most?
I've always liked Baroness Helena Kennedy QC, a fellow Scot and an inspiring, brilliant lawyer. As well as practising as a barrister, she sits in the House of Lords and is willing to speak out on important issues, championing equality, civil liberties and human rights.
I also meet a lot of inspirational people – too many to name - who are working to improve equality and diversity in the IP profession through my volunteer work with IP Inclusive. I sit on their advisory board and on the IP Ability committee which is focused on disabled and neurodivergent people, their carers and allies.
If you weren't a lawyer, what would you choose as an alternate career?
I love writing – If I wasn't in IP, I'd like to be a novelist or screen writer. Maybe one day…
What made you choose Mewburn Ellis and what are you most looking forward to getting involved in?
There are some brilliant and impressive IP professionals here who are also incredibly friendly and nice to work with.
At some point I look forward to using my language skills to help develop business with Japanese clients. I'd like to get involved with matters relating to future technologies, including E-sports and video games. It's an interesting area where there is huge growth potential.
What do you like to do away from your job to relax or have fun?
I like to write in my spare time, I'm currently working on a TV script as well as some fairy tales. I also dote on my pet rabbits – they are house trained and enjoy pottering round my flat. I'd highly recommend them as they are very cute pets and good for people who are out of the house all day!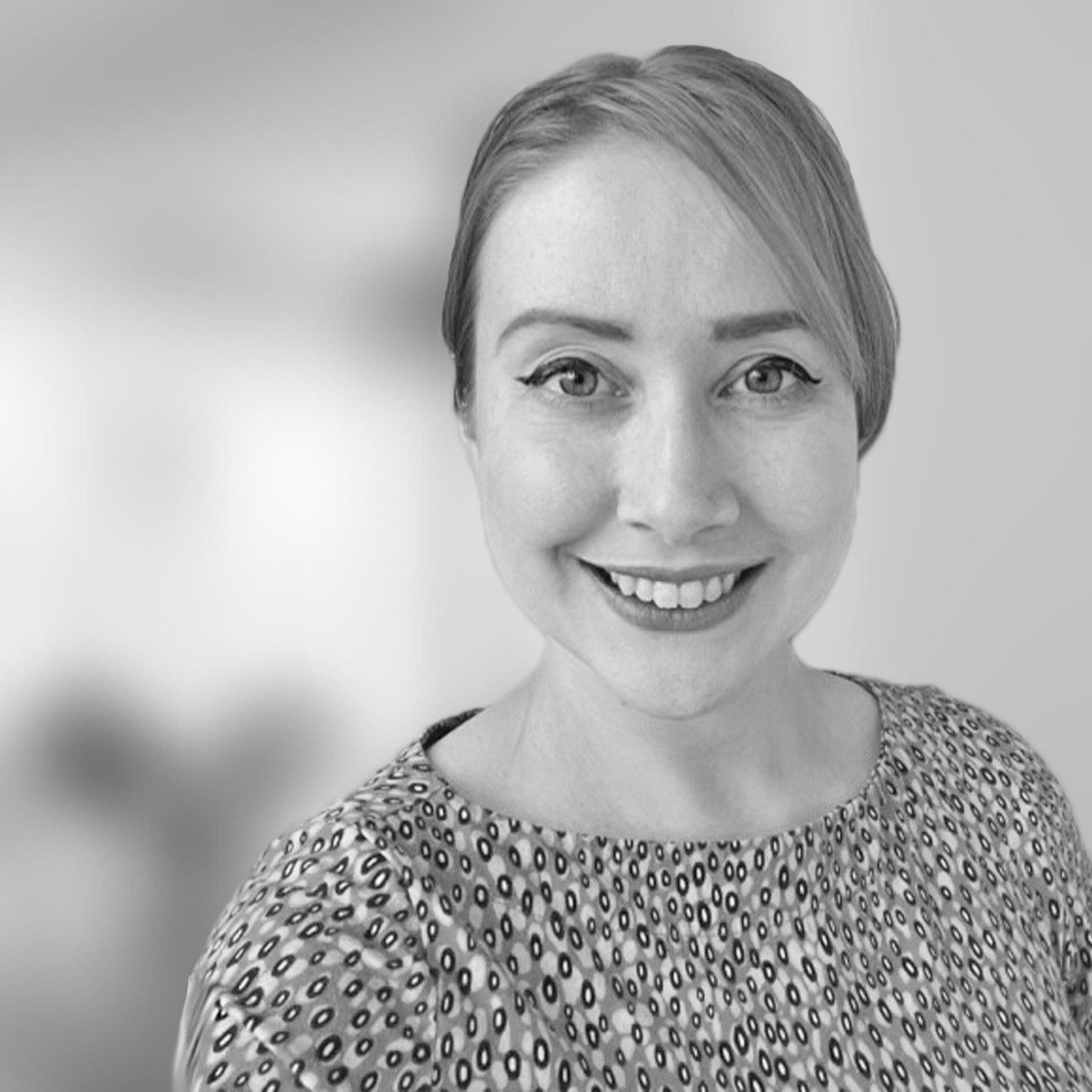 Becky is a trade mark attorney and a member of our trade mark team. She handles all aspects of worldwide brand strategy and trade mark protection including clearance searching, UK and international trade mark filing and enforcement, opposition and cancellation proceedings before UKIPO and EUIPO, dispute resolution and IP audits. She also has experience advising on related issues including domain names, copyright, and designs. Becky serves on the committee of IP Ability, IP Inclusive's group for disabled and neurodivergent people, their carers and their allies and is also a Member of IP Inclusive's Advisory Board.
Sign up to our newsletter: Forward - news, insights and features
Contact Us
We have an easily-accessible office in central London, as well as a number of regional offices throughout the UK and an office in Munich, Germany. We'd love to hear from you, so please get in touch.