Continue what you're already doing is the simple message here i.e. keep filing European Union Trade Marks (EUTMs). It may make sense to consider filing UK applications for some key brands, or those for which the UK is an important market. Please feel free to discuss the appropriate strategy with your usual Mewburn Ellis contact.
You can currently register trade marks in the UK through any one of three processes. There's the national route, which provides protection in the UK only. You can file a European Union Trade Mark (EUTM) – a unitary route that provides protection in all EU member states. Or you can designate the UK or EU Intellectual Property Office via the Madrid Protocol international trade mark system
It's possible that, in the long term, once the UK is no longer a member of the EU, UK and EU trade mark laws will head in different directions over time; however, the general global trend in trade marks is towards harmonisation, and we are confident that the UK will remain an attractive and harmonised jurisdiction for trade mark owners.
We don't expect any change to the system for registering and enforcing national trade marks in the UK as a result of Brexit.
The UK is due to leave the EU on 29 March 2019. A Withdrawal Agreement is under negotiation between the UK and the EU, which would provide for a transition period until 31 December 2020. During this period, the existing IP systems would remain in place.
The UK has already enacted legislation (the EU Withdrawal Act 2018) which provides the basis for how EU law will be converted into national law, and provides that all existing 'rights' will be recognised. The UK government has also published explanatory notes regarding what will happen if the Withdrawal Agreement is not in place in time. A draft of the Withdrawal Agreement has also been published and this includes proposed provisions for dealing with IP rights.
Owners of EUTM registrations granted before the Brexit date, or the end of the transition period on 31 December 2020, will become the owner of a comparable registered and enforceable trade mark in the UK without the need for re-examination.
Whether a Withdrawal Agreement is in place or not, applications for EUTMs which have not been registered are expected to need to be refiled in the UK within a 9 month period. Such new applications would retain the filing date, seniority date and priority dates of the original application.
We are still waiting to hear how on-going proceedings, such as oppositions and cancellation actions will be treated under the two possible scenarios. We will update you once there is further information about this.
The UK government and European Commission are working with the World Intellectual Property Office (WIPO) and its Madrid Registry to ensure that existing EU trade mark designations in Madrid registrations will continue to apply to the UK.
There are 5 key areas to bear in mind when considering your Brexit strategy for your trade mark portfolio:
This all means that continuing your normal filing practices still makes good sense.
1. Recognition of existing EUTMs in the UK, post-Brexit
UK legislation and the Draft Withdrawal Agreement provides for a transition to the UK register for existing EUTMs.
2. Seniority
Any process of EUTM conversion or recognition is expected to acknowledge valid seniority claims from UK national registrations and re-establish them in some form.
3. Enforcement
Since the scope of a post-Brexit EUTM wouldn't include the UK, enforcement brought in an EU court would not be effective in the UK. Separate actions would be needed, therefore, if there's an infringement in both the EU and the UK. Future decisions by the Court of Justice of the EU (CJEU) will no longer apply directly to the UK, but could still be relevant given the common provisions in the legislation.
4. Exhaustion of rights – trade mark owners' rights to control branded goods limited after genuine goods put on the relevant market
It's not yet known whether the UK would apply exhaustion in the UK only, in the European Economic Area (EEA) and UK, or internationally in the long term. UK-only exhaustion would help trade mark owners prevent parallel imports of genuine branded goods from the EU for re-sale in the UK – that would be a lot harder with international exhaustion. Under a no-deal situation, exhaustion would continue as currently, so covering the EEA & the UK.
5) Renewals
The first renewal date for UKTMs which have resulted from an EUTM obtained before Brexit, are expected to be the same as the first renewal date of the corresponding EU right, with some additional term being available if the renewal date falls shortly after the conversion.
Read about the current situation with pending EU trade marks in our latest blog.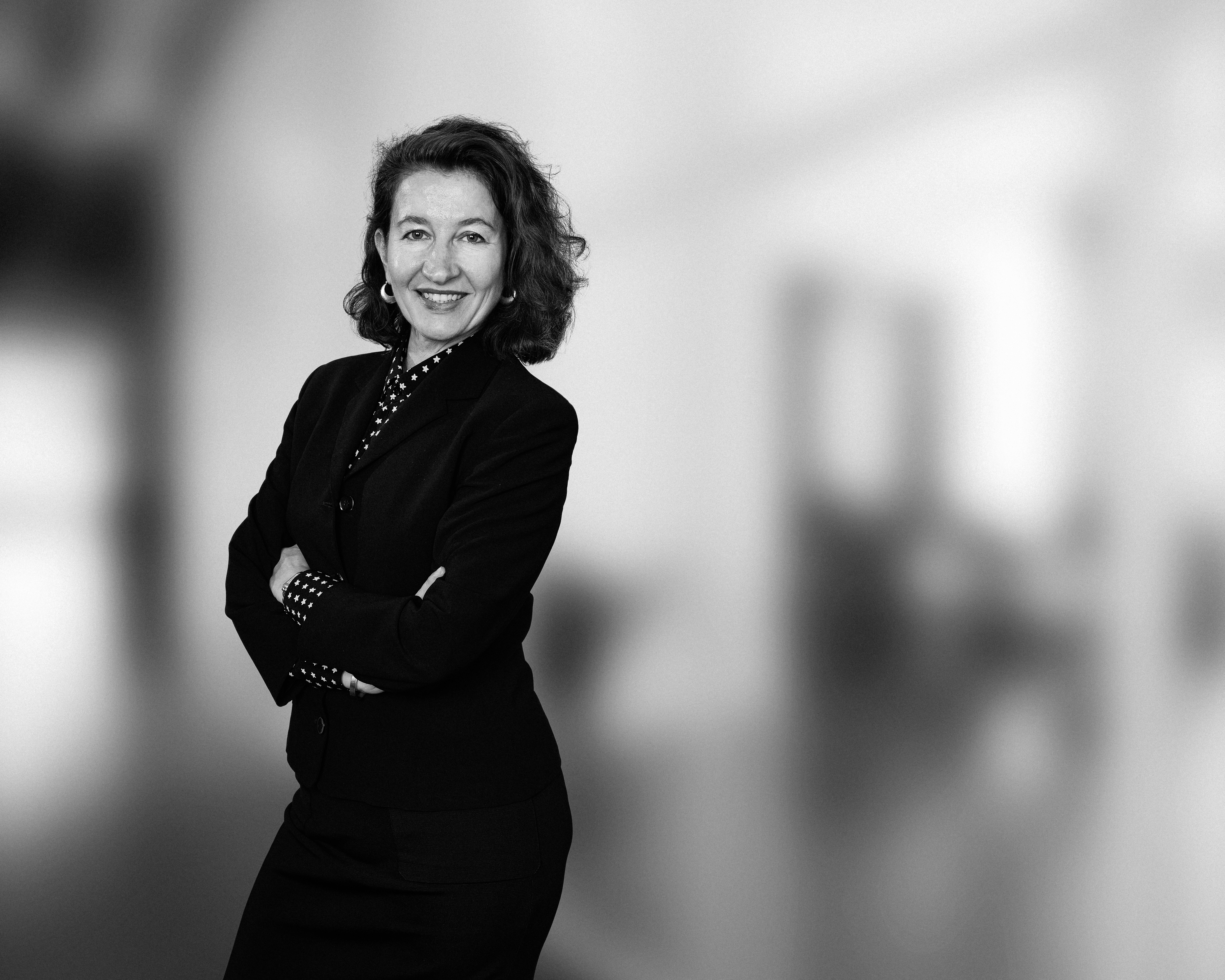 Dydra is a highly experienced attorney in trade mark matters. She has particular expertise across all aspects of German, European and international trade mark law, including: consulting and managing large trade mark portfolios worldwide; strategy for trade mark applications; opposition, invalidation and revocation proceedings; coordinating legal proceedings worldwide; domain name disputes; drafting and negotiating trade mark license agreements, complex trade mark purchase agreements as well as settlement agreements. Dydra also has significant litigation experience, having taken cases before the German courts and the General Court in Luxembourg. Dydra has lectured across Germany and Russia.
Sign up to Forward - news, insights and features
Contact Us
We have an easily-accessible office in central London, as well as a number of regional offices throughout the UK and an office in Munich, Germany. We'd love to hear from you, so please get in touch.