As part of an ongoing effort to provide information on what will happen if no deal is agreed between the United Kingdom and the remaining EU countries ("EU 27"), a series of four papers on IP were published on 24 September 2018.
The papers relate to:
These papers provide some more information on how the provisions of the EU Withdrawal Act 2018 would affect the various IP rights, albeit at a relatively high level. We expect to see more detail when Statutory Instruments under the Withdrawal Act are laid in Parliament in the upcoming months. A brief summary of some key points is provided below – for more details, please get in touch with us.
There are only a few areas of UK Patent law which come from EU law, the main one being Supplementary Protection Certificates ("SPCs"). These are already administered on a national basis, so the process for obtaining these will remain the same no matter what type of Brexit occurs. The legal basis will be transposed into national law, and this may result in some changes to how their term is calculated. All existing UK SPCs will continue in force, and we do not expect any particular action would be needed for pending applications.
Brexit will have no effect on the workings of the European Patent Office where European Patent applications are filed, examined and granted.
Brexit will have a much greater effect on Trade Marks and Designs as European Unitary rights exist (EU Trade Marks ("EUTMs") and Registered Community Designs ("RCDs"). In the event of a no-deal Brexit the approach taken will be very similar to if the proposal Withdrawal Agreement was in place. Simply, EUTMs and RCDs will give rise to an equivalent UK right, with a promised minimal administrative burden. Pending applications for EUTMs and RCDs would need to be refiled in the UK within 9 months to retain the original priority and filing dates of the corresponding European application.
The creation of a new UK unregistered design right is proposed, called a "supplementary unregistered right", that would be based on the current EU unregistered right. This would be in addition to the UK's current Unregistered Design Right.
If you would like to discuss the impact of Brexit on your IP portfolio, please contact your usual Mewburn Ellis contact us here.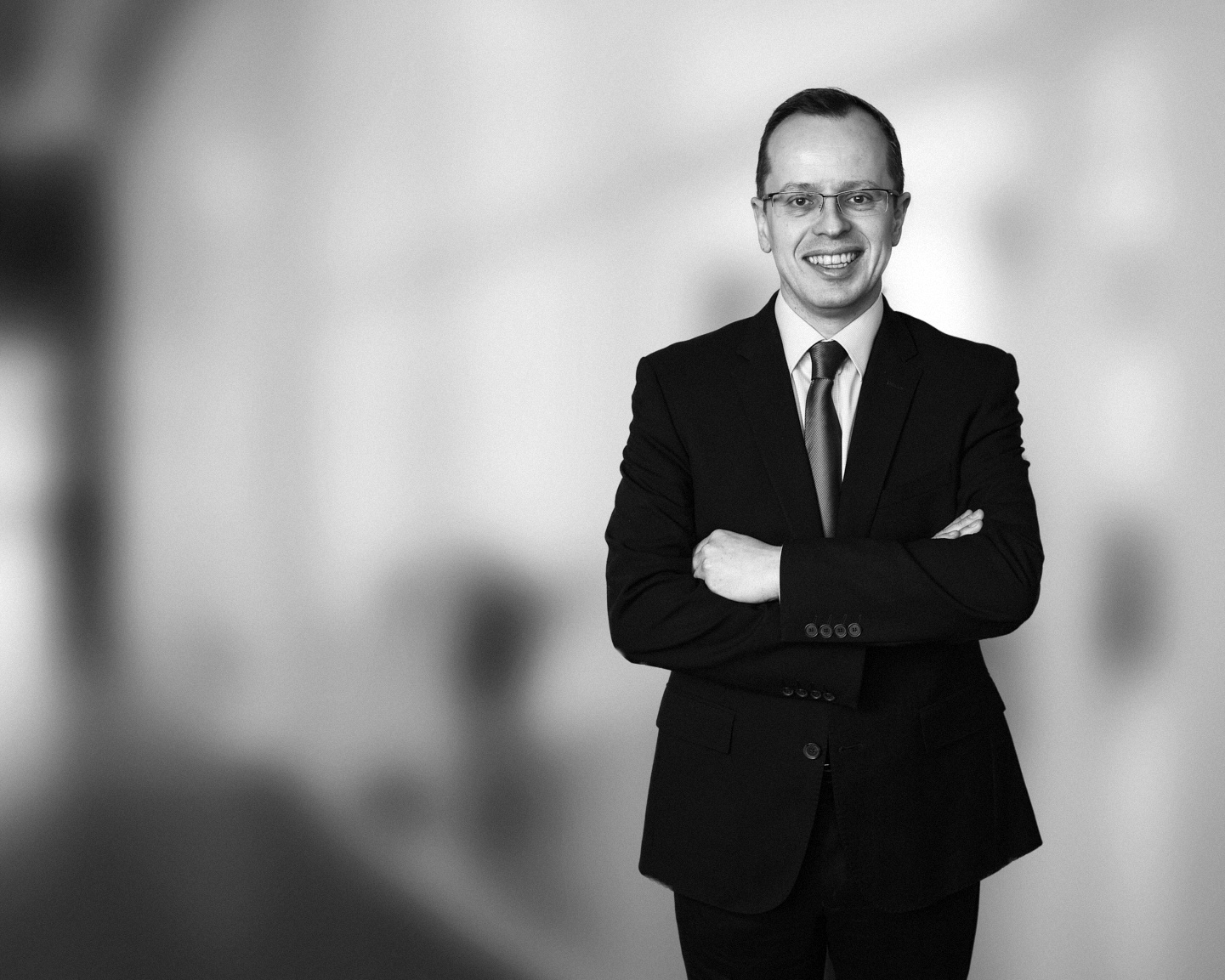 Robert handles patent work in our chemistry & materials team. Dealing mainly with drafting and prosecuting and advising on global portfolio management and invention capture, he has particular experience in the pharmaceutical and industrial chemistry, sectors. He is also a leading member of our designs team. Formerly President of FICPI-UK (2011-2015), Robert is currently Vice-President of FICPI's Work and Study Commission (CET) in which capacities he meets the European Commission, EPO, EUIPO, WIPO and other patent offices. He is also a member of the Designs and Copyright committee of CIPA and regularly speaks at conferences on a variety of topics including design law, entitlement to priority and privilege.
Sign up to Forward - news, insights and features
Contact Us
We have an easily-accessible office in central London, as well as a number of regional offices throughout the UK and an office in Munich, Germany. We'd love to hear from you, so please get in touch.