Following the UK Brexit referendum in June 2016, there has been much discussion about the future of EU wide IP rights, including the EU Trade Mark (EUTM). At Mewburn Ellis we have always felt that the value of IP to the business community and to the UK economy is such that the UK Government would do everything possible to ensure that there was continuity of those rights in the event of leaving the EU. That position has been proven correct.
The UK Government has recently published a paper setting out the draft legislation that will apply to registered EUTMs (which we discuss separately here), but there has been less detail surrounding the process for ensuring continuation of EUTMs that are still pending applications at the point of Brexit. However, the UK Government has stated publicly that there will be such a mechanism and that pending trade mark rights will not be lost.
What we know so far:
At the point of Brexit, owners of pending EUTMs will have a 9 month period to refile at the UK IPO, who will respect the original filing date, priority date and seniority date of the EUTM, and,
Additional official fees will be payable to the UK IPO, but these will be the same a normal national trade mark application,
The refiled EUTM will then proceed as a separate national UKTM, and be subject to separate examination, registration and renewal under UK IPO rules.
What we don't know so far:
There is no specific guidance on what will happen to pending EUTMs that are under opposition at the point of Brexit. What seems likely (based on the UK draft position on registered EUTMs) is that there will be a transitional provision allowing the EU IPO to decide on the opposition before the refiling at the UK IPO takes place.
It is also unclear what will happen to pending EUTMs that have encountered official objections from the EU IPO and those objections have not been removed at the point of Brexit. Again, there may be a transitional provision that allows for such EUTMs to be refiled later at the UK IPO.
Mewburn Ellis recognise that Brexit may be causing concern to IP rights holders, but it is very clear that the UK Government and the UK IPO are showing a real commitment to continuity of those rights in all circumstances. There are clearly issues that need to be resolved, but these are mostly issues of procedure rather than principle.
We are keen to ensure that the process of refiling is as painless as possible, and we have launched our offer to refile pending EUTMs during the 9 month period for no cost. We will charge the official fee that is paid to the UK IPO, but will not charge any service fee for ensuring that the refiling is correctly and in time. If you wish to take advantage of this offer, then please express your interest here.
Finally, we still don't know exactly when Brexit will happen, so action cannot be taken yet. If you register with us via the link above, we will keep you updated as progress is made, and ensure that you are in a position to take advantage of our offer once we know the relevant timeframe.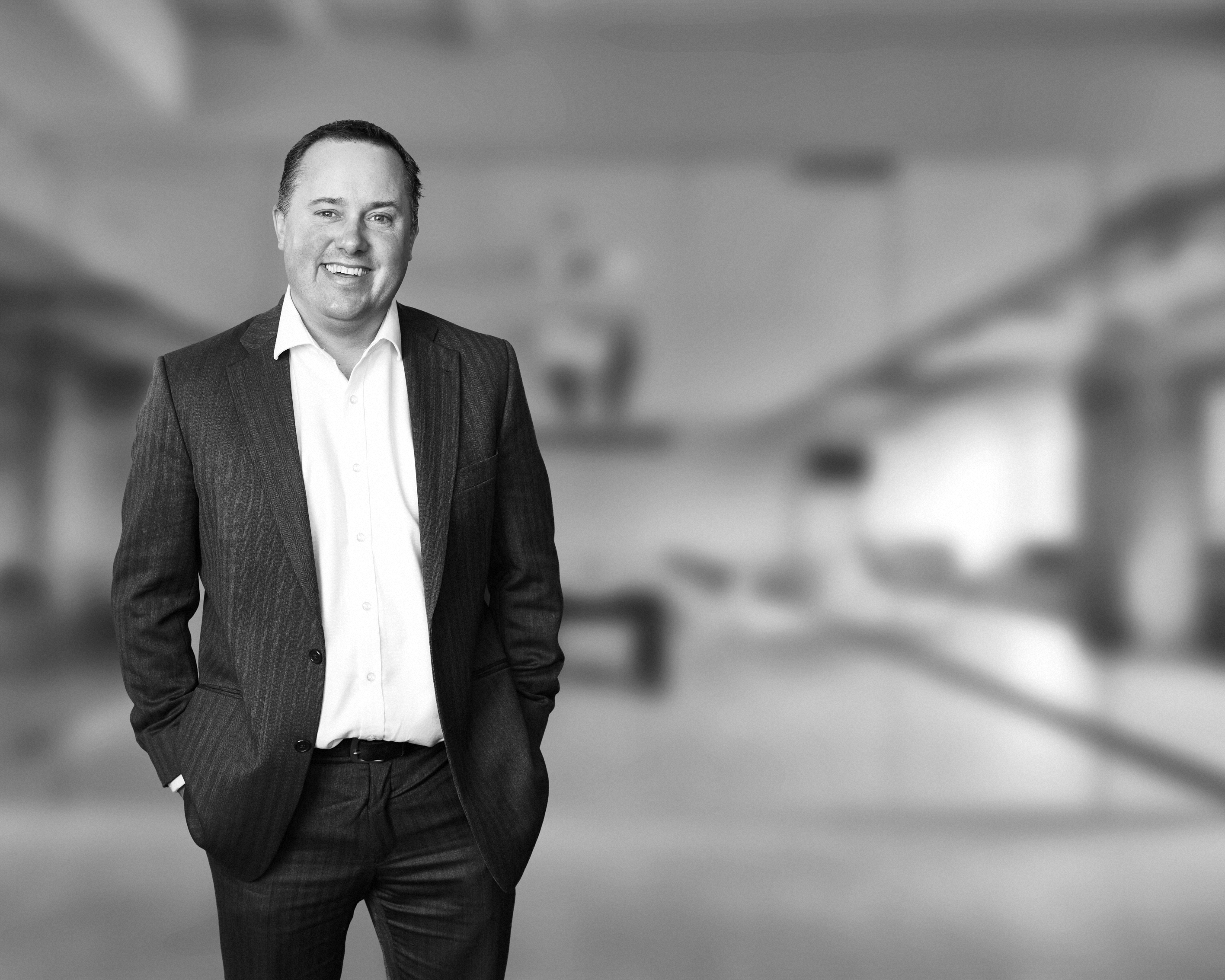 Edmund specialises in trade mark work, dealing with a wide range of issues including prosecution of applications, opposition, revocation and invalidity actions in the UK and EUIPO, and internationally outside the EU. He has extensive experience of managing international portfolios of trade marks for multinational companies, as well as smaller companies or individuals. He is highly experienced in negotiating and concluding settlement agreements and in conducting hearings and appeals before the UKIPO. Edmund has also taken cases to the European Court of First Instance and has successfully reclaimed domain names for clients using Domain Name Dispute Resolution Proceedings.
Sign up to Forward - news, insights and features
Contact Us
We have an easily-accessible office in central London, as well as a number of regional offices throughout the UK and an office in Munich, Germany. We'd love to hear from you, so please get in touch.