Yesterday the UK Government published its negotiating objectives for the post-Brexit relationship between the UK and the EU, which ruled out any jurisdiction for the Court of Justice of the EU over the UK. This position is inconsistent with the requirements of the Unified Patent Court. The UK Prime Minister's Office has confirmed to IAM magazine, "Participating in a court that applies EU law and bound by the CJEU is inconsistent with our aims of becoming an independent self-governing nation."
Membership of the Unified Patent Court is necessary for membership of the Unitary Patent system, so it is clear that the UK will not join the Unitary Patent system either.
It remains to be seen whether these systems will come into force without the UK as a member. A legal challenge to the UPC legislation is still pending with the German Federal Constitutional Court, although a decision is expected soon.
If the UPC does come into being, many of Mewburn Ellis' European Patent Attorneys are expected to have the right to represent clients in the Court, as they have litigation qualifications. In addition, a number of our patent attorneys have advanced litigation qualifications.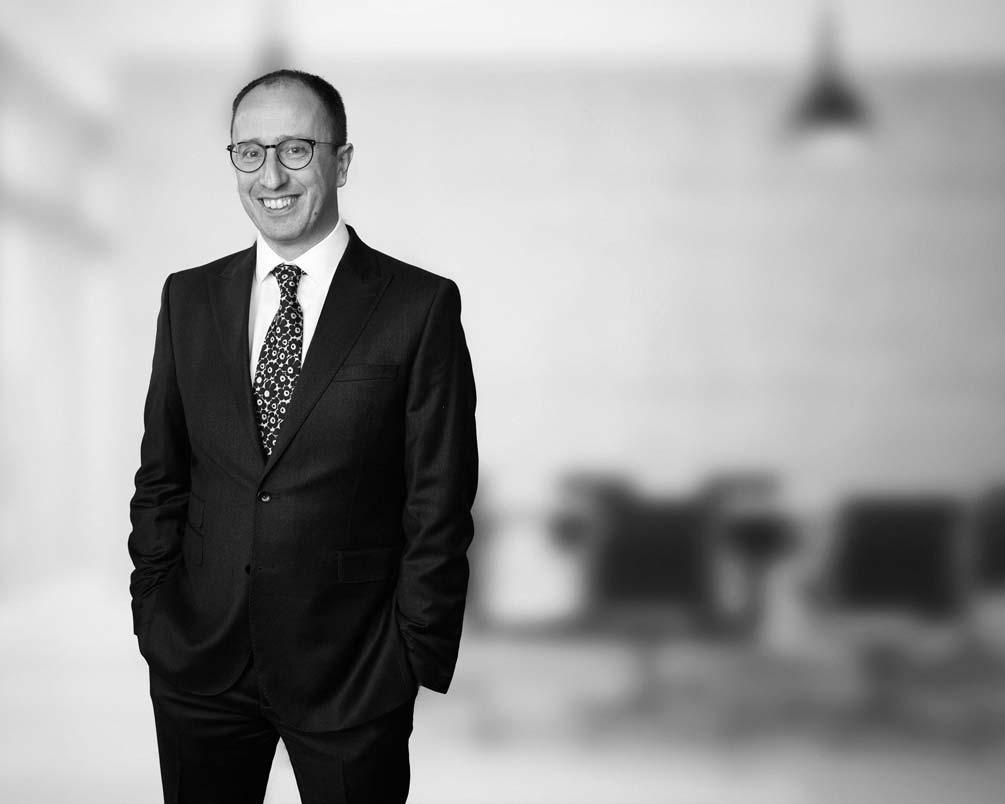 Chris is a Partner and Patent Attorney at Mewburn Ellis. He is proficient in prosecution, opposition and appeal work at the European Patent Office. Chris also provides associated litigation support in the biotech field, especially biopharmaceuticals, from early stage research through to lifecycle management of approved blockbuster products. He has particular experience of large portfolio management, including diverse portfolios arising from large research programmes and those centred about particular products.
Sign up to our newsletter: Forward - news, insights and features
Contact Us
We have an easily-accessible office in central London, as well as a number of regional offices throughout the UK and an office in Munich, Germany. We'd love to hear from you, so please get in touch.