On 5 December 2022, the UPC Administrative Committee announced it was delaying the start of the unitary patent system by 2 months.
The sunrise period for filing opt-outs will now begin on 1 March 2023 and the Unified Patent Court will finally open its doors on 1 June 2023.
Those who have followed the development of this system will be familiar with the pattern of repeated delays. The current two month delay is due to a failure to prepare the "smart card" element of the UPC's user interface. Attorneys must use these smart cards to access the case management system (CMS) and some firms have reported difficulties obtaining them.
However, on 6 December 2022 the EPO announced that it will not make a similar delay to their "early uptake" provisions that will help applicants to secure Unitary Patents as soon as the system becomes live. These provisions include a mechanism allowing applicants to delay grant until the UP becomes available. The EPO had previously fixed the date of the early uptake provisions to start on 1 January 2023.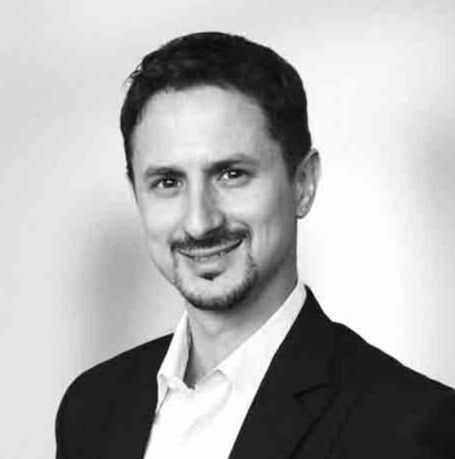 Eliot handles a diverse client portfolio spanning the life sciences sector and a growing practice in the cross-over space between physics and biology. A skilled patent prosecutor, Eliot also has wide experience of drafting patent applications on breakthrough technologies, as well as leading offensive and defensive opposition proceedings post-grant. Eliot is also experienced in handling Freedom to Operate projects and in performing due diligence, which have led to the successful completion of high value transactions and investment rounds.
Sign up to our newsletter: Forward - news, insights and features
Contact Us
We have an easily-accessible office in central London, as well as a number of regional offices throughout the UK and an office in Munich, Germany. We'd love to hear from you, so please get in touch.