Following the granting of a further extension of the deadline for the UK to leave the European Union (EU), the European Union Intellectual Property Office (EUIPO) has updated its guidance on what will happen to pending oppositions and invalidity requests at the EUIPO that are only based upon earlier UK rights (you can view the previous guidance here). The guidance, which was issued on 12th April, comes after the European Union (EU) and the UK agreed to extend the Article 50 deadline until 31st October 2019.
In the updated official communication the section regarding suspensions has been removed. This is positive news for parties acting before the EUIPO as proceedings which had been suspended since 22 February 2019 will now resume. However, if there is no progress with negotiations between the EU and the UK before 31st October, it is likely that ongoing proceedings will again be suspended. In the event that no agreement is reached, the EUIPO will dismiss any pending actions that are based solely on UK rights.
If an agreement is reached, based on the current draft Withdrawal Agreement, then cases will proceed as normal until the expiration of the transition period, which is currently indicated as 31st December 2020.
Please do contact us if you would like any further advice or visit our dedicated Brexit page.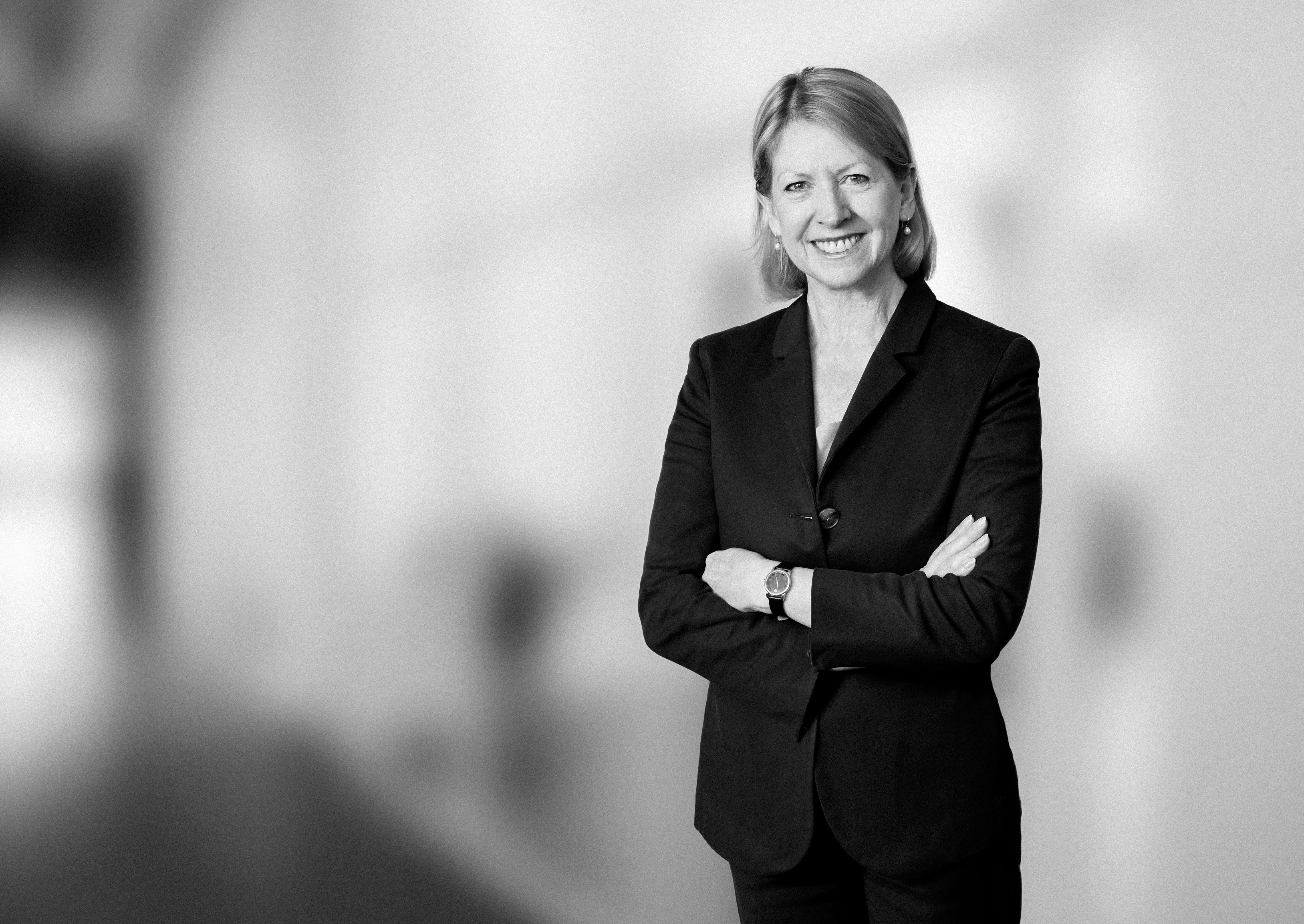 Kate is Head of Trade Marks and a member of our Management Board. She is a Solicitor and Chartered Trade Mark Attorney with over 25 years' experience in relation to trade marks and related copyright, design and internet matters. Her work includes advising on the adoption, registration and enforcement of trade marks internationally, with a particular focus on the leisure and retail industries with a global reach. She has a particular expertise in counselling clients on international filing and enforcement strategies and avoiding dilution of the value of trade marks. Advising charities has also been a key aspect of Kate's work and she was awarded an MBE in 2016 for services to education.
Sign up to Forward - news, insights and features
Contact Us
We have an easily-accessible office in central London, as well as a number of regional offices throughout the UK and an office in Munich, Germany. We'd love to hear from you, so please get in touch.