"Today is the 29th anniversary of my joining Mewburn Ellis," remarks Seán Walton, adding that he first acted as a lead representative at a multi-party opposition hearing at the European Patent Office (EPO) in 1994. Seán explains he has concentrated on EPO oppositions work for many years – "contentious work where I am acting for someone whose patent is under attack or for a party that wants to knock a patent out."
"Mostly," he summarises: "I help companies defend their patents. It's a much narrower docket than my colleagues".
Within this "docket" – relatively specific though it may be – is work relating to several of the best-selling drugs in the world. His clients include major international, US and European companies, including innovator pharma and biotechnology companies. This may see him engage with technology developed in relation to immunology, antibody engineering, vaccines, diagnostics, medical devices and more.
Seán says he is often "a bit of hired gun". "In the sense," he continues, "of being an expert who is brought in to deal with a particular situation. I get asked to take on a fair number of cases in which other patent attorneys, whether in-house at a company or at other outside counsel firms, have obtained a granted patent that is then opposed, and the patentee needs someone to take on the next stage."
Why do people trust him, in particular, to take on that critical next phase? It's partly because of his experience and demonstrable track record, he believes: "There's a certain confidence that I've seen it all before." Another strength is his ability to see any weaknesses in a patent and how to address them. As he says: "The best mind-set in defence of a patent is to try to be a better opponent than the real opponent".
Some people have commented on his "bedside manner", a sense of calm that he can bring. He agrees that: "being calm, and in control of it, that's my style".
When asked about his approach to the most complex cases, which others might see as daunting, his reply is immediate: "I'm not only not scared, but I'm experienced with dealing with oppositions where there are 10 or even 15 opponents: multiple parties all desperate to see us lose. There are ways to manage those cases and my colleagues and I know how to do that. Anyone with that kind of level of commercial interest in patents that are under attack, they should be talking to us."
If this all makes Seán sound over-confident, don't be fooled. There is no hint of pomposity in his manner. He is quick to point out that there is no room for complacency. Even with an established technology, he says, "You'd be amazed how complex an opposition can get and the new twists that come up. You may think that because the European patent system has been going for 40 years everyone would know how to react to a new combination of facts, but that is not the case."
So, in the hearings and oppositions context, he stresses that being thorough is absolutely critical. There is no chance to rest on any laurels: "That means reading the documents, thinking about them; reading them again, and thinking about them again. By doing that you get the case in the best possible position." "Importantly," he continues, "there is a further aspect to it. This is that, at Mewburn Ellis, we will – if we need to – try and make new case law.
"I've seen other attorneys come to hearings armed with a long list of case law, and almost triumphantly slap it down and say: 'Look, therefore you have to decide in my favour'. In contrast, we are not afraid to say: 'it's a bit more complicated than that; you need to think about it in a new way'.
"It's an attitude that comes along with having the bandwidth that we do as an IP-focused firm with a very large life sciences practice group, well-staffed at all levels. At the outset you are confronted with countless problems that interact with one another and you have to work your way through them. We can put the right teams on the cases and look at them properly. We can be as creative as needed to try and win the case."
Ultimately, he concludes: "Nothing is going to take us by surprise, and I don't expect there to be anyone anywhere who can do EPO opposition work better than Mewburn Ellis."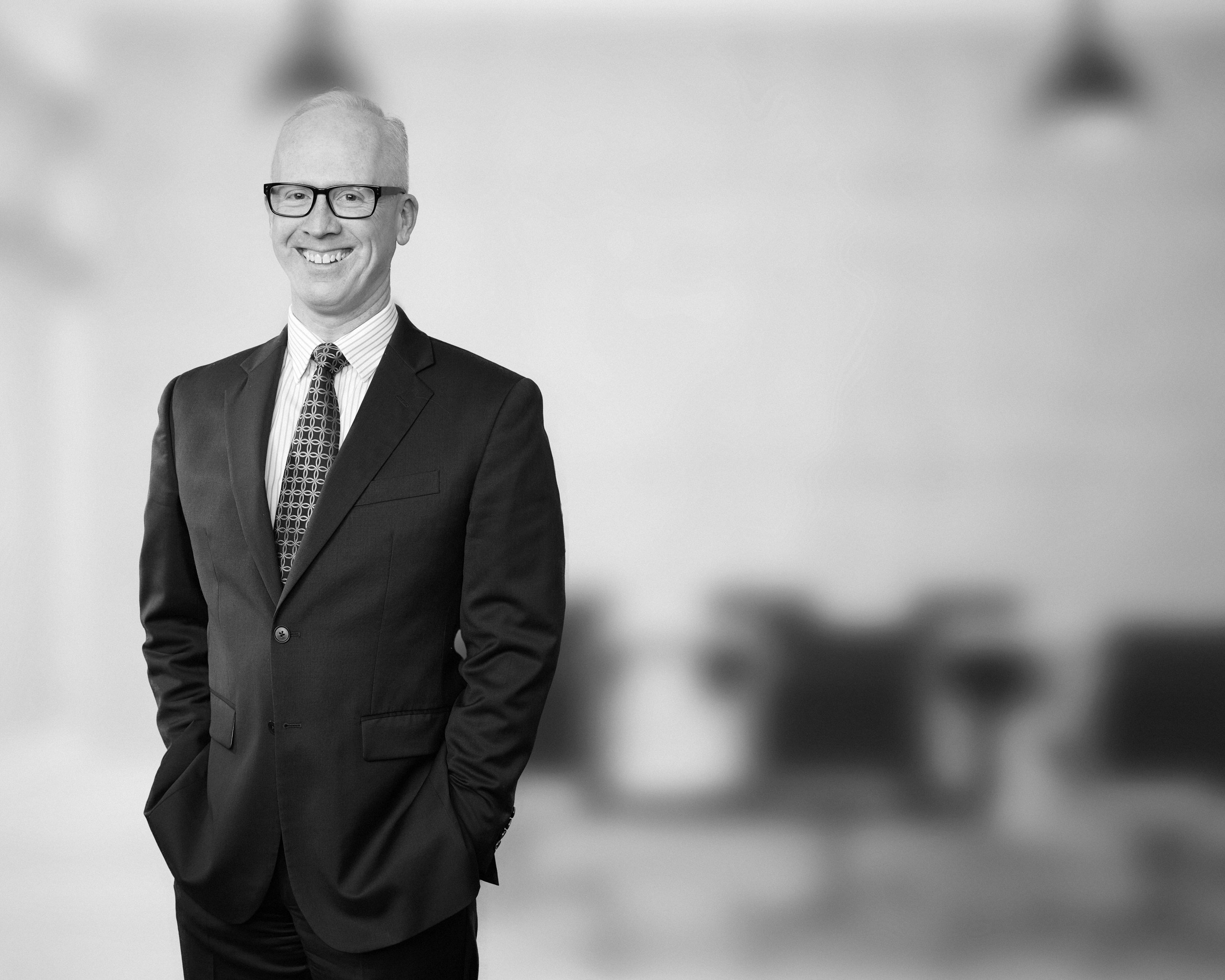 Seán has more than 30 years' experience in the biotech and medical patenting fields. He has successfully handled many European oppositions and appeals, representing both patentees and opponents in relation to a wide range to technologies, including many commercially valuable antibody products. He has filed and prosecuted patent applications for many high profile clients providing them with expert opinions and advice. Seán has been involved with various matters of US and UK litigation, also USPTO interference proceedings.
Sign up to our newsletter: Forward - news, insights and features
Contact Us
We have an easily-accessible office in central London, as well as a number of regional offices throughout the UK and an office in Munich, Germany. We'd love to hear from you, so please get in touch.