In the fight against the coronavirus pandemic, bemcentinib produced by BerGenBio has been selected as a first candidate in a first wave of new and existing medicines to be tested through the Accelerating COVID-19 Research & Development: Phase 2 platform (ACCORD-2) study.
The ACCORD-2 clinical trial
ACCORD-2 is a new UK national multi-centre randomised Phase 2 clinical trial initiative which will rapidly investigate bemcentinib's efficacy and safety for the treatment of COVID-19 in hospitalised UK NHS patients.
Funded by the UK Department of Health and Social Care and UK Research and Innovation, the study will rapidly commence testing in 120 subjects – 60 hospitalised COVID-19 patients and 60 control group - across 6 UK NHS hospital trusts. It is anticipated that the top line data will readout within a few months and it will be open source and freely available to enable global knowledge sharing and collaboration. Based on the data, the study may progress to Phase III testing and to rapid marketing approval.
Why was bemcentinib chosen?
COVID-19 is a respiratory disease caused by the coronavirus SARS-CoV-2. There are currently no approved medical treatments or vaccines for COVID-19 but preclinical data suggests that bemcentinib is potentially useful for the treatment of early SARS-CoV-2 infection.
Bemcentinib selectively inhibits AXL kinase activity, blocking viral entry and enhancing the anti-viral type I interferon response, a key cellular defence mechanism against viral infection.
It has previously demonstrated a key role in cancer treatment: preventing immune evasion, drug resistance and metastasis in a variety of cancer trials and it has been reported to exhibit potent anti-viral activity in preclinical models against several enveloped viruses, including Ebola and Zika virus. The drug has to date been shown to be safe and well-tolerated in hundreds of patients and in many cases taken daily for several years.
BerGenBio CEO Richard Godfrey commented: "We are delighted to be part of this initiative which is a ground-breaking partnership between government, academia and industry. We are hopeful that bemcentinib can play a significant role in the global effort to find suitable treatment options for COVID-19 patients, which has had such serious implications for so many people and thereby ease pressures on hospital intensive care units, and ultimately treat thousands of patients. We are poised to commence dosing in the coming days and will provide results as soon as is practically possible."
Mewburn Ellis Partner Rob Andrews said: "Over the years we have seen first-hand that BerGenBio is a highly innovative company able to forge productive strategic partnerships. This status is underlined by BGB's participation in the first wave of the ACCORD-2 study, an exciting and inspirational new project that we are proud to support in these challenging times."
BerGenBio are a clinical stage biopharmaceutical company who we are proud to have worked with for nearly 10 years. Based in Norway, the company focuses on developing transformative drugs targeting AXL as a potential cornerstone of therapy for aggressive diseases, including immune-evasive, therapy resistant cancers.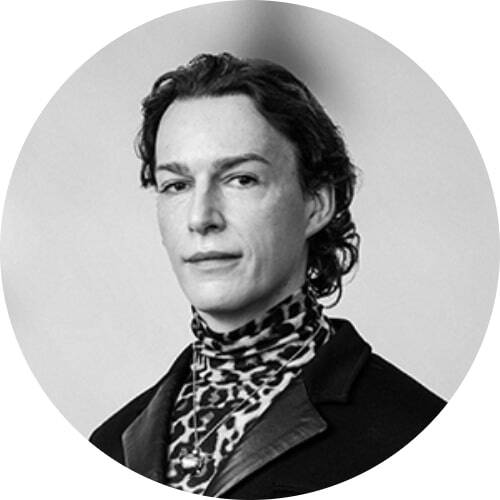 Robert is our Chief Inclusion & Diversity Officer and is responsible for leading the firm's Inclusion & Diversity strategy and ensuring this remains a key focus for the firm. Robert is also a patent attorney and the majority of Robert's work is in the biopharma sector, principally with companies undertaking drug discovery and development. He advises on all stages of a medicine's lifecycle, from initial discovery through clinical trials to regulatory approval. Working closely with in-house IP teams and scientists, he has extensive experience of drafting and prosecution, global portfolio management and invention capture. He also helps clients negotiate IP agreements and performs due diligence.
Sign up to our newsletter: Forward - news, insights and features
Contact Us
We have an easily-accessible office in central London, as well as a number of regional offices throughout the UK and an office in Munich, Germany. We'd love to hear from you, so please get in touch.