On 21st December 2021 the EPO rejected the two appeals filed by Dr Thaler concerning whether an artificial intelligence (DABUS) could be designated as inventor for a patent application. The decision is in line with that taken by the UK Court of Appeal in September 2021, which also found that only natural persons could be considered as inventor.
Specifically, the Board of Appeal found that the inventor as designed for a European patent application must be a person with legal capacity. They also decided that it is not permissible to merely state that no person has been identified as inventor, but that a natural person has the right to a European patent application by virtue of owning and creating the AI system.
It follows then that, as is the case in the UK, the inventor of an application involving artificial intelligence should be the natural person who set into setup / set into motion the AI system.


Read the EPO Press Communiqué.
Read Richard's blog Inventive AI: can machines innovate? to learn more about other decisions in the USPTO, EPO and UKIPO which help give clarity on the applicability of current legal provisions to the recognition of artificial intelligence (AI) entities as inventors.
Richard has also discussed this topic in The Engineer, The Patent Lawyer, World Intellectual Property Review and TechCrunch.
Tom has also discussed this topic in Managing IP.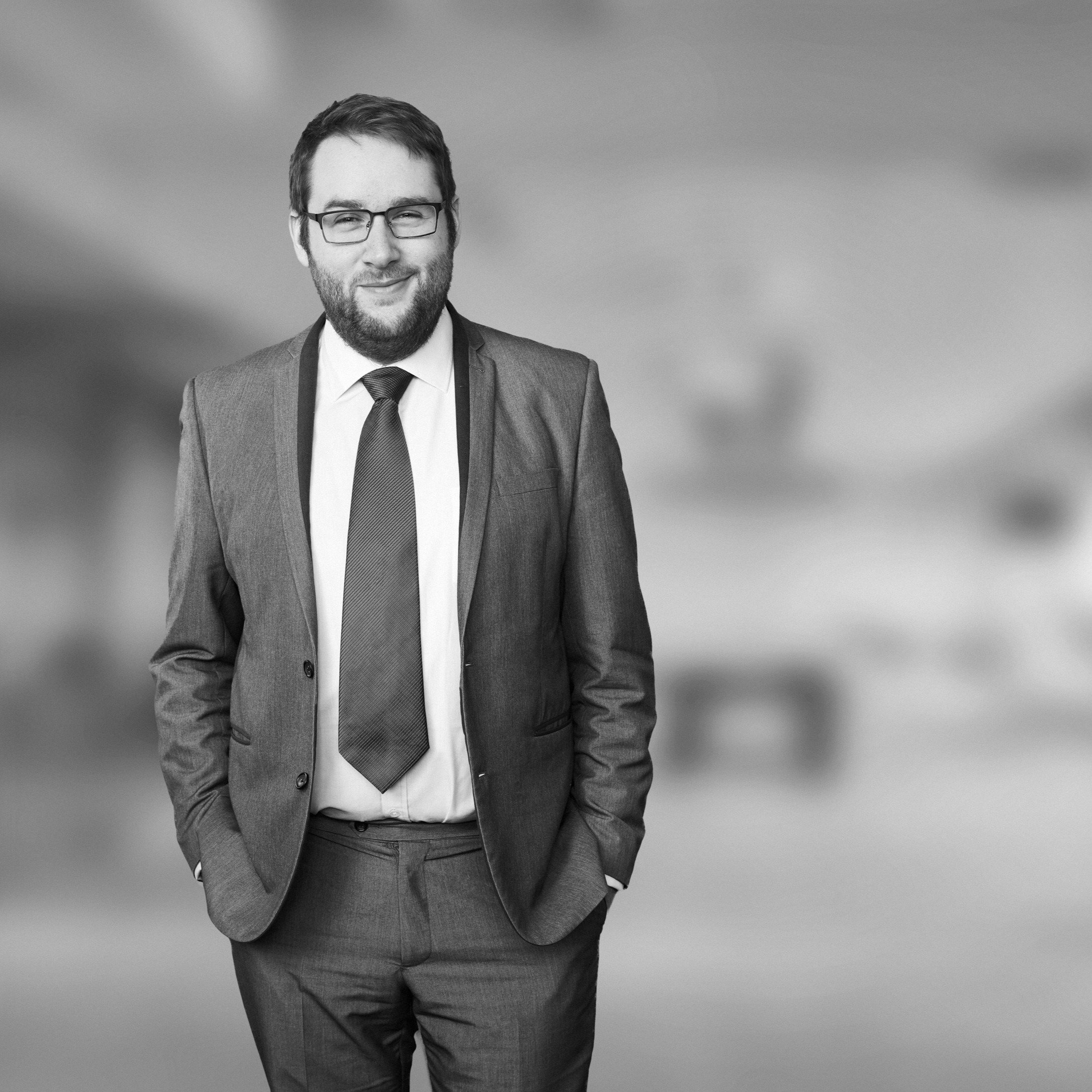 Tom is a Partner and Patent Attorney at Mewburn Ellis. He handles a wide range of patent work, including original drafting, prosecution and opposition, particularly defensive oppositions, in the engineering, electronics, computing and physics fields. Tom also advises on Freedom-to-Operate, infringement issues and registered designs.
Sign up to our newsletter: Forward - news, insights and features
Contact Us
We have an easily-accessible office in central London, as well as a number of regional offices throughout the UK and an office in Munich, Germany. We'd love to hear from you, so please get in touch.