The last 12 months have seen a period of remarkable growth and development for the firm. In November 2017 we opened our first office in mainland Europe, in Munich, and within six months we relocated to larger offices due to rapid growth within the team.

During October 2018 our Bristol office moved to a landmark Grade A development. Our new office, located in the Aurora Building, provides a state of the art working environment and is one of Bristol's most environmentally friendly office building. In November 2018 our Cambridge office moved to the prestigious St John's Innovation Park at the centre of the North Cambridge Research and Development Cluster as the firm continues to expand.

We have opened our doors to lateral hires too. We welcomed Andrew Mears to the firm and to the partnership in September 2018. A qualified patent attorney in the UK, Europe and Singapore, Andrew joins our well-established and ever-growing engineering group. He is based in our Bristol office.

Andrew's patent expertise extends across a number of electrical and mechanical fields, including telecommunications, electronic payment technologies, semiconductor devices, aerospace systems, surveillance systems, imaging systems and drilling systems. During his career, he has been based in Singapore and Canada, as well as London and Bristol in the UK.

On Andrew's arrival, Richard Johnson, a partner in our Bristol office, commented: "At Mewburn Ellis, we have always trained the very best IP attorneys and have traditionally promoted from within. However, as we undergo significant growth, we are increasingly considering carefully selected lateral hires. Andrew's credentials are impeccable and his patent expertise and international experience will add significant value to Mewburn's client delivery and business development. We're delighted to welcome him to the firm."

Commenting ahead of his arrival, Andrew Mears said: "Mewburn Ellis' track record and reputation for IP excellence is well known and the firm has ambitious plans for growth. It's an exciting time to be joining the firm."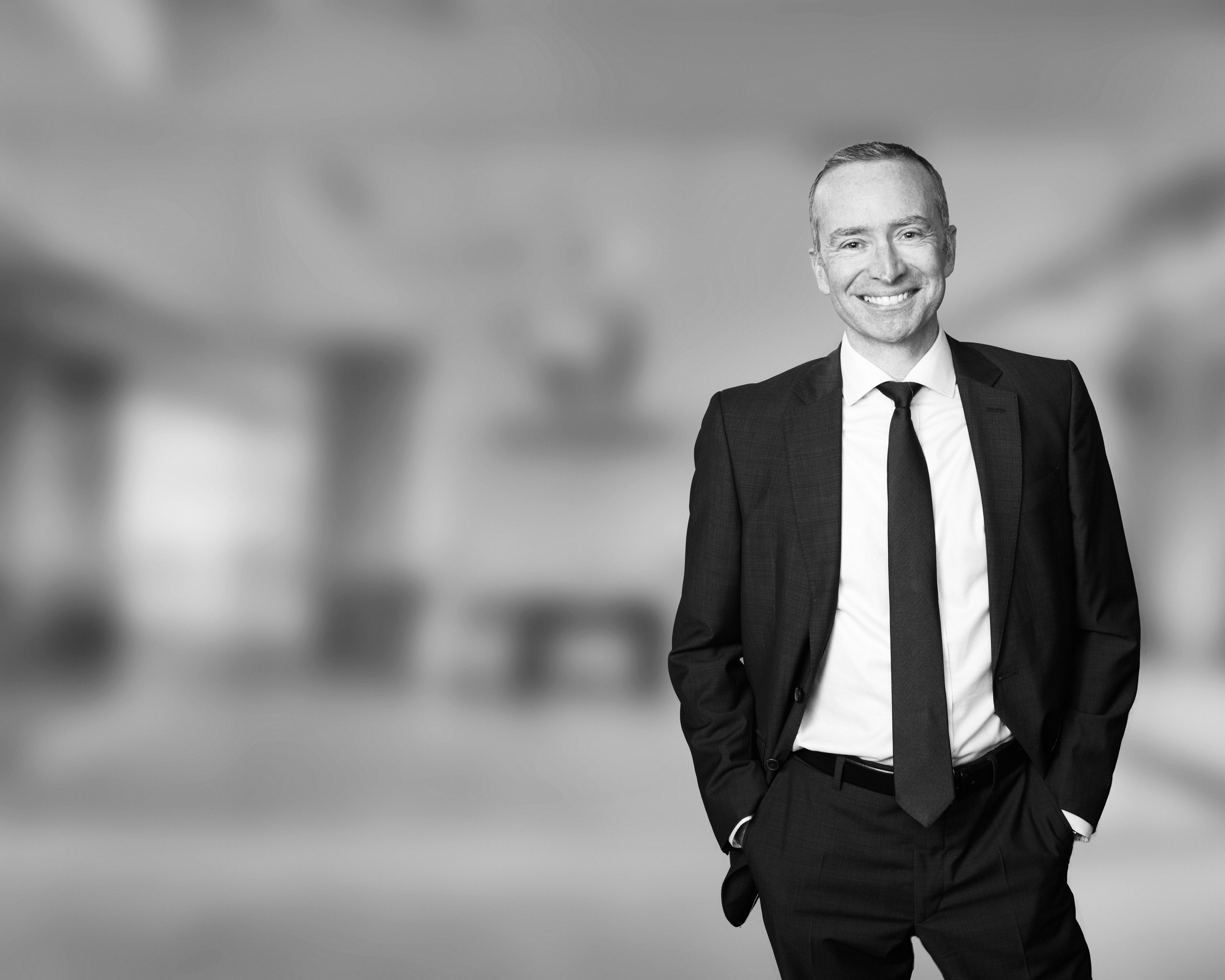 Shaun is the firm's Chief Financial & Operating Officer and a member of the Management Board. He is responsible for the operational management of the firm including the Finance, IT, HR, Records and Administration functions. Shaun was previously the CFO for a national law firm and before that held Finance Director and other senior finance roles in the retail, FMCG and logistics sectors.
Sign up to Forward - news, insights and features
Contact Us
We have an easily-accessible office in central London, as well as a number of regional offices throughout the UK and an office in Munich, Germany. We'd love to hear from you, so please get in touch.