Clovis Oncology has announced that the European Patent Office (EPO) last week upheld claims of European Patent 2534153 in amended form covering certain crystalline forms of rucaparib camsylate, including rucaparib S-camsylate Form A, the crystalline form in Rubraca.
In its oral decision announced at a hearing on 4 December, the Opposition Division upheld claims, narrowed from the originally granted patent, to certain crystalline forms of rucaparib camsylate. These forms include, but are not limited to, the commercial product. The European Opposition Division found patentability of the claimed forms based on the inventiveness of these crystalline forms and a constellation of unexpected properties.
Partner Richard Clegg and Associate Sarah Kostiuk-Smith represented Clovis Oncology at the opposition proceedings at the EPO.
Richard Clegg said, "This is a great result for Clovis Oncology and one that acknowledges the innovation behind Rubraca. We are delighted to have been able to ensure the continued success of this ground-breaking cancer treatment."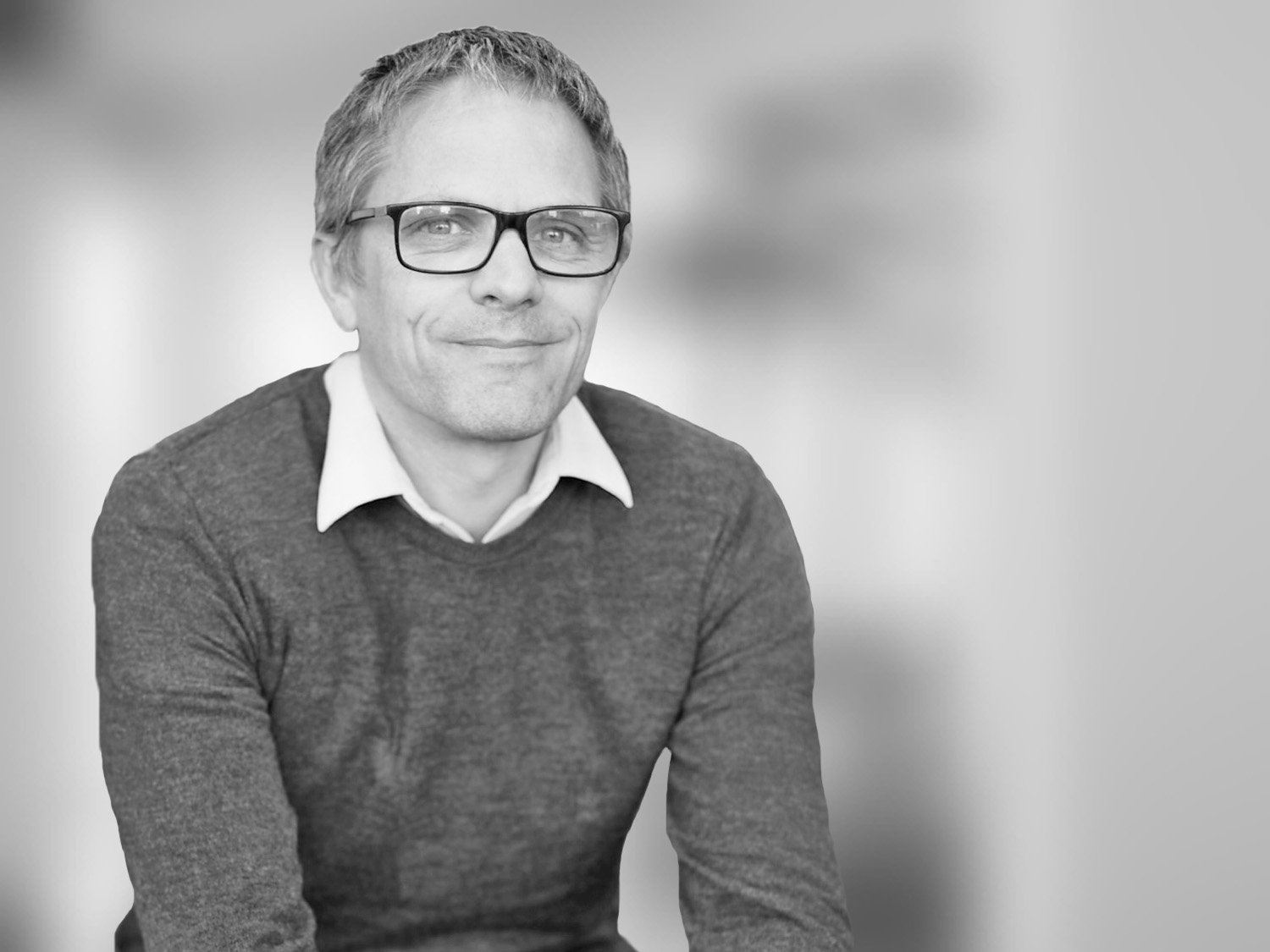 Richard is our Managing Partner and is responsible for leading the Management Board to devise and deliver the firm's strategy. He has extensive experience in the biotechnology and pharmaceutical sectors. He works closely with clients to establish a compelling commercial IP position. Richard and his team help clients to generate active and valuable patent portfolios, defending key patents on a global basis, conducting freedom to operate analyses and taking effective action against competitors.
Sign up to our newsletter: Forward - news, insights and features
Contact Us
We have an easily-accessible office in central London, as well as a number of regional offices throughout the UK and an office in Munich, Germany. We'd love to hear from you, so please get in touch.