We are excited to be in Singapore for INTA 2023 and very much hope that you can join us at our party to celebrate all things Singapore. Experience amazing views of the City from the 62nd floor of the Tower Club situated in the iconic Raffles Place. Immerse yourself in the atmosphere with local entertainment and enjoy delicious food, plus a cocktail or two.
We very much hope to see you there!
Come and join us for a 'Celebration of all things Singapore'

When: Wednesday 17th May, 8pm to Midnight

Where: TOWER CLUB,9 Raffles Place, Penthouse (62nd Floor)



Spaces are limited so please click on the registration link below to secure your place.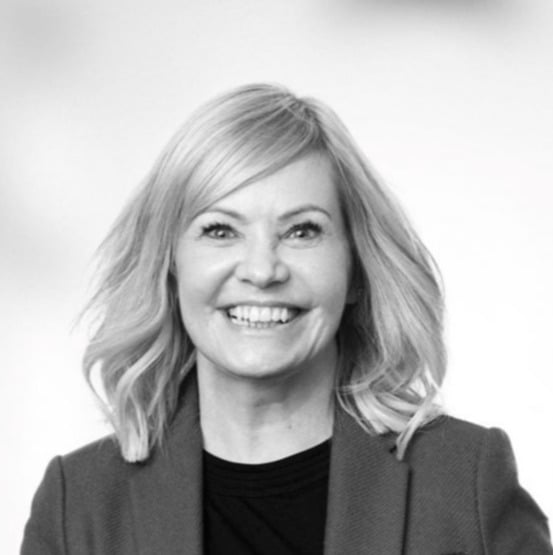 Jacqueline is a member of the firms Marketing and BD team. She is a marketing and business development manager responsible for the firm's profile-raising activity and practice group marketing and BD. She works primarily with the Chemistry and Legal practice groups and also manages other firmwide projects.
Sign up to our newsletter: Forward - news, insights and features
Contact Us
We have an easily-accessible office in central London, as well as a number of regional offices throughout the UK and an office in Munich, Germany. We'd love to hear from you, so please get in touch.