Updated: 2pm Sunday 1st November 2020
Mewburn Ellis took the decision to ask our people to once again all work from home from Monday 2nd November.
We have well developed and robust business continuity plans in place and invest significantly in technology, which means that we can continue work remotely from any location.
This phase in our business continuity management was planned for and we will continue to provide a full service to our clients, whilst safeguarding the health of our people.
Please continue to contact your usual attorneys in the normal manner, through their email and telephone numbers or via our switchboard, who can redirect your call to the appropriate person.
If you have any questions or would like to discuss this further please do not hesitate to contact your client partner or via mail@mewburn.com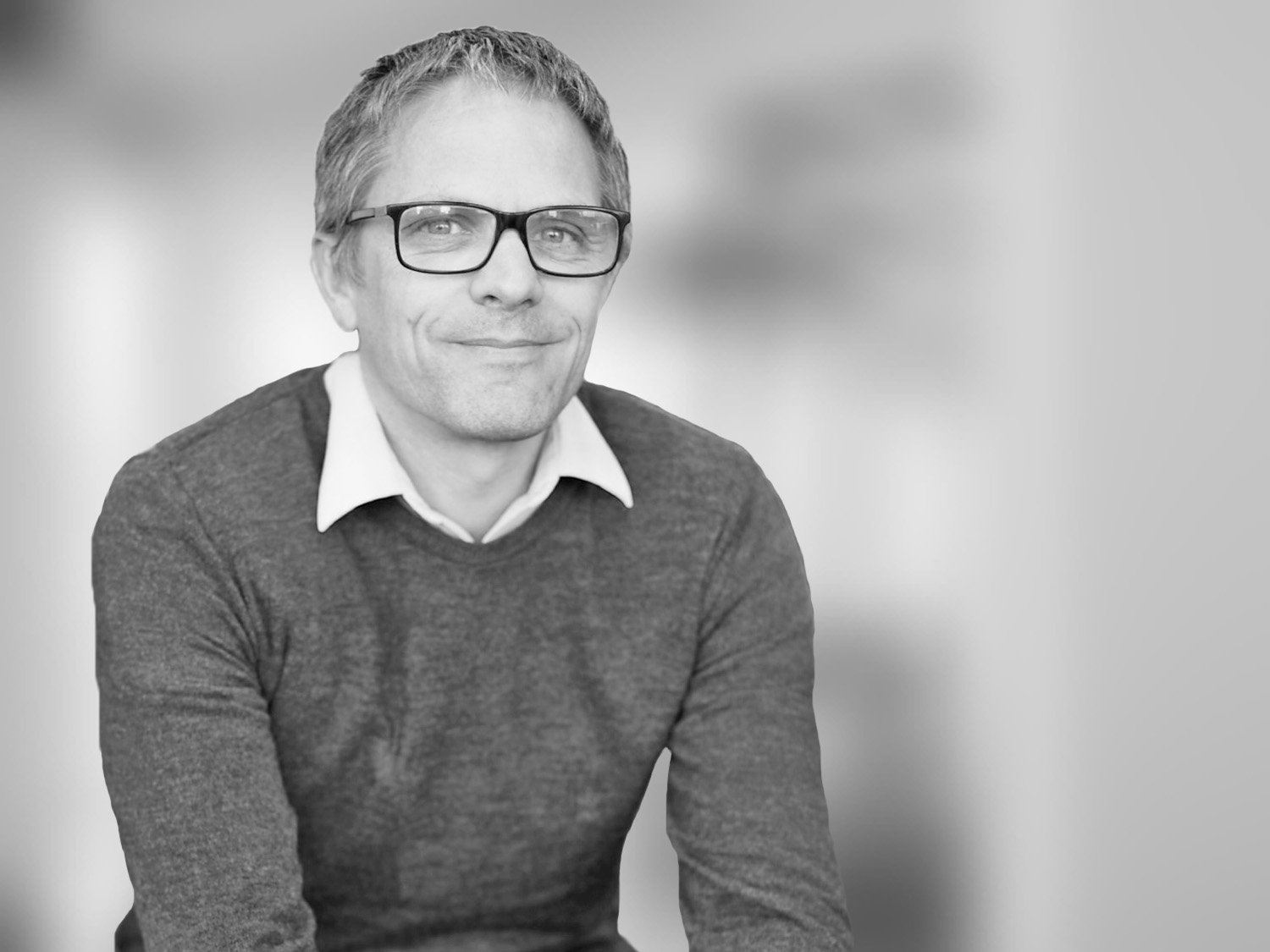 Richard is our Managing Partner and is responsible for leading the Management Board to devise and deliver the firm's strategy. He has extensive experience in the biotechnology and pharmaceutical sectors. He works closely with clients to establish a compelling commercial IP position. Richard and his team help clients to generate active and valuable patent portfolios, defending key patents on a global basis, conducting freedom to operate analyses and taking effective action against competitors.
Sign up to our newsletter: Forward - news, insights and features
Contact Us
We have an easily-accessible office in central London, as well as a number of regional offices throughout the UK and an office in Munich, Germany. We'd love to hear from you, so please get in touch.