On Wednesday 21 June, we are delighted to be hosting in partnership with Oxfordshire Greentech a free webinar on using IP to protect sustainable technologies.
What you will learn: Intellectual property (IP) can play a crucial role in nurturing lab bench curio to commercial success. However, the IP system can be daunting, especially to those early on in their commercial journey where the merits of going through the expense and complication of applying for IP protection can be difficult to assess. In this webinar, Dr Paul Dunne, will give a crash course on all things IP, and explain how a basic understanding of IP can play an important part in your commercial "toolkit". The webinar will cover, in particular, the way in which patents, trade marks and designs can be used to further your commercial goals, with an emphasis on accessible and practical advice about using IP to protect sustainable technologies.
About the speaker: Following his undergraduate degree in Chemistry at the University of Oxford and Ph.D. in the Department of Chemistry at the University of Cambridge, Paul joined IP-specialist firm Mewburn Ellis in 2010 to train as a patent attorney. Now a Partner within the Chemistry Team, Paul enjoys working across a range of technologies, but has a particular interest in sustainable innovations. He works extensively in the field of green polymer technologies, and has spent the past few years spearheading Mewburn Ellis' work and engagement in the area.
Our focus on sustainability: At Mewburn Ellis we believe actions speak louder than words so we built the Forward Community Programme, and placed sustainability the heart of our firm. We are the first IP firm with a UK presence to be awarded a silver medal by EcoVardis, the sustainability ratings agency, and our rating puts us in the top 25% of the 90,000+ worldwide rated companies and top 19% in the legal and accounting industry. We want to build something that will make a difference, that isn't superficial, so we have appointed a dedicated Sustainability Champion to develop and drive forward our sustainability goals. As well as looking inwards at own sustainable credentials, we know the importance of looking outwards and learning from others. We take an active interest in tracking innovation in the green space, contributing to the conversation through our content and and work closely with organisations such as Oxfordshire Greentech.
Webinar:

Green Tech: Making IP Part of Your Toolkit

Date: Wednesday 21 June

Time: 12.30 pm to 1.30pm

Dial in details: here

Meeting ID - 399 157 995 883
Passcode - wDtw83

Cost: Free of charge
Sign up to our new Circular Economy newsletter
Mewburn Ellis is delighted to be partnering with Oxfordshire Greentech to provide a quarterly newsletter. If you would like to be kept up to date with developments with the Circular Economy network you can sign up here and get our news straight to your inbox.
Get involved with the Oxfordshire Greentech Circular Economy Special Interest Group
You can also find out more about the Circular Economy special interest group here.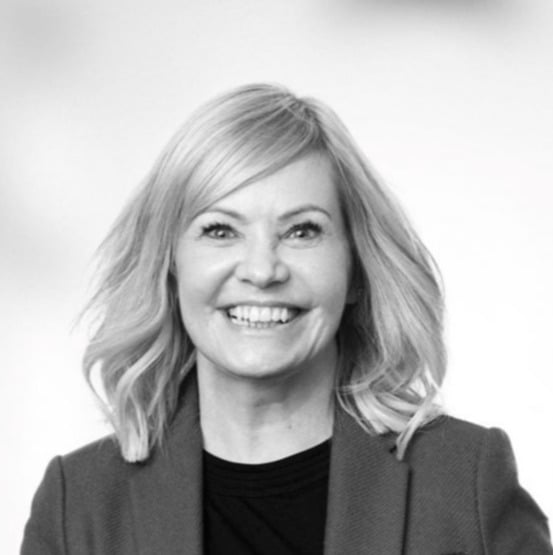 Jacqueline is a member of the firms Marketing and BD team. She is a marketing and business development manager responsible for the firm's profile-raising activity and practice group marketing and BD. She works primarily with the Chemistry and Legal practice groups and also manages other firmwide projects.
Sign up to our newsletter: Forward - news, insights and features
Contact Us
We have an easily-accessible office in central London, as well as a number of regional offices throughout the UK and an office in Munich, Germany. We'd love to hear from you, so please get in touch.