Mewburn Ellis' nine board members are proud to be amongst dozens of leadership signatories to the new "Leaders' Pledge" initiative from IP Inclusive, the organisation for diversity and inclusion in the IP sector.
The pledge consists of eight high-level commitments, shown below. In addition, signatories have made personal commitments, outlining the practical steps they will take to fulfil their pledge.
Intended for signature by managing partners, chief executives and others in senior, decision-making roles, the pledge includes a promise to work alongside more junior colleagues to effect positive change.
Our nine board members who have signed this IP Inclusive Senior Leaders Pledge are:
The pledge was created by a group of senior leaders from private sector IP practices, who recognise the key role they can play in improving diversity and inclusion in their particular section of the IP professions.
Mewburn Ellis is committed to leading in the area of diversity and inclusion. To achieve this we are working with external D&I specialist consultants Brook Graham, and recently undertook an audit of our existing culture, processes and practices to help us establish a dedicated D&I strategy for the firm.
To find out more and to read about the practical steps our leaders are taking towards fulfilling the pledge, see Diversity & Inclusion at Mewburn Ellis.
Leaders' Pledge Commitments:
Providing visible and proactive leadership to improve D&I in my organisation.
Taking D&I seriously at the highest level.
Embedding and valuing D&I throughout the organisational culture.
Building trust and safe spaces throughout the organisation.
Educating myself and my colleagues about D&I issues.
Sharing my privileges.
Insisting on equity.
Working closely with HR and/or management colleagues to achieve this.
You can find the link to the IP Inclusive press release here.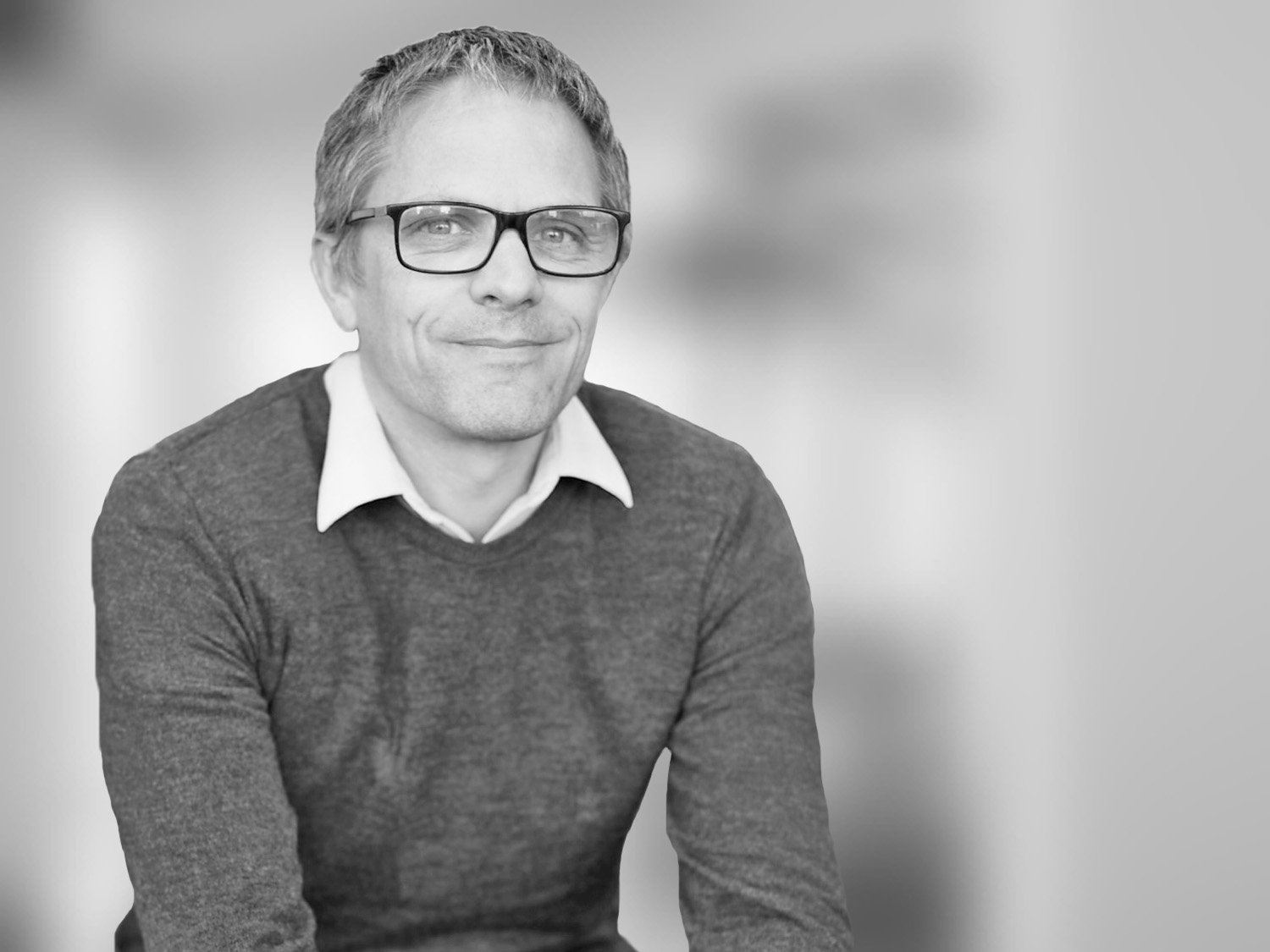 Richard is our Managing Partner and is responsible for leading the Management Board to devise and deliver the firm's strategy. He has extensive experience in the biotechnology and pharmaceutical sectors. He works closely with clients to establish a compelling commercial IP position. Richard and his team help clients to generate active and valuable patent portfolios, defending key patents on a global basis, conducting freedom to operate analyses and taking effective action against competitors.
Sign up to our newsletter: Forward - news, insights and features
Contact Us
We have an easily-accessible office in central London, as well as a number of regional offices throughout the UK and an office in Munich, Germany. We'd love to hear from you, so please get in touch.