This week (7 – 13 August 2023) is International Assistance Dog Week and this year we're excited to mark it by announcing a new partnership with Support Dogs, a national charity dedicated to saving and improving the lives of children and adults with various challenging medical conditions. They provide, train and support specialist assistance dogs for 3 different programmes:

• Autism assistance dogs for autistic children. These dogs are trained to provide safety for the child and reduce stress in social environments.

• Seizure alert dogs for people with epilepsy. These dogs are trained to provide a 100% reliable, potentially life-saving alert up to 1 hour before an epileptic seizure. This enables the client to find safety and control over their seizure, allowing a much more independent life.

• Disability assistance dogs for people with physical disabilities whereby the client's own pet dog is trained to perform tasks which are specifically tailored to their individual needs, providing them with greater independence and safety.

Our £20,000 donation will be used to develop a puppy through the different stages of training into its role as a disability, autism or seizure alert dog. We look forward to following the journey of our puppy as they embark on their new career!


"We are so grateful for such a generous donation from our friends at Mewburn Ellis. During a challenging economic time, this means a lot to a small charity like ours and it will have a life-changing impact on a family's life once the Mewburn Ellis puppy has gone through their training." Chris Daykin, Corporate Partnerships Manager, Support Dogs
"We are extremely proud to sponsor an assistance dog as they train for their life-changing role and to work with Support Dogs to promote the incredible work that they do. Mewburn Ellis is a firm that understands the value that animals, in particular pets, have on all our lives so we are delighted to support charities in this space and clients working at the cutting-edge of animal health." Julie Carlisle, Chemistry Partner and Co-Lead of our Animal Health Team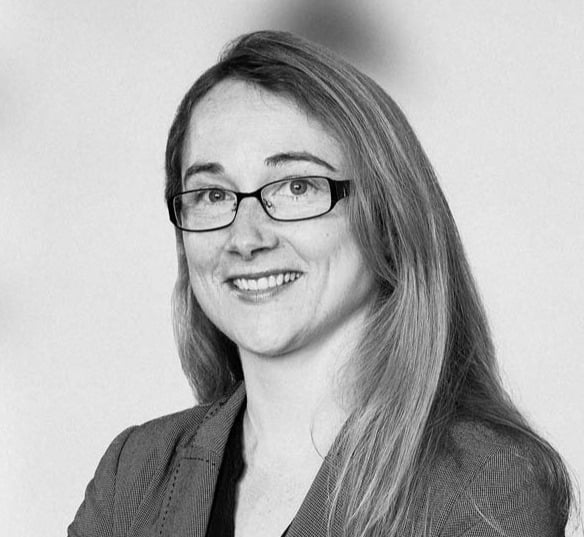 Julie specialises in the drafting and prosecution of patent applications with a particular emphasis on both organic and pharmaceutical chemistry. She has extensive experience of advising on infringement and validity issues, in particular providing Freedom-to-Operate searches and opinions. She also represents clients in EPO opposition proceedings and provides general advice to intellectual property, including international portfolio management, IP strategy and IP litigation.
Sign up to our newsletter: Forward - news, insights and features
Contact Us
We have an easily-accessible office in central London, as well as a number of regional offices throughout the UK and an office in Munich, Germany. We'd love to hear from you, so please get in touch.