Revised Rules of Procedure at the Boards of Appeal have been approved by The Administrative Council of the EPO. The Rules will come into force on 1 January 2020. With these changes less than 6 months away, parties involved in pending appeals need to review their cases now.
A summary of the changes
The new Rules are intended to increase the efficiency and predictability of appeal proceedings. Some of the key changes include: (i) stricter measures for dealing with any amendments to a party's case, (ii) remittal back to the Opposition Division only rarely, and (iii) the issuance of preliminary comments by the Board at least four months before oral proceedings.
A mindful approach
Both patentees and opponents need to be mindful of the EPO's changes. The new Rules mean that:
Parties will need to be more focussed during the first instance proceedings, always looking ahead to a future appeal. In particular, any relevant claim requests should be filed during the first instance proceedings.
Where possible, parties should try to ensure that all grounds are considered in the first instance proceedings, as remittal back to the Opposition Division will be rare under the new Rules.
More than ever before, parties will need to make sure that they present a complete case when filing their appeal. This is applicable to opponents, as well as patentees, and all associated argumentation should be presented at the outset of an appeal. This includes claim requests, arguments and cited documents.
Convincing reasons will need to be provided for any amendment to a party's case, e.g. a new claim request or a new document.
The new Rules will apply retroactively to pending appeals, although certain Rules relating to an amendment of a party's case will not apply where a summons to oral proceedings has been issued before the new Rules enter into force on 1 January 2020.
Action needed
Therefore, we recommend reviewing all pending appeals as soon as possible to confirm not only that all grounds have been dealt with thoroughly in the grounds of appeal, but also that that full argumentation has been presented for each claim request.
Given the importance of the appeal procedure to our clients, we have been involved in the user consultation process with the Boards of Appeal.
Sign up below if you would be interested in receiving more information about these changes.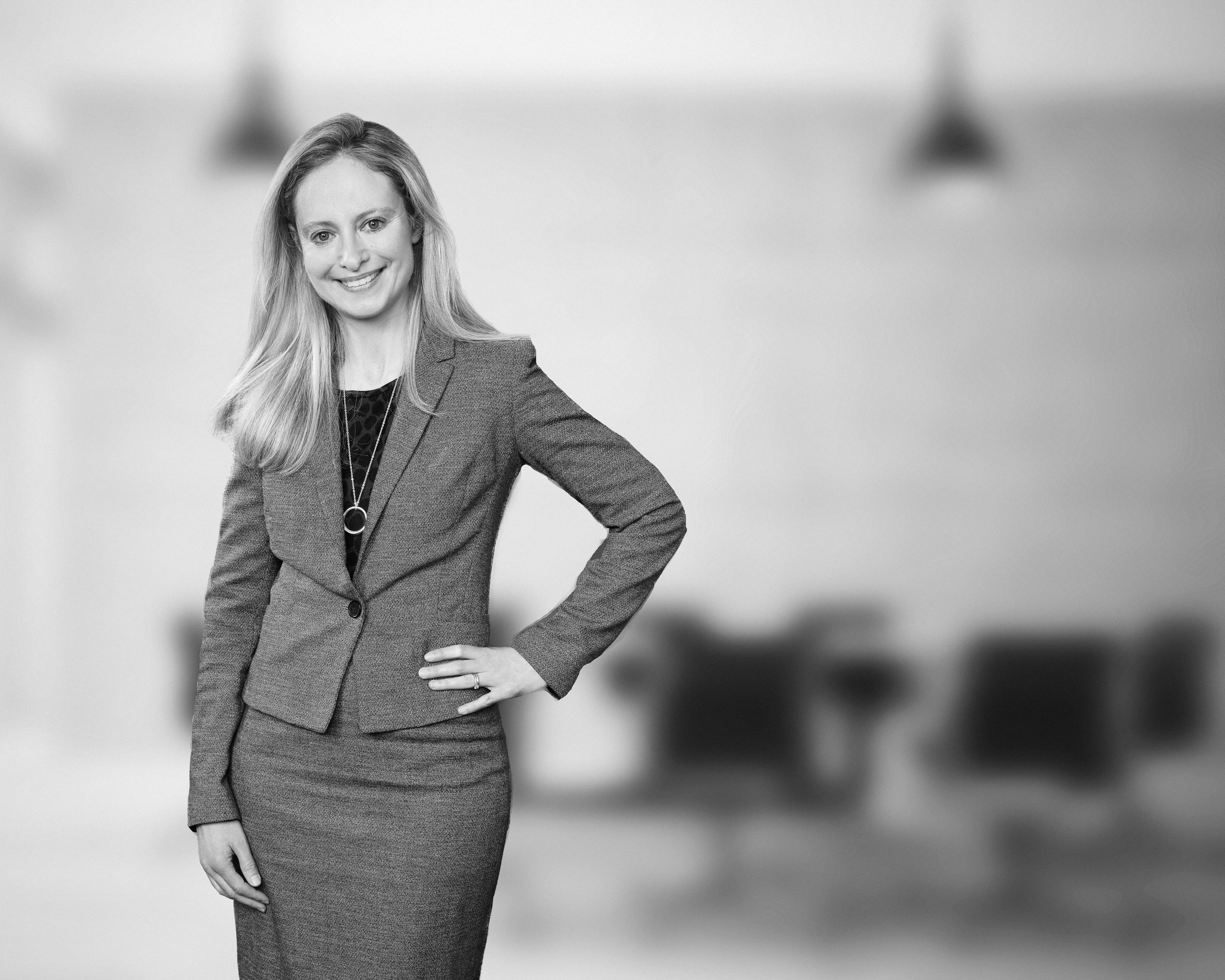 Most of Emily's work is in the Life Sciences sector, with a focus on biotechnology. Emily has extensive experience drafting and prosecuting patent applications, as well as global portfolio management, which means that she has experience prosecuting applications not just at the European Patent Office, but worldwide. Emily has a sizeable oppositions and appeals practice and she is extremely experienced at handling hearings before the EPO.
Sign up to our newsletter: Forward - news, insights and features
Contact Us
We have an easily-accessible office in central London, as well as a number of regional offices throughout the UK and an office in Munich, Germany. We'd love to hear from you, so please get in touch.