The UK enacted the EU Withdrawal Act 2018 which provides the basis for how EU law will be converted into national law, and provides that all existing 'rights' will be recognised. Owners of EUTM registrations granted before the Brexit date of 29 March 2019, or the end of the transition period on 31 December 2020, will become the owner of a comparable registered and enforceable trade mark in the UK without the need for re-examination.
How will these comparable rights be identified on the UK register?
On Thursday 21 February 2019, the UK IPO answered this question in this notice by clarifying that in order to identify comparable UK rights and distinguish them from existing UK trade marks, the number allocated to the comparable mark will be the last 8 digits of the EUTM prefixed with UK009.
These comparable UK rights will be recorded on the UK register and retain the filing dates recorded against the corresponding EUTM. They will also inherit any priority and/or seniority dates.
They will be fully independent UK trade marks which can be challenged, assigned, licensed or renewed, separately from the original EUTM.
The UK IPO have said that they will publish further guidance in the coming weeks so we will be following these updates.
Further information
Find out more about the impact of Brexit on trade marks.
Pending EU trade mark applications continue to be an area of confusion, which we discuss in this blog. To help alleviate some of this confusion, we are offering to convert all pending EU trade mark applications into UK applications for free. Find out more here along with information about a 50% discount if you file a UK trade mark at the same time as a EU trade mark.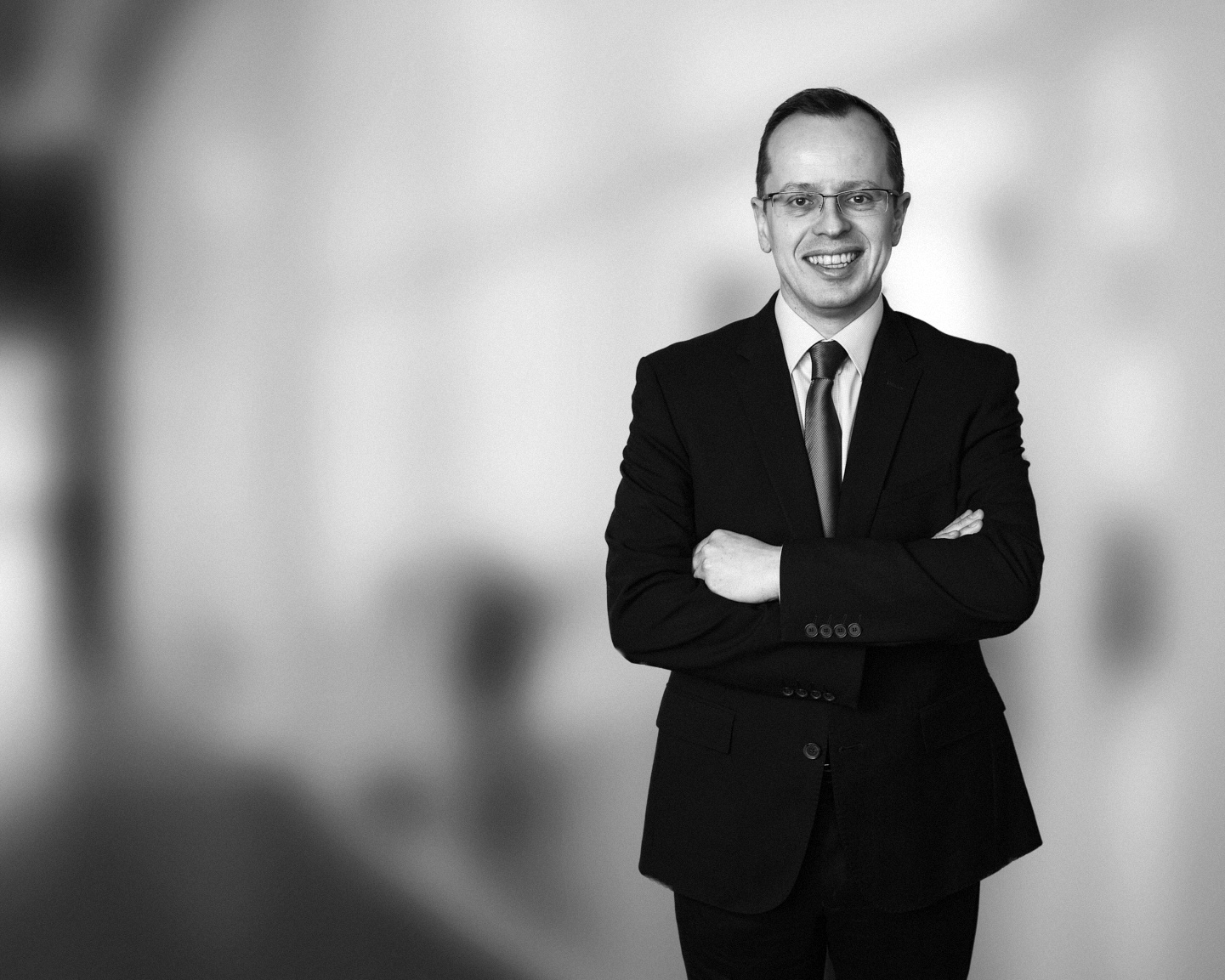 Robert handles patent work in our chemistry & materials team. Dealing mainly with drafting and prosecuting and advising on global portfolio management and invention capture, he has particular experience in the pharmaceutical and industrial chemistry, sectors. He is also a leading member of our designs team. Formerly President of FICPI-UK (2011-2015), Robert is currently Vice-President of FICPI's Work and Study Commission (CET) in which capacities he meets the European Commission, EPO, EUIPO, WIPO and other patent offices. He is also a member of the Designs and Copyright committee of CIPA and regularly speaks at conferences on a variety of topics including design law, entitlement to priority and privilege.
Sign up to Forward - news, insights and features
Contact Us
We have an easily-accessible office in central London, as well as a number of regional offices throughout the UK and an office in Munich, Germany. We'd love to hear from you, so please get in touch.