The UK enacted the EU Withdrawal Act 2018 which provides the basis for how EU law will be converted into national law, and provides that all existing 'rights' will be recognised. The UK IPO will create re-registered UK designs and comparable UK trade marks for all Registered Community Designs (RCDs), International Designs and International Trade Marks (EU) that are registered and protected in the EU. This will happen immediately before exit day.
The IPO has released a guidance note on the new numbering systems for designs and international trade marks which can be found here.
How will the rights be identified on the UK register?
Re-registered designs
To identify these re-registered designs and distinguish them from existing UK registered designs the number allocated to them will consist of the full 13-digit RCD number prefixed with the digit '9'.
International designs
To identify re-registered rights created in respect of protected International (EU) designs the number allocated to the re-registered design will consist of the full IR (EU) number prefixed with the digit '8'.
International trade marks
To identify UK rights created in respect of International Registrations, the number allocated to the comparable trade mark will be the last 8 characters of the International Trade Mark (EU) prefixed with 'UK008'.
Further information
The IPO has also issued guidance on the numbering system for comparable UK trade marks post Brexit - read about this here and you can read more about designs and Brexit here.
To help alleviate some of the confusion around Brexit and IP rights, we are offering to convert all pending EU trade mark applications into UK applications for free. Find out more here along with information about a 50% discount if you file a UK trade mark at the same time as a EU trade mark.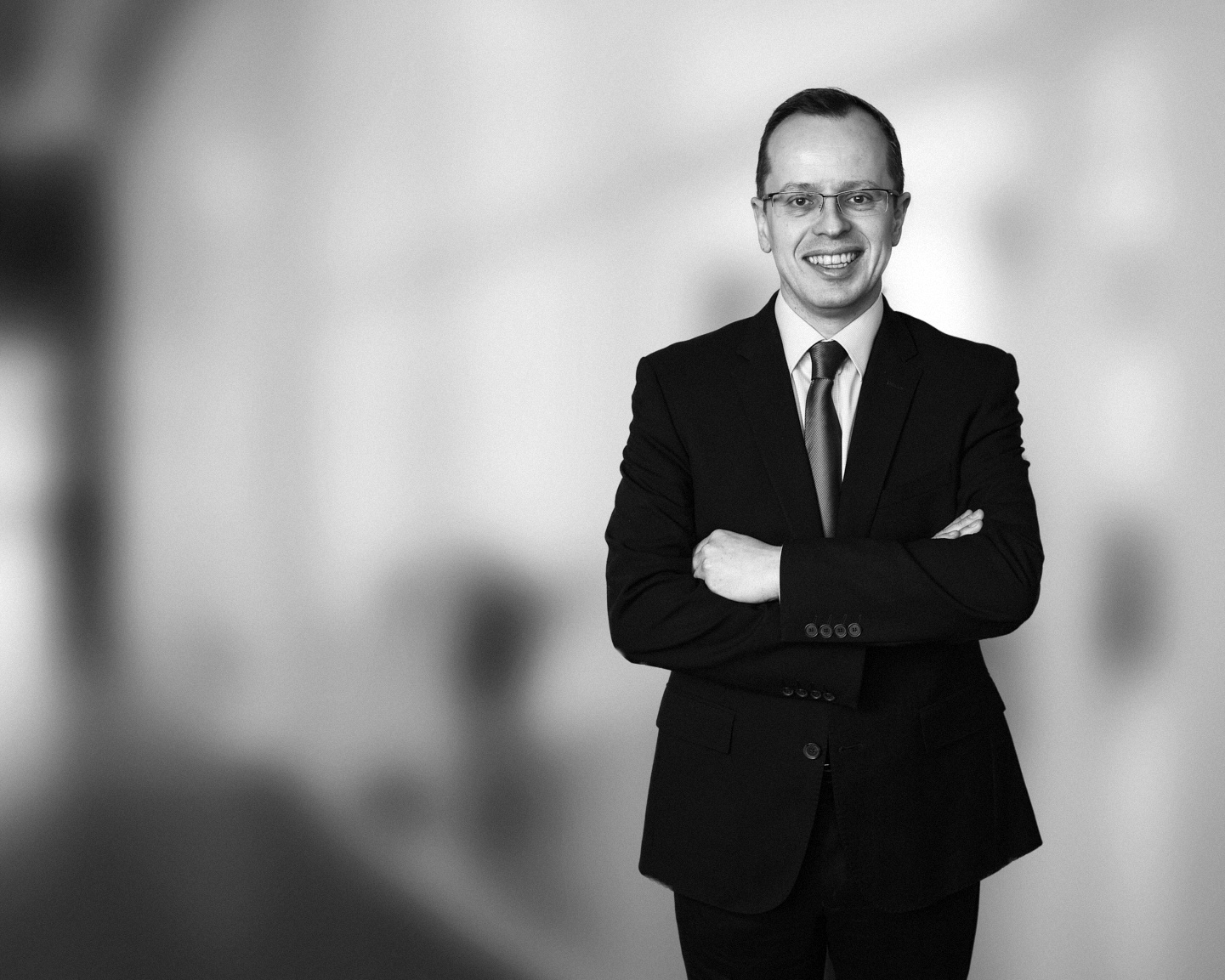 Robert is a Partner and Patent Attorney at Mewburn Ellis and handles patent work in our chemistry team. Dealing mainly with drafting and prosecuting and advising on global portfolio management and invention capture, he has particular experience in the pharmaceutical and industrial chemistry sectors. He is also a leading member of our designs team. Robert is a member Standing Advisory Committee before the EPO (SACEPO), and Vice-President of FICPI's Work and Study Commission (CET) in which capacities he meets the European Commission, EPO, EUIPO, WIPO and other patent offices. He is also a member of the Designs and Copyright committee of CIPA and represents FICPI-UK on the Marks and Designs Forum (MDF). He regularly speaks at conferences on a variety of topics including design law, entitlement to priority and privilege.
Sign up to our newsletter: Forward - news, insights and features
Contact Us
We have an easily-accessible office in central London, as well as a number of regional offices throughout the UK and an office in Munich, Germany. We'd love to hear from you, so please get in touch.