As a survey of 25,000 consumers in 20 countries, and a study that has been conducted annually over the past ten years, the Deloitte Global Automotive Consumer Survey provides in-depth insights into consumer attitudes about the automotive sector. Over the past three years in particular, the survey has been exploring opinions about self-driving vehicles. This year's findings are intriguing.
Positive consumer perceptions about the safety of autonomous vehicles (AVs) - which had been steadily growing - have "all but completely stalled" around the world. The authors of the study ascribe this in part to the widespread media coverage of every accident that involves AVs.
Consumers also want their governments to "exert a significant amount of control over the development and use of AVs." The establishment of standards for AV development and use could address safety concerns, the authors note, "and it may also help the industry converge on technology solutions while reducing the cost of regulatory compliance."
The global growth in electrified vehicles (EVs) will continue but will vary considerably - the adoption rates of EVs are likely to be greater in China than in the US - and even by the end of the decade will still be "a drop in the bucket" compared to the current stock of 1.2 billion-plus fossil-fuelled vehicles. For some time to come, our roads will feature a variety of traditionally-powered vehicles, hybrids and EVs.
Similarly, while worldwide sales of connected cars will continue to grow (one estimate is for 72.5m units in 2023, up from 24m units in 2015), consumers perceive the benefits of greater vehicle connectivity differently. According to the survey, "twice as many people in China and India than in Japan and Germany agreed that increased connectivity will lead to substantial benefits."
Concerns about data collection arising from greater vehicle connectivity is an issue, even though the interest in features such as traffic congestion tracking and road safety alerts is universally high. So it's a thumbs up for features that help people get to their destination in the least amount of time; wariness about collecting other forms of data, such as biometrics, is much greater. There is also a good deal of ambivalence - the authors describe it as "a resounding 'maybe'" - about paying for advanced connected vehicle features.
And consumers also don't like sharing. (For example, 56 per cent of Americans are not interested in carpooling services, and 47 per cent of German consumers prefer to use their vehicle daily.)
Ride-hailing, the widely discussed example of the emerging mobility-as-a-service (MaaS) model, is also going through a period of re-assessment. Deloitte found that the percentage of regular users of ride-hailing services in the US had halved over the past three years - while the proportion of occasional users had increased twofold. A similar pattern was detected in India and China.
The authors see this as potentially "worrisome" to established and emerging ride-hailing brands; is their window of opportunity closing fast, as other players catch up "on the consumer interface and integrated payment fronts?"
In tandem with the technology development, there is a thorny web of issues to be resolved surrounding data ownership and cyber security of connected cars (which will produce an estimate four terabytes of data per day). Who owns the data that an autonomous car generates, and who is allowed to use it? Data privacy in a world of increased ride-sharing and car-sharing, and the danger of hacking of vehicle-to-manufacturer communications, are just some of the concerns.
So all players will have to show patience and continued investment. The shift to autonomous vehicles, electric power, advanced connectivity, and mobility as a service, is a generational one.
In this fast-evolving and complex landscape, trust in the effectiveness of these new technologies and services and in how consumer data and privacy is being handled will be paramount.
Consumers will not change their behaviour overnight, or even over a year or two. Global transformation will take decades. But those who are seen and recognised for putting privacy at the centre of their approach will put themselves in a powerful position for the future.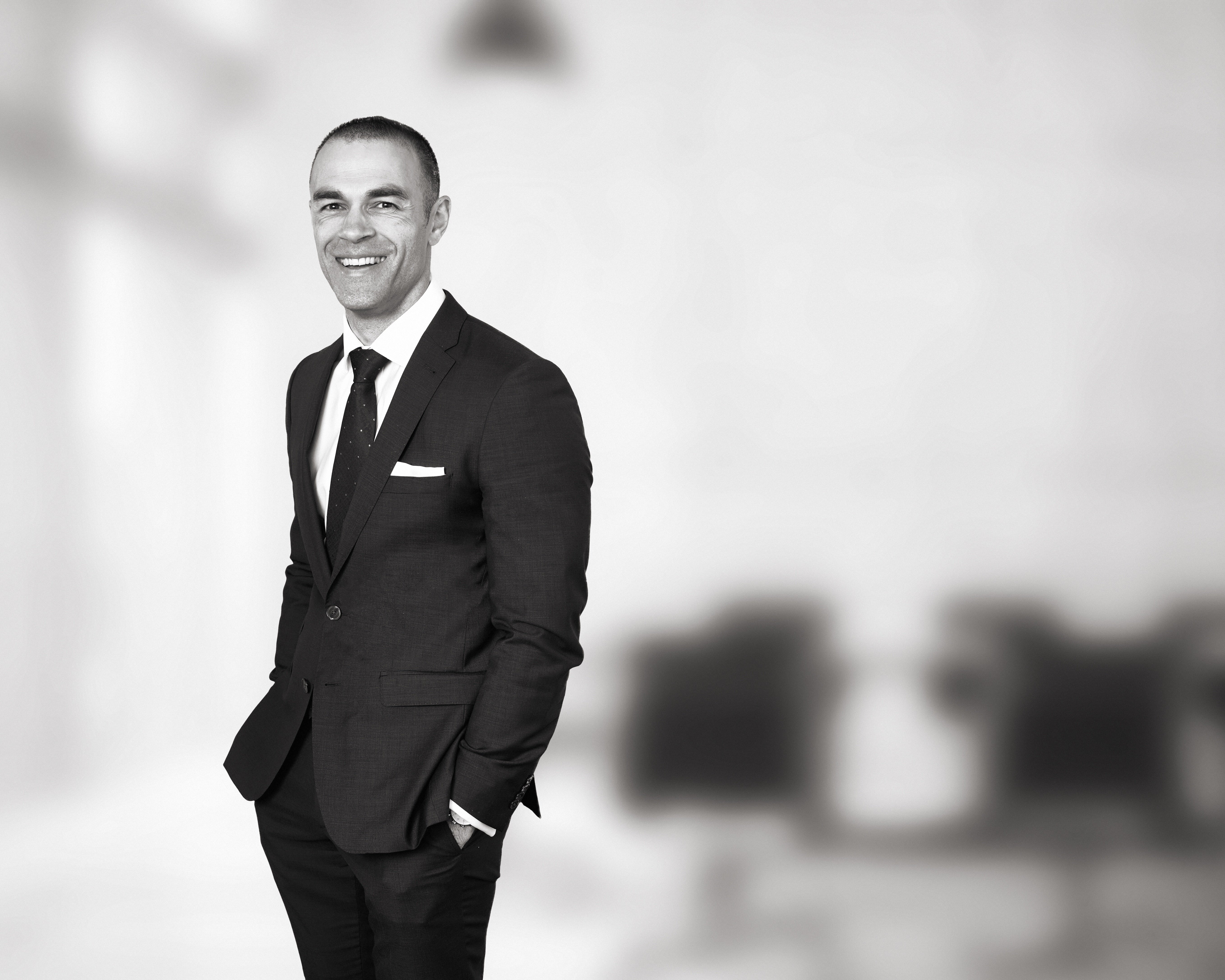 Simon is a Partner and Patent Attorney at Mewburn Ellis. He is highly skilled in patent drafting, prosecution, oppositions and appeals. Simon is also experienced in Freedom to Operate opinions. He is particularly interested in the invention capture process, marine engineering, and automotive engineering, especially automotive safety. He leads the firm's sponsorship of UK electric Formula Student team, Team Bath Racing Electric.
Sign up to our newsletter: Forward - news, insights and features
Contact Us
We have an easily-accessible office in central London, as well as a number of regional offices throughout the UK and an office in Munich, Germany. We'd love to hear from you, so please get in touch.