Team Bath Racing Electric (TBRe) achieved their best ever ranking at the 2018 Formula Student UK competition. They ranked in the top 20 for the first time and retained their title as top UK electric team for a consecutive year.
The team, which is made up of undergraduate student engineers from the University of Bath's Faculty of Engineering & Design, compete annually at the Formula Student competition at Silverstone. This is Europe's most established educational motorsport competition, run by the Institution of Mechanical Engineers (IMechE). They are now the UK's top electric Formula Student team.
With the main racing season now over, we caught up with Kieran Shopland, TBRe Project Manager, to find out about the team's success at Formula Student UK.
"TBRe has now been competing in Formula Student for three years. It is the main focus for the team and we entered two teams this year into the Class 1 and Class 2 competitions. Class 1 is the main competition where teams design and build a car to race in dynamic events, with the design being evaluated in three static events (Design, Business and Cost). The Class 2 competition has the same format without the need for a car to be built.
After many months of design and building, we were able to carry out more extensive testing than in previous years, giving us the opportunity to fully understand the car prior to racing at Silverstone.
Over a five day period, the car and the team were both put through their paces! There were two days of scrutineering which involved everything from electrical system testing to sustainability presentations. The car completed all of the dynamic events which included a skid pad, sprint and acceleration test.
The final day of Formula Student is the endurance event which consists of 22 laps around Silverstone. Fuel economy is also tested. This was the first time TBRe had completed this event and it meant that the team had achieved its goal of completing every element of every event successfully. We managed to secure 2nd place in the fuel efficiency category too.
This has been a hugely successful year for TBRe with our best finish by far in the Formula Student UK event – we secured our inaugural 1st place overall in class 2, and retained our title as Top UK Electric Vehicle team.
Everyone at Team Bath Racing Electric would like to say a huge thank you for all the support Mewburn Ellis has given during the year. The generous sponsorship was instrumental in achieving our goals - it allowed us to attend, compete and succeed at Formula Student UK!"
Highlights and Achievements
TBRe Class 1
1st placed UK electric powertrain in Class 1
Winners of Santander Most Improved Electrical Vehicle prize
2nd best overall in efficiency ratings during endurance testing
3rd place of 81 in Class 1 Business event
3rd best electric powertrain in Class 1
17th place overall in Class 1 (out of 81 combustion and electric teams)
11th overall UK team in Class 1, narrowly missing the top-10
Improved by 22 places from 2017
TBREe Class 2
1st place overall in Class 2 (out of 35 combustion and electric teams)
1st place score in Class 2 Cost event
3rd place score in Class 2 Design event
5th place score in Class 2 Business event
For the first time TBRe will also be competing in an international event, having been invited to represent the UK at Formula Student China later in 2018. The team is looking forward to racing the car once again and going even faster! We wish them the best of luck!
We are proud to have sponsored Team Bath Racing Electric since 2016. The TBRe project is an opportunity for the support and engineering members of the team to prove themselves in performance engineering and the motorsport industry context. Performance engineering, with motorsport as an example, is synonymous with innovation – innovation of the type that Mewburn Ellis has been supporting for 150 years.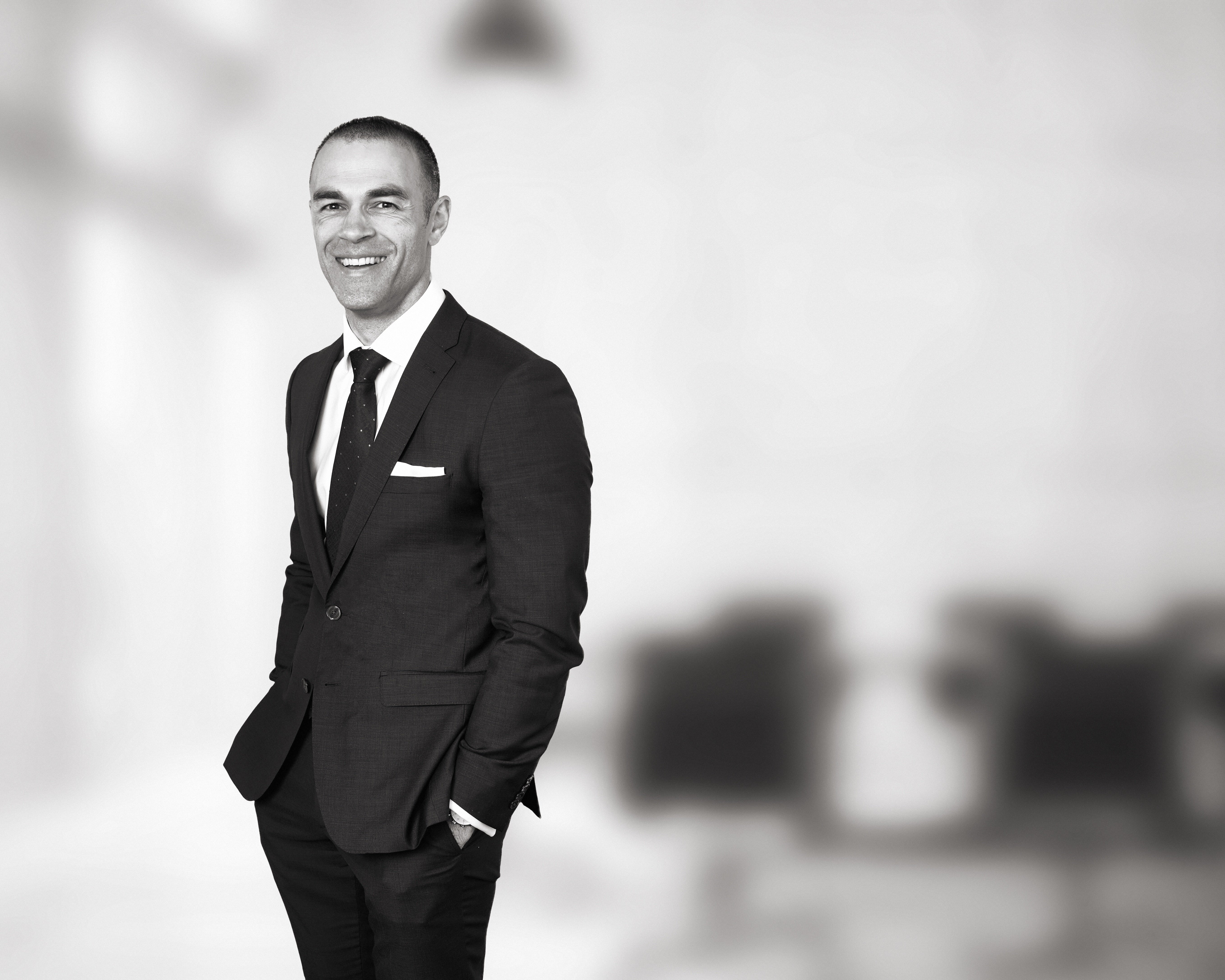 Simon is a Partner and Patent Attorney at Mewburn Ellis. He is highly skilled in patent drafting, prosecution, oppositions and appeals. Simon is also experienced in Freedom to Operate opinions. He is particularly interested in the invention capture process, marine engineering, and automotive engineering, especially automotive safety. He leads the firm's sponsorship of UK electric Formula Student team, Team Bath Racing Electric.
Sign up to our newsletter: Forward - news, insights and features
Contact Us
We have an easily-accessible office in central London, as well as a number of regional offices throughout the UK and an office in Munich, Germany. We'd love to hear from you, so please get in touch.