Professor Sir Greg Winter's pioneering work using phage display for the directed evolution of antibodies has been recognised with a Nobel Prize. Professor Winter was jointly awarded the 2018 Nobel Prize in Chemistry along with Frances Arnold and George Smith.
The ground-breaking technology was developed by Professor Winter and the UK's Medical Research Council in the 1990s via the company Cambridge Antibody Technology, which later became part of AstraZeneca.
Phage display, a platform technology that has delivered a number of the most successful antibody pharmaceuticals in the world, including AbbVie's Humira® (adalimumab) which is used to treat rheumatoid arthritis, psoriasis and inflammatory bowel diseases. Phage display is also used to produce antibodies that can neutralise toxins, counteract autoimmune diseases and treat metastatic cancer.
We are proud to have been involved in protecting this Nobel Prize winning technology. Seán Walton, partner in our life sciences team, worked with Professor Winter on patents for phage display.
You can read more about Professor Winter and his work here.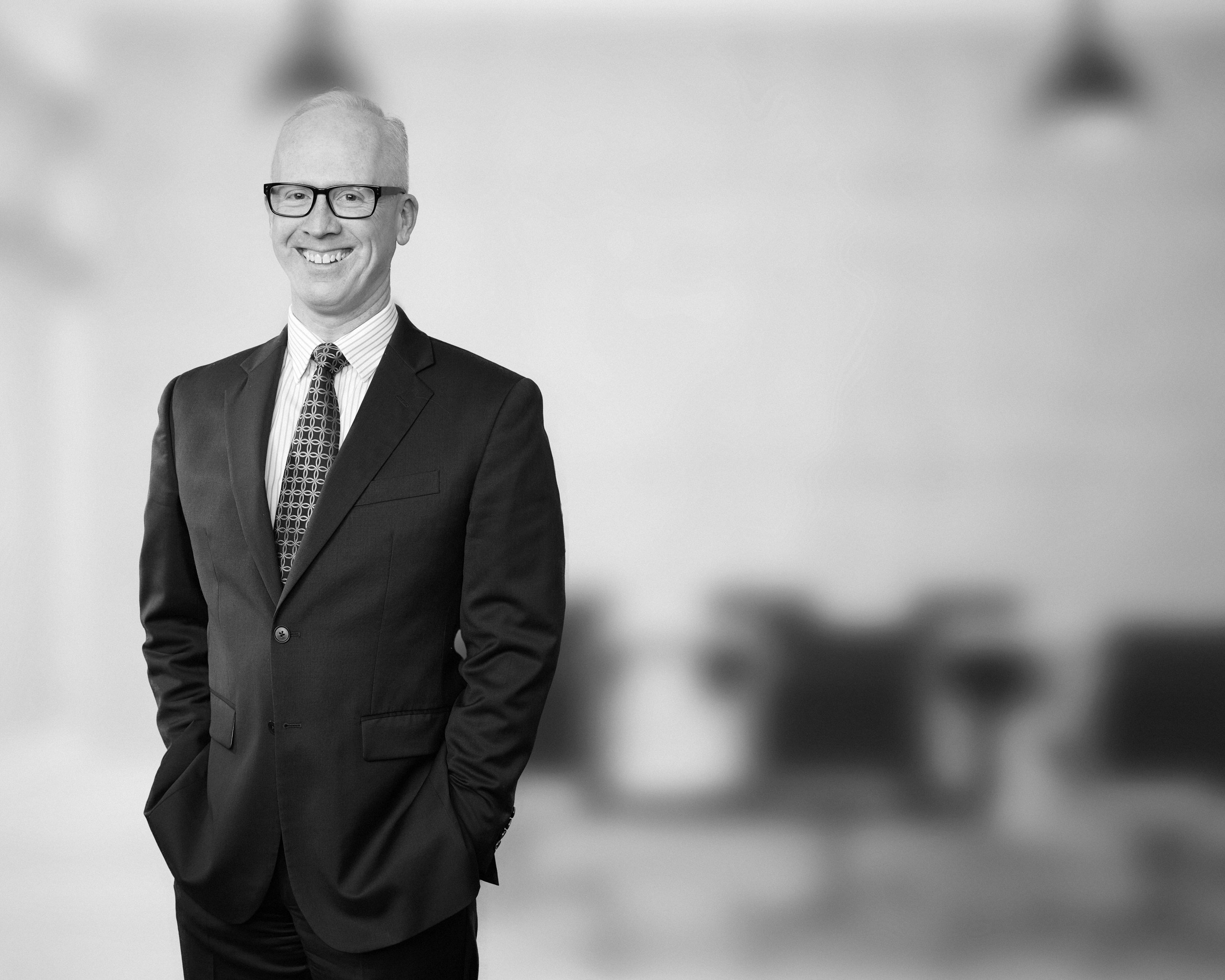 Seán has more than 30 years' experience in the biotech and medical patenting fields. He has successfully handled many European oppositions and appeals, representing both patentees and opponents in relation to a wide range to technologies, including many commercially valuable antibody products. He has filed and prosecuted patent applications for many high profile clients providing them with expert opinions and advice. Seán has been involved with various matters of US and UK litigation, also USPTO interference proceedings.
Sign up to our newsletter: Forward - news, insights and features
Contact Us
We have an easily-accessible office in central London, as well as a number of regional offices throughout the UK and an office in Munich, Germany. We'd love to hear from you, so please get in touch.