Case 10 – T 1020/03 (EPO Board of Appeal, 29 October 2004)
This decision established that second medical use claims could validly be based on patterns of administration.
With one of the strongest life sciences' patent teams in Europe, we've always played an active role at the EPO – and in some of the most important legal decisions of the Boards of Appeal cited in the "White Book" or in the EPO Guidelines for Examination. In this series, we're reviewing the ones we feel are most memorable in terms of making the law.
At the EPO, while methods of treatment are excluded from patentability, patents directed towards the substances or compositions for use in such methods are allowed. Second medical use claims allow protection for new therapeutic uses of known substances, provided the use is novel and inventive (see Article 54(5) EPC).
Previous cases had found allowable therapeutic uses to include new disease indications and routes of administration. In contrast, specific dosage regimes had been judged as not allowable. They were determined to be a medical activity – because dosage regimes are usually decided by a medical practitioner – and as such were non-patentable.
"Specific dosage regimes had been determined to be a medical activity – because dosage regimes are usually decided by a medical practitioner – and as such were non-patentable."
In T 1020/03 the claims related to insulin-like growth factor 1 (IGF-I) for use in a method of manufacture of a medicament used to treat renal disease. The claims relied on a new therapeutic use in the form of a discontinuous administration pattern to confer novelty.
Acting as representative for the applicant, Mewburn Ellis argued that second medical use claim formats provided patentability even where the novel and inventive aspect of a claim lay in a feature that was inherently unpatentable per se.
The Board of Appeal agreed.
It stated that the new therapeutic use may relate to any new and inventive use which falls under the method of treatment exclusion.
This was the first time a pure dosage regime was recognised as not being excluded from patentability and the judgment was subsequently approved by the Enlarged Board of Appeal in G2/08. The decision opens the door to a wider range of therapeutic uses which can be used by applicants to confer novelty in second medical use claims.
It will be interesting to see how this develops in the light of the UK Supreme Court's decision in Actavis v. ICOS.


Find the decision here.
This blog was drafted by Katherine Collins.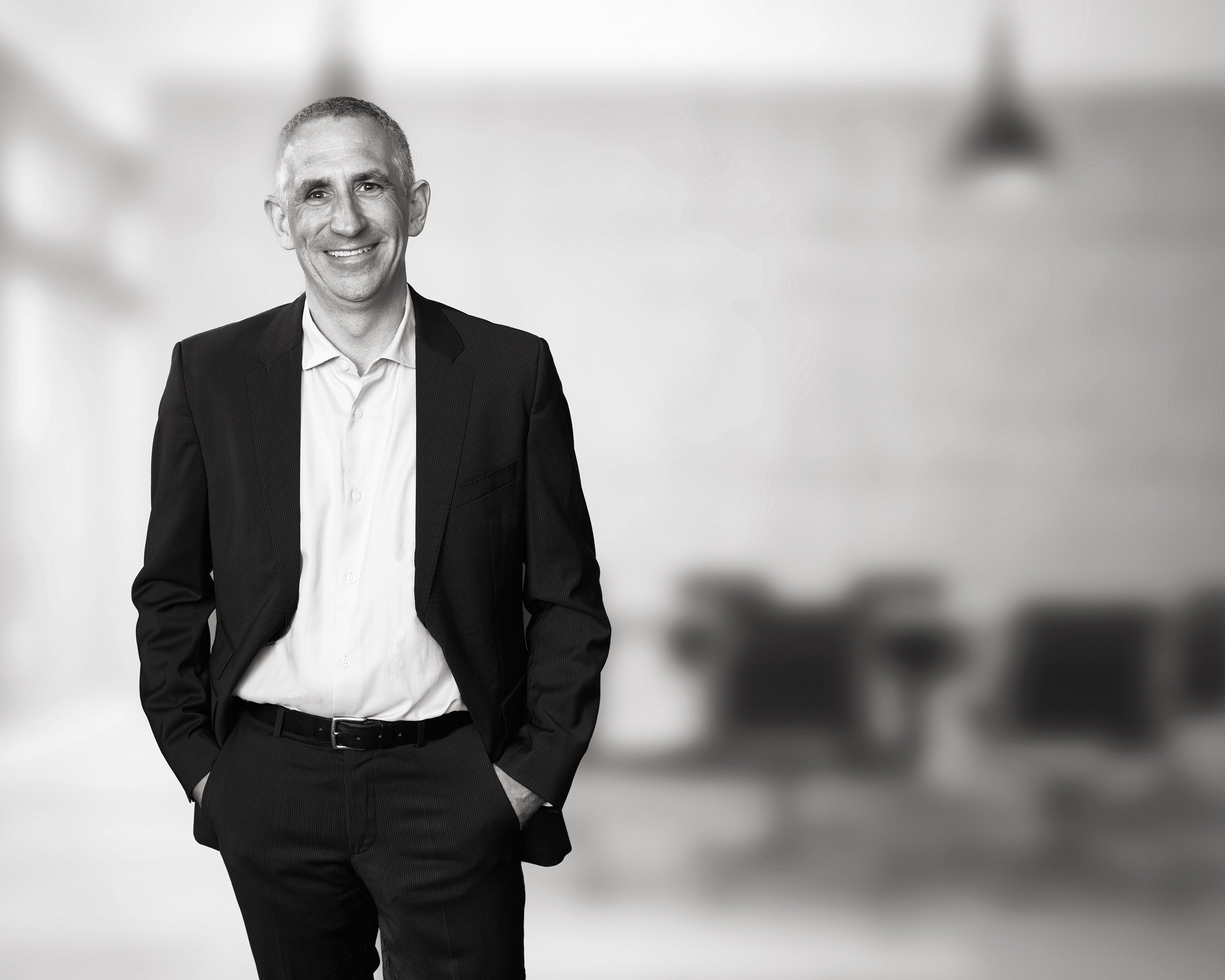 Simon is a Partner and Patent Attorney at Mewburn Ellis. He also heads up the firm's Life Sciences practice group and is a member of our management board. Simon has nearly 30 years' experience in original patent drafting, patent strategy European oppositions and appeals, including complex multi-party proceedings, and due diligence work, across the life sciences field for both large and small molecule therapeutics. He has worked on the portfolios covering many top selling biologics and has been at the forefront of patenting in the field of precision medicine and life cycle management for therapeutics.
Sign up to our newsletter: Forward - news, insights and features
Contact Us
We have an easily-accessible office in central London, as well as a number of regional offices throughout the UK and an office in Munich, Germany. We'd love to hear from you, so please get in touch.