Antimicrobial resistance (AMR) poses a global threat. No new classes of antibiotics have been discovered since the "golden age" of antibiotic discovery from the 1950s to the 1970s. New drugs developed since the 1970s have largely been derivatives of known molecules and these tend to suffer from the same problems with bacterial resistance as the original antibiotics. As a result, bacterial infections are becoming increasingly untreatable as the bacteria continue to evolve to become resistant to our current selection of antibiotic drugs. AMR not only threatens our ability to treat common bacterial infections but it will have a serious impact on the viability of routine surgical procedures and treatments such as chemotherapy.
A major contributor to the decline in antibiotic discovery is that the current pharmaceutical commercialisation model does not provide adequate reimbursement for research and development into antimicrobial drugs. The lack of antimicrobial R&D can be illustrated by the number of compounds in the clinical pipeline: in June 2019 only 42 new antimicrobial compounds were in clinical trials, compared to >3500 new therapeutics for cancer.
Anna Mudge and Sarah Kostiuk-Smith attended the BioInfect Conference at Alderley Park, Cheshire, on 12 February 2020. The conference brought together pharmaceutical companies, academia and the non-profit sector to discuss the progress made in tackling AMR and the critical issues relating to the development of new anti-infectives and resistance.
The conference provided a great opportunity to hear from national and international AMR experts and the presentations led to interesting and thought-provoking discussions. Key points and take-home messages from the day are summarised below.
Commercialisation challenges and 'pull' incentives
The failure of current commercial incentives ('pull' incentives) to encourage companies to invest in antibiotic R&D was discussed by a panel of industry experts, chaired by Jo Pisani. Antonio Felici (VP Anti-Infectives, Evotec), Colm Leonard (Manchester University NHS FT and NICE), James Anderson (Head of Corporate Affairs, GSK) and Fiona Marsden (Director, Centre of Excellence in Infectious Disease Research) provided their insights and opinions on the so-called 'broken market' and the UK government's 5-year plan to contain and control antimicrobial resistance.
The UK government recognises that the traditional pharmaceutical reimbursement model does not fit the needs of companies in the antimicrobial market and that alternative commercial incentives are needed, such as market entry rewards, alternative and flexible payment models, and recognition of the additional value generated by new antibiotics.
There was a discussion on whether national, or even international, coordinated funding of central antibiotic research institutes could be a viable option, in order to try and reduce fragmentation, duplication and competition as companies contest for funding and market share.
The panel's take home messages included that we need to act fast, AMR needs more media attention and public awareness, and that there needs to be reasonable recompense for R&D effort.
Perspectives from Big Pharma, antibiotic pipeline update and the role of diagnostics
Todd Black, Executive Director Infectious Diseases at Merck, and Ken Bradley, Global Head Infectious Disease Discovery at Roche, participated in an interactive discussion on the challenges around AMR. Following on from the topics above, the discussion centred around the need for alternative reward models and that antibiotics need to be priced for rare usage. Both companies mentioned an interest in the potential of natural products and recognised the importance of partnering in this space with smaller businesses. There was a discussion about public awareness of AMR and a suggestion that conversations are needed with groups such as medical societies to help to change the perception of bacterial infections.
It was agreed that the rapid diagnostics are becoming increasingly important for enabling personalised antimicrobial health care. This lead neatly into a session on the role of diagnostics in AMR involving speakers from academia, spin-outs, healthcare consultancies and established diagnostic developers.
Representatives from Evotec, Demuris, Pedanius Therapeutics, Summit Therapeutics, the National Physical Laboratory, and the AMR Centre at Alderley Park presented updates on their pipelines and their current targets of interest. Daniel Berman from Nesta also provided an update on the Longitude Prize, a £10 million prize that will be awarded to first team to create a cheap, accurate, rapid and easy-to-use point of care test kit for bacterial infections that meets certain criteria. Despite hard work from teams around the world, the deadline has recently been extended to Autumn 2022, which highlights the challenges associated with providing the much-needed rapid diagnostics to combat AMR.
Regulatory issues
Alan Boyd, from Boyd Consultants, explained mechanisms by which new anti-infectives can be fast-tracked through regulatory assessment. For example, new antibiotics can benefit from one or more of the following EMA schemes:
PRIME for priority medicines that target an unmet medical need,
orphan designation for rare diseases,
accelerated assessment if the product is of major interest for public health and therapeutic innovation,
conditional marketing authorisation, where the benefit of immediate availability outweighs the risk of less comprehensive data.
Similarly, new antibiotics can benefit from similar schemes at the FDA, including fast track designation, breakthrough designation, accelerated approval, priority review, rolling review, and GAIN.
An interesting point was that companies with SME status are able to access meetings with regulators at dramatically discounted rates and the resulting meeting minutes can be useful for attracting investment.
Patient perspective
The day was bookended by talks from Arlene Brailey and David Roper from charity Antibiotic Research UK (ANTRUK). ANTRUK aims to enable and support the discovery and development of antibiotics for use against antibiotic-resistant bacteria, educate the public and professionals about the dangers of antibiotic resistance and how to prevent it, and provide patient support and information. Case studies from patients with recurring and chronic resistant infections were a powerful reminder of the serious medical consequences of AMR.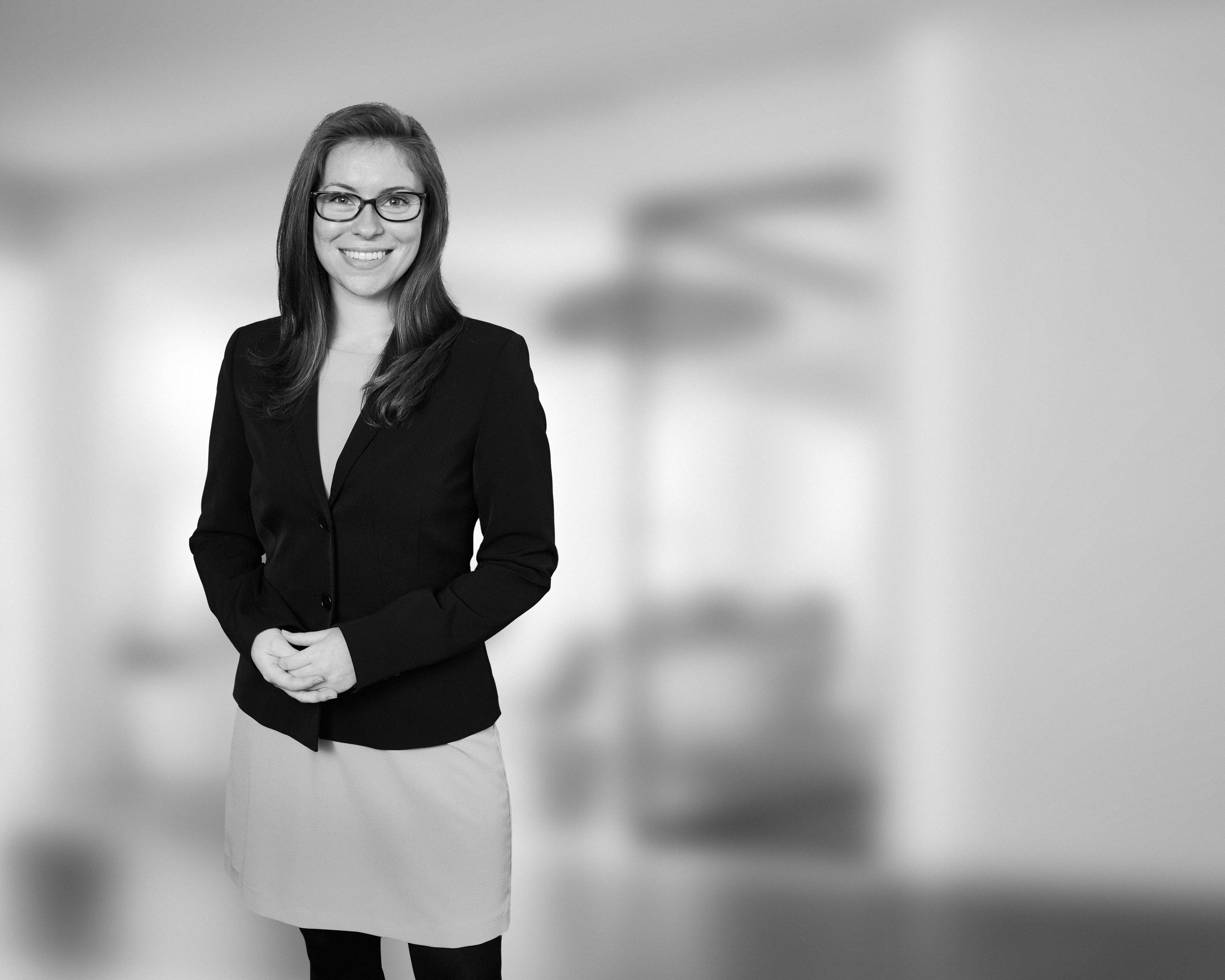 Anna is a Senior Associate and Patent Attorney at Mewburn Ellis. Her work involves drafting, prosecution and oppositions in the life sciences sector. She has particular expertise in drafting patent applications and can advise on due diligence projects, Freedom-to-Operate issues and IP strategy. Anna has a first class BSc in Molecular Biology and Biochemistry and a PhD, both from Durham University. Her doctorate specialised in the molecular mechanisms of plant root growth.
Sign up to our newsletter: Forward - news, insights and features
Contact Us
We have an easily-accessible office in central London, as well as a number of regional offices throughout the UK and an office in Munich, Germany. We'd love to hear from you, so please get in touch.