It may be a bother for sunbathers, but seaweed is a promising eco-friendly industrial material.
Forward: features are independent pieces written for Mewburn Ellis discussing and celebrating the best of innovation and exploration from the scientific and entrepreneurial worlds.
Packaging
Capsule collection
When runners in the Virgin Money 2019 London Marathon were handed more than 30,000 edible seaweed capsules containing rehydrating fluids, it put Notpla on the map. Notpla is the material used to create the small capsules, known as Oohos, which can hold a range of liquid products before biodegrading within four to six weeks or being composted at home. Notpla is made using plant products and a type of seaweed that grows up to 1m a day. The seaweed doesn't take up agricultural land and doesn't need to be watered. Oohos can contain anything from 20ml to 150ml per capsule, and the company behind them is geared towards leasing the machines and materials so that event organisers and other users can produce their own Oohos on site, minimising the transportation of the end product. The company also produces takeaway food boxes and is working on heat-sealable films, sachets for non-food products and nets for use in packaging fruit and vegetables in supermarkets.
Social Impact
For a packaging solution with social impact, Indonesian startup Evoware is producing
patented seaweed-based biopackaging that also supports local seaweed farmers. The
resulting food wrap and sachets dissolve in warm water (or can be eaten) and have a
shelf life of up to two years when stored in a cool, dry place. The packaging can also be printed with product branding and information, and is heat-sealable to allow for a range of uses. Indonesia is the world's second-largest producer of seaweed.
Food and drink
On the LIST
In an effort to address the problem of plastic pollution, plastic straws are increasingly
being banned (except where they're required because of a medical need). Coming to the rescue of those who still want to pucker up is Loliware, which offers 'the straw of the future' using LIST (Loliware Intelligent Seaweed Technologies). Reports suggest that the company hopes to be able to produce 30 billion straws by the end of 2020, using a manufacturing process that starts with seaweed pellets. Described as 'hypercompostable', the straws can also be eaten, and the company is already considering ways to flavour the straws for a 'more experiential' option.
Agriculture
Battling the bugs
Antimicrobial resistance is one of the greatest threats we face (see page 23), and the problem is exacerbated by the widespread use of antibiotics in the livestock we eat. However, a seaweed-based product called Algimun® is now available, which aims to reduce the need for antibiotics in farming. The product, which is used as a supplement to animal feed, contains two biologically active marine algal extracts and strengthens gut integrity by reinforcing the intestinal barrier, as well as supporting immune function by activating and recruiting immune cells.
Textiles
Environmental vision
New York-based biomaterials company AlgiKnit has set its sights on 'transforming the fashion ecosystem' by creating durable but rapidly degradable biopolymers largely made of kelp. The company's focus on the fashion industry recognises both the detrimental impact that the sector has on the environment (particularly in the realm of so-called fast fashion) and the need to find alternatives to conventional textiles, which are often petroleum-based.
Saving your skin
Smartfiber AG has created the functional fibre SeaCell™ to help protect skin against harmful environmental influences and relieve skin conditions, inflammation and itchiness. The production process involves finely grinding seaweed to incorporate it within a natural cellulose fibre. The firm claims that 'the positive properties of the seaweed are permanently preserved within the fibre, even after multiple washes'. The fibre was recently used by designer Luisa Kahlfeldt to create a more sustainable cloth nappy, the Sumo, which won the 2019 Swiss James Dyson Award.
Biofuels
Energy innovation
Japanese company Euglena is pressing ahead with a project to make biofuel from the seaweed (technically a microalgae) that shares its name. According to biofuelsdigest.com, the firm – which is known for its nutritional supplements – now hopes to use euglena to create a biofuel for use in aviation. The company is already providing
biofuels to buses in Kanagawa Prefecture. It completed construction of Japan's first demonstration plant for the creation of biojet and dieselfuel products in late 2018, in cooperation with a number of partners and in line with the goals of the 'Green Oil Japan' declaration.
Renewable energy
Wave power
Australian company BPS took inspiration from the movement of seaweed under the water to produce its bioWAVE™ concept, a submerged structure that is able to produce a consistent power supply. According to the company's website, the pendulum-like swaying of the structure as it is moved by ocean swell creates energy that can be delivered to onshore users through a subsea cable.

Written by Caitlin Mackesy Davies.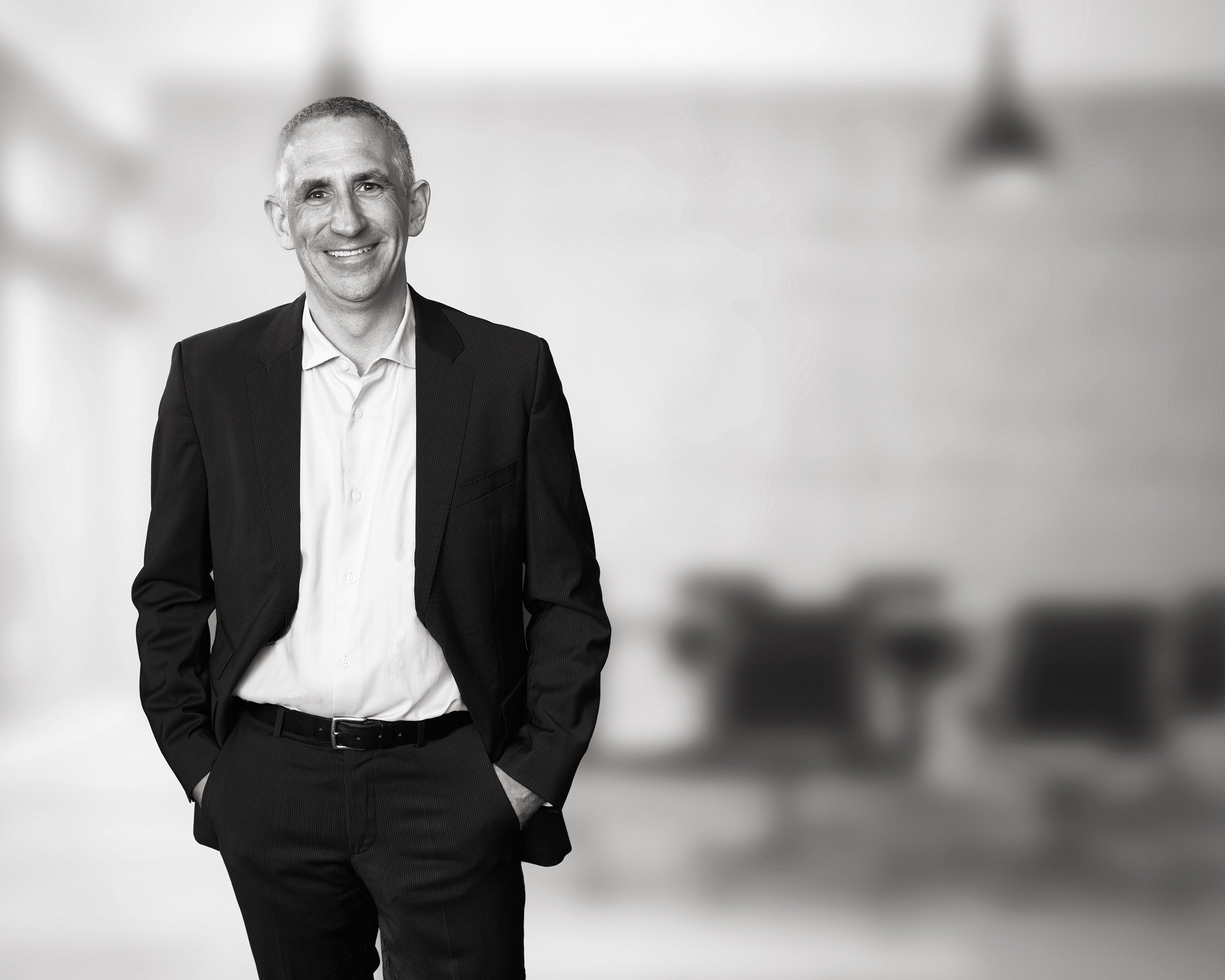 Simon is a Partner and Patent Attorney at Mewburn Ellis. He also heads up the firm's Life Sciences practice group and is a member of our management board. Simon has nearly 30 years' experience in original patent drafting, patent strategy European oppositions and appeals, including complex multi-party proceedings, and due diligence work, across the life sciences field for both large and small molecule therapeutics. He has worked on the portfolios covering many top selling biologics and has been at the forefront of patenting in the field of precision medicine and life cycle management for therapeutics.
Sign up to our newsletter: Forward - news, insights and features
Contact Us
We have an easily-accessible office in central London, as well as a number of regional offices throughout the UK and an office in Munich, Germany. We'd love to hear from you, so please get in touch.