Anna Mudge enjoyed a bustling two days at the Advanced Therapies Congress 2023 in London. Nine tracks of presentations covering all aspects of cell and gene therapy, a 'start-up theatre', global contributors, and plenty of time for networking showcased the future of advanced therapies. Here are five key themes that emerged from the meeting.
1. Solid tumours remain a solid goal
The outstanding success of CAR T-cell therapies thus far has been seen in blood cancers: the cancer cells are easy to access and are fairly amenable to treatment. In contrast, tumours are harder for cells to penetrate and are accompanied by a tumour microenvironment that acts to suppress the therapeutic cells.
A multi-modal, collaborative approach is required for treatment of solid cancers:

There is no need to replicate the 'single-CAR T cell' blood cancer model.
When cancer cells are amassed in one accessible location, cell therapy can, and should, be supplemented with complementary approaches like surgery, radiotherapy and small molecule drugs.
Cell therapy may be most useful to mop up any metastatic cells that have escaped from the original tumour.

Promising technologies were in abundance:

CAR-macrophages and CAR-monocytes can infiltrate tumours and avoid issues with T cell exhaustion.
Tumour specific Tumour-Infiltrating Lymphocytes (TILs) attack the tumours from inside and express polyclonal TCRs that target multiple tumour (neo)antigens.
Engineered gamma delta T cells that recruit bystander cells.
2. Classic CARs (chimeric antigen receptors) make way for the next generation of designs
Macrophage- and NK-specific CARs with tailored signalling domains.
CARs with polypeptide ligands as the targeting moiety, rather than antibody-based domains.
CARs with adaptor signalling proteins, resembling a TCR or BCR structure, rather than linear molecules.
Armoured CARs with homing receptors.
Avoiding membrane-bound constructs altogether and using secreted molecules.
3. Can we start to say 'allo to allogeneic cell therapies?
Non-autologous therapies are still firmly on the agenda.
Allogeneic cells that do not require MHC matching or which do not trigger patients' immune responses hold most promise, including iPSCs, mesenchymal stem cells, NK cells, and gamma delta T cells.
In situ generation of therapeutic cells can also avoid the challenges of traditional autologous therapies. Cells can be modified in vivo or by rapid extracorporeal in situ methods.
4. Manufacturing and characterisation of advanced therapy products presents a bottleneck for patient access
Current cost of such processes means that commercialisation of gene therapies is out of reach for academic institutions and small companies.
Regulators require more safety, impurity and contaminant testing for allogeneic cell therapies as well as comprehensive tests on the starting material. Different countries have different requirements for such testing, leading to increased burden on applicants.
Manufacturing constraints are affecting companies' decisions to launch in particular countries.
Autologous therapies will always come with a 'cost floor' and scaling issues.
Viral vector delivery for gene therapies holds promise but still requires optimisation.
5. Regulators around the world are keen to evolve with the technology
Many regulators, including the FDA, MHRA and PMDA, are trying to reduce the regulatory burden and streamline the process. All have accelerated pathways available.
All are willing to engage with companies as early as possible, for example to discuss testing criteria or alternative endpoints for allogeneic therapies.
They recognise the importance of working together and sharing experience: global treatment needs for rare diseases are juxtaposed against local regulation, payment models and patient access.
New EU pharmaceutical legislation is under construction, with the first recommendation expected around the end of March 2023.
The MHRA is conscious that the UK needs to attract trials and applications for approvals. Plans have been announced this week for the MHRA to widen mutual recognition to FDA and PMDA.
The Speciality Pharmacy Service may be a useful resource for SMEs heading into trials and the regulatory process.
Companies who presented included:
Although challenges remain, there is also a great deal of hope. The science is exciting, the emerging technologies hold a huge amount of promise, the regulatory systems are keen to adapt, and we look forward to seeing how these advanced therapies may transform patient lives in the coming years.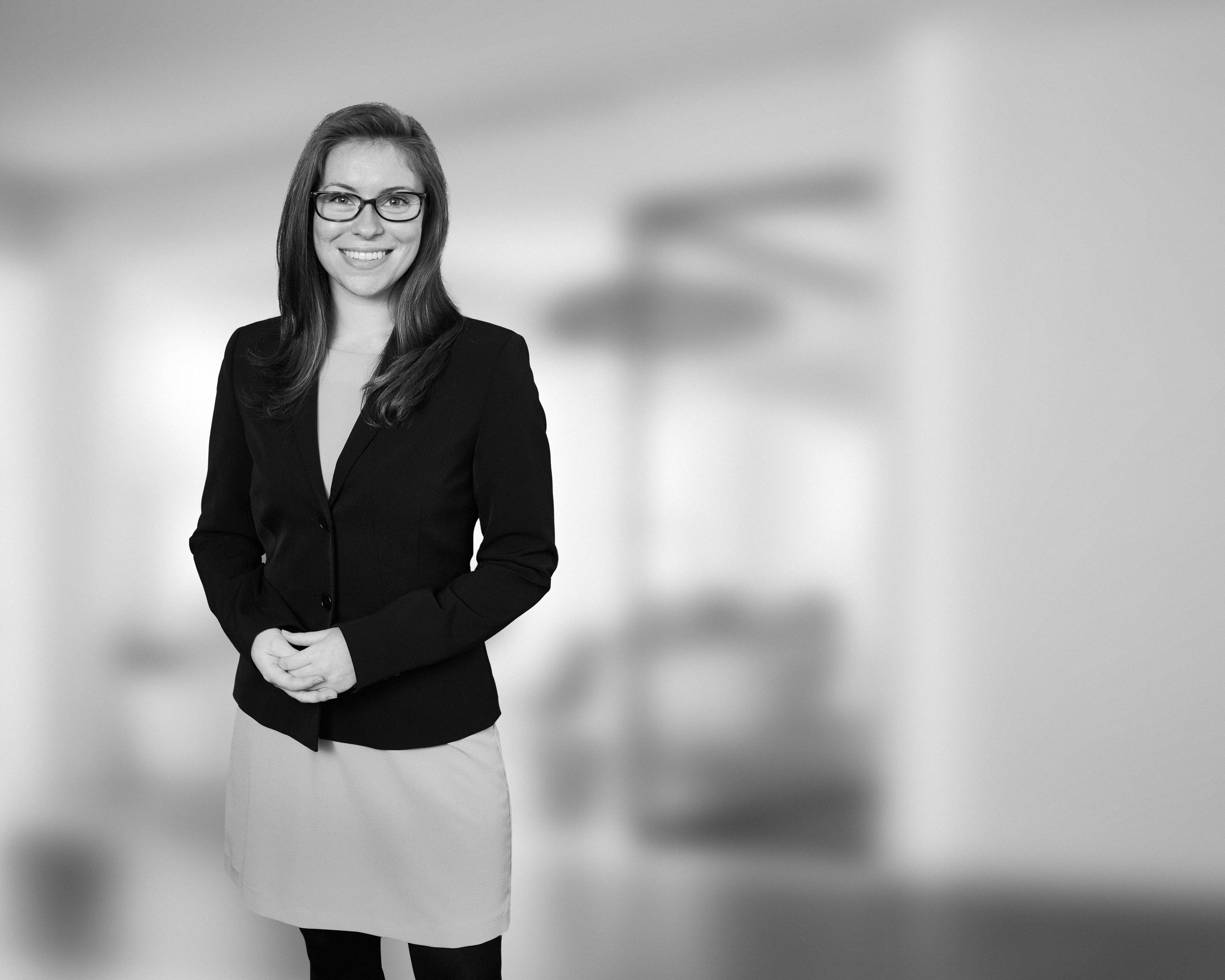 Anna is a Senior Associate and Patent Attorney at Mewburn Ellis. Her work involves drafting, prosecution and oppositions in the life sciences sector. She has particular expertise in drafting patent applications and can advise on due diligence projects, Freedom-to-Operate issues and IP strategy. Anna has a first class BSc in Molecular Biology and Biochemistry and a PhD, both from Durham University. Her doctorate specialised in the molecular mechanisms of plant root growth.
Sign up to our newsletter: Forward - news, insights and features
Contact Us
We have an easily-accessible office in central London, as well as a number of regional offices throughout the UK and an office in Munich, Germany. We'd love to hear from you, so please get in touch.