On 18th August 2020, the UK government's Department for Transport (DfT) issued a call for evidence on the use of technology facilitating automated driving, which could see the use of such systems on the UK's roads by Spring 2021. The DfT's move is intended help shape how new active vehicle systems could be used on roads, and represents an exciting step on the long road to fully automated driving.

The call for evidence is set to focus on Automated Lane Keeping Systems (ALKS) which are systems within the wider sphere of Advanced Driver Assist Systems (ADAS), and seeks views from industry on government proposals to permit the use of such systems on British roads at speeds of 70mph or below. As the name suggests, ALKS technology is configured to control a vehicle's steering to keep it in the correct lane, and when allied to adaptive cruise control systems of the type already available which maintain a safe distance from vehicles in front can facilitate hands-free driving for limited periods. For the time being, such systems will still require the driver to remain alert, to be able to take back control if necessary. It is envisaged that if given the go-ahead, ALKS systems could offer advantages to drivers in reducing the strain of long motorway journeys, which some industry experts claim could significantly increase safety.

The call for evidence is intended to look at thorny legal issues regarding who is responsible for the safe operation of a vehicle under the control of ALKS. This will need to consider whether a vehicle driving with ALKS should be considered to be automated, which could pass responsibility for safety from the driver to the system provider when the system is in use.

At Mewburn Ellis we work closely with clients in the active automotive safety area, which involves extensive work on inventions relating to ADAS and ALKS, and so we will be watching developments in this consultation with great interest.


Simon discusses ALKS and ADAS in more detail in his other blog, "Driving technology – could hands-free driving become legal in the UK?".

View Simon's comments on this in Daily Mail This Is Money, Daily Express and UK Tech News.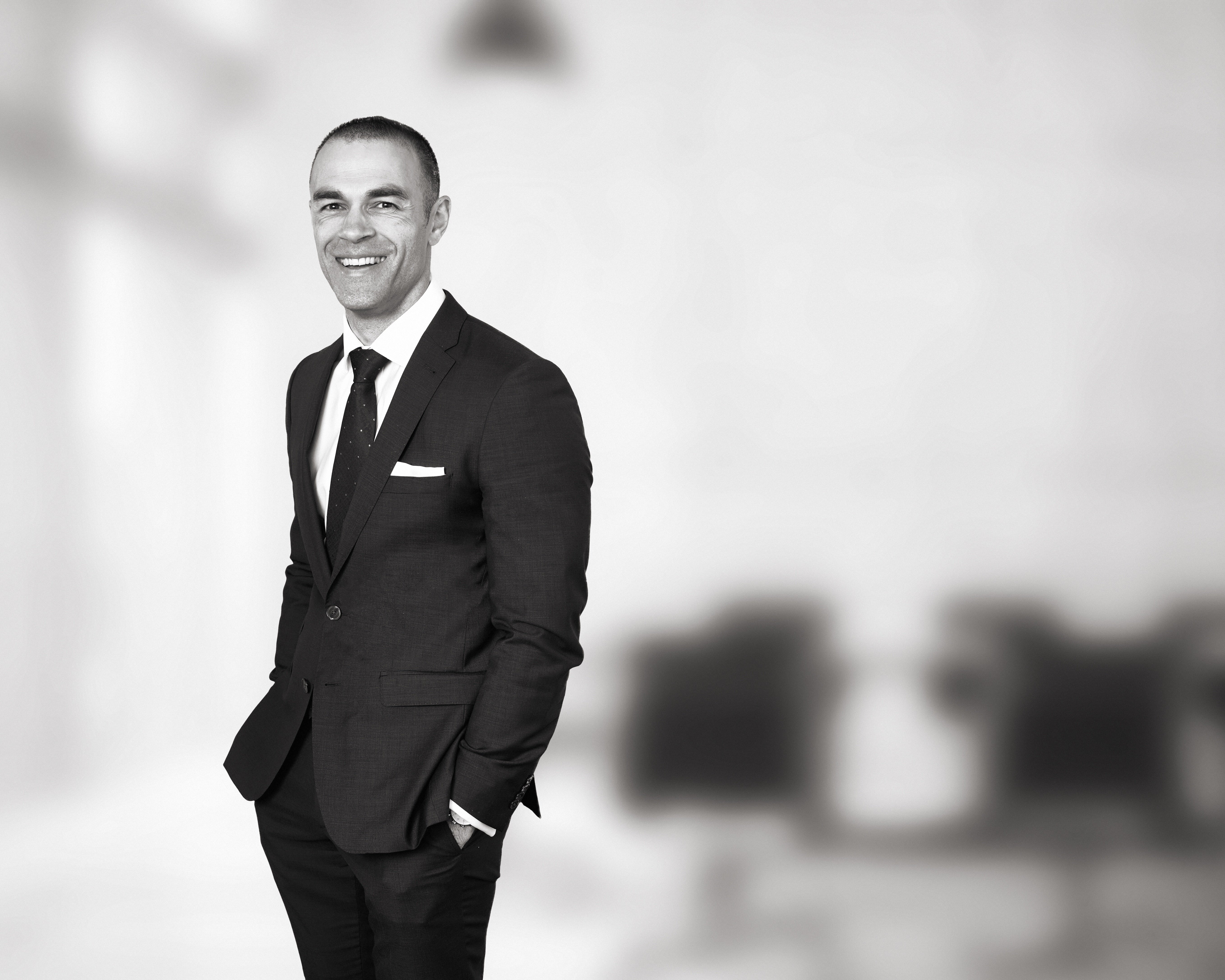 Simon is a Partner and Patent Attorney at Mewburn Ellis. He is highly skilled in patent drafting, prosecution, oppositions and appeals. Simon is also experienced in Freedom to Operate opinions. He is particularly interested in the invention capture process, marine engineering, and automotive engineering, especially automotive safety. He leads the firm's sponsorship of UK electric Formula Student team, Team Bath Racing Electric.
Sign up to our newsletter: Forward - news, insights and features
Contact Us
We have an easily-accessible office in central London, as well as a number of regional offices throughout the UK and an office in Munich, Germany. We'd love to hear from you, so please get in touch.