Our Singapore based-clients A*STAR (Agency for Science, Technology and Research) and MiRXES are supporting the global battle against coronavirus (COVID-19) with the development and production of diagnostic test kits.
A*STAR and their clinical partners developed the test kits, known as Fortitude Kit 2.0, in just three weeks and have licensed the rights to manufacture them to MiRXES who have a current capacity to produce 300,000 kits a week.
The COVID-19 disease is caused by a coronavirus. Coronaviruses are RNA viruses, meaning that the viral genome is encoded by ribonucleic acid (RNA). The kits use a polymerase chain reaction (PCR) to directly detect a part of the coronavirus's RNA genome.
The tests can tell in about three hours whether a person has COVID-19.
MiRXES had previously developed a technology for reliably and sensitively detecting microRNAs, which it used to produce diagnostic test kits for a variety of cancer indications. This expertise in working with RNA, and their close collaboration with A*STAR, put them in a great position to scale up production of the COVID-19 test kits within a week. They will continue to further develop the test kits to make them as user friendly and accurate as possible.
The kits are being used in both Singapore and further afield. The Singapore government have been able to donate test kits to other countries including China and Myanmar.
The importance of testing cannot be overstated. The Director General of the WHO, has said that all countries should "test, test, test". Quickly identifying those infected with the virus, even if they aren't displaying any symptoms, means they can be isolated to stem the increase in the number of the cases and help to flatten the curve. Conversely, quickly determining whether or not unwell medical professionals are suffering from COVID-19 can allow them to return to the front line of the battle more quickly.
Read more about these developments: Asian Scientist, The Straits Times and EDB Singapore.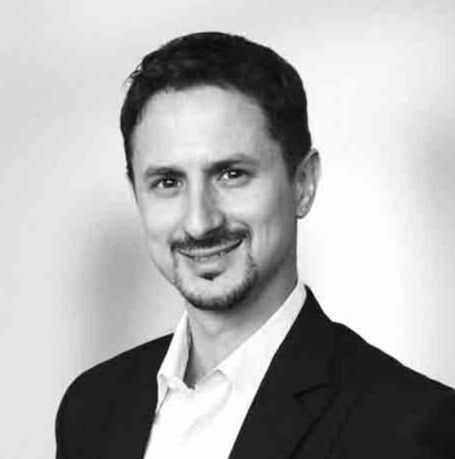 Eliot handles a diverse client portfolio spanning the life sciences sector and a growing practice in the cross-over space between physics and biology. A skilled patent prosecutor, Eliot also has wide experience of drafting patent applications on breakthrough technologies, as well as leading offensive and defensive opposition proceedings post-grant. Eliot is also experienced in handling Freedom to Operate projects and in performing due diligence, which have led to the successful completion of high value transactions and investment rounds.
Sign up to our newsletter: Forward - news, insights and features
Contact Us
We have an easily-accessible office in central London, as well as a number of regional offices throughout the UK and an office in Munich, Germany. We'd love to hear from you, so please get in touch.