Emma Graham and Graeme Moore attended the EPO's "Patenting Blockchain" conference in The Hague – purportedly the world's first conference of its type. As the presentations and discussions developed, it became clear that there are principally two ways that IP is likely to interact with blockchain technology. Firstly, there is the predictable desire to protect developments and the use of blockchain through patent rights and other IP rights; but it also became clear that through the use of smart contracts the chain of ownership of IP rights, and indeed licensing, could be made significantly more secure and transparent, not to mention more efficient and cost effective. Emma and Graeme touch on both of these briefly below.
After an opening address by the EPO's Grant Philpott (COO of the ICT Division), an excellent presentation by Circle's Marieke Flament and Claire Wells followed which introduced the concepts of blockchain and cryptocurrencies, before moving on to a brief summary of the statistics around published patent applications focussing on block chain technology.
Growth of blockchain patenting
It became clear over the course of the day that blockchain patenting has grown at an exceptionally fast rate over the last 2-3 years, as companies look to blockchain to help add value in all manner of ways - from securing the provenance of commodities such as diamonds or pharmaceuticals, to trading in shares. So far, it seems that China and the USA are leading the way when it comes to patenting blockchain, suggesting that the majority of the innovation surrounding blockchain originates in those countries. On the world stage, however, the major players appear to be banks or finance houses. Interestingly though, when it comes to patent filings at the EPO, we see technology companies such as Siemens, Nokia, Sony and BT in the top filers too, showing that blockchain has valuable commercial applications beyond cryptocurrencies and financial products, and certainly in the realm of crypto-protected communications and networks.
Patenting blockchain
A major point of discussion, useful for both applicants and IP professionals alike, was how Patent Offices will assess the patentability of applications focussing on blockchain. Ultimately, the answer is a simple one: blockchain inventions will be treated the same as any other computer implemented invention (CII). This was the simple message delivered by both the EPO and the CNIPA (China National Intellectual Property Administration). So, the assessment of blockchain inventions does not need any special methodology or tests. Rather, the existing methodologies and tests for assessing CIIs will be applied by both the EPO and CNIPA. This seems the right approach. Blockchain itself is a known technology, so it will typically be an innovative use of blockchain to solve a particular problem that will form the basis of a successful patent application. Such an invention can be assessed using the usual tests for novelty and inventive step. Where an invention is directed to the underlying technology of blockchain, it can be assessed using the well-established tests for determining whether an invention is excluded from patentability because it is a computer program as such. These tests have been developed over many years as CIIs have evolved and, as things stand, they look to be fit for purpose when assessing blockchain inventions.
Blockchain and IP transactions
From the IP professional's point of view, the use of blockchain in IP transactions could be a very interesting development. Through the use of smart contracts, the chain of ownership of an invention and/or an IP right such as a patent or trade mark can tracked and recorded in a highly secure and accurate manner. Licences could also be efficiently and effectively managed through the use of smart contracts. What is a smart contract? A smart contract is a self-executing and self-enforcing contract with terms, agreed between the transactional parties, written directly into code. By using the blockchain, the code, and thus the agreement, can be stored across a distributed and decentralized network; crucially without the need for a third party or a central authority. This was an interesting angle discussed at the conference, that should lead IP professionals to consider how this can be used and leveraged to our clients' benefit.
The Fourth Industrial Revolution
Often referred to as the fourth industrial revolution, the management of large amounts of data underpins many of today's technology breakthroughs. The internet of things (IoT) is one example of such a breakthrough, where everyday objects are capable of accumulating vast amounts of data. Artificial intelligence (AI) is another, making it possible to analyse, filter and act upon big data. Blockchain fits nicely alongside these two technologies, providing a seamless yet secure way to exchange the data.
Here at Mewburn Ellis we have been helping our clients protect inventions in the IoT space for at least the last decade. We are currently seeing a significant increase in the number of applications we are filing that involve AI technology. It seems clear from the EPO's "Patenting Blockchain" conference that a boom in blockchain patent applications is just around the corner. The use of blockchain, especially when coupled with AI, will be a highly disruptive influence in the years to come, which presents both challenges and opportunities for us all. Watch this space.
If you have any questions about blockchain and IP, please contact Emma or Graeme directly.
More about Emma Graham
Emma is a Partner in our electronics, computing & physics and engineering teams with particular experience in the fields of optics, medical devices, computer software, nanotech and semiconductor devices. Her work encompasses patent drafting, patent prosecution at the European Patent Office and the UK Intellectual Property Office, and opposition and appeal work. Her clients include universities, start-ups and multi-nationals. She has particular experience in working with start-ups to build and manage their patent portfolios and also advises clients on freedom to operate and infringement issues.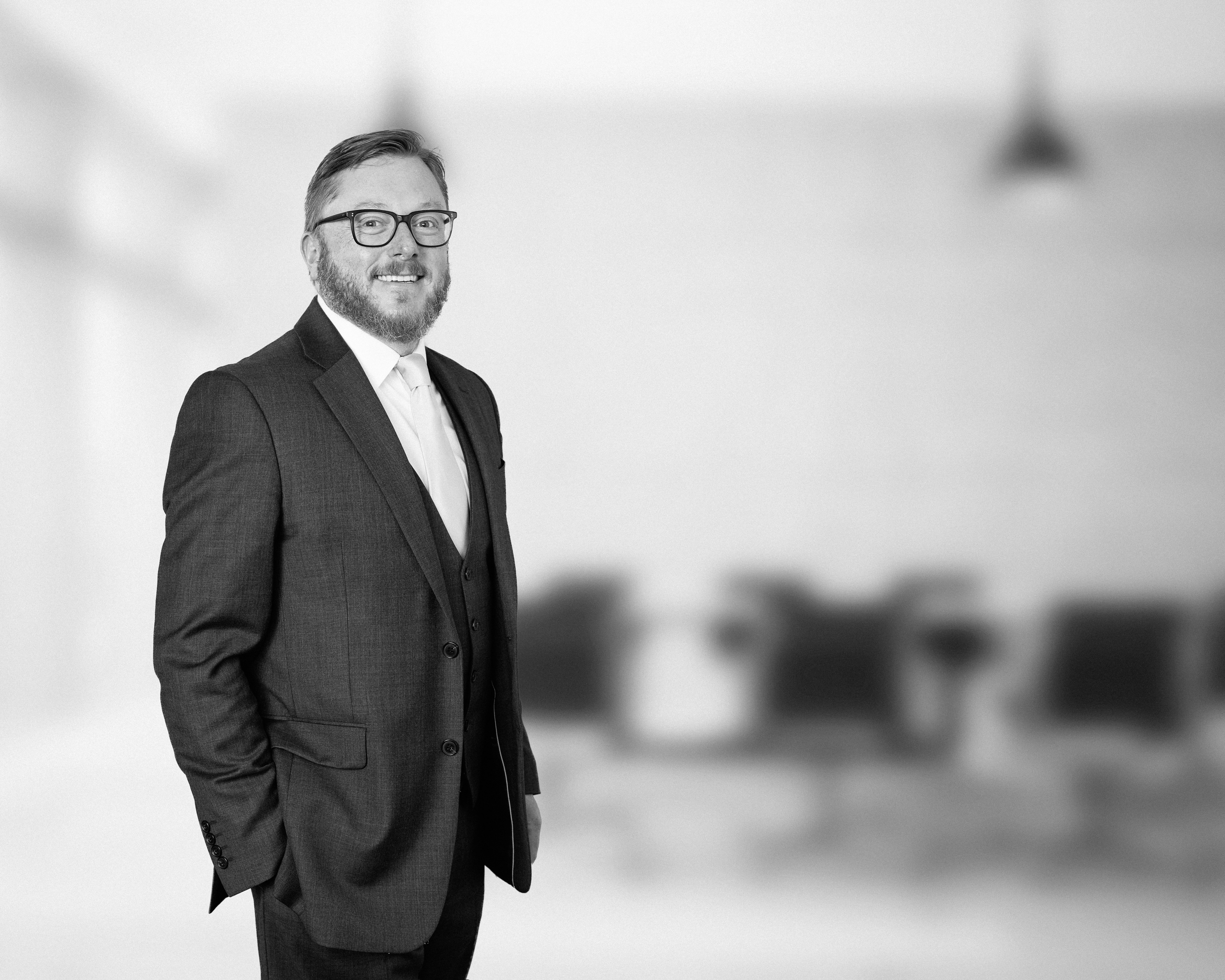 Graeme is the head of the Engineering and ICT practice group, and is a member of the Management Board. He has over 15 years' experience in drafting and prosecuting patent applications in the mobile telecoms, distributed computer systems and consumer goods spaces. Graeme and his team work closely with our clients to generate IP portfolios which provide a robust defence against competitors, and which establish an attractive offering for investors. He is also experienced in providing freedom to operate opinions, to help inform pragmatic, commercial decision making.
Sign up to our newsletter: Forward - news, insights and features
Contact Us
We have an easily-accessible office in central London, as well as a number of regional offices throughout the UK and an office in Munich, Germany. We'd love to hear from you, so please get in touch.