On Thursday 19 April, we were proud hosts of an American Intellectual Property Law Association (AIPLA) Women in IP Law Global Networking Event, in conjunction with IP Inclusive. Our Manchester office provided the backdrop to the evening which brought over 30 AIPLA members and other members of the local IP and Innovation community together to celebrate women working in IP in the North West.
As an AIPLA Women in IP Law Sub-Committee member and an IP Inclusive: Women in IP Committee member, it was my pleasure to welcome guests to the event. We learned more about AIPLA and its work, watching this year's video and through conversation. We also talked about IP Inclusive, an IP-industry led initiative to promote diversity and inclusion in IP-related professions in the UK.
This event was one of over 60 taking place across the world, as part of the AIPLA annual global networking community, and is the 11th annual event. The European locations hosting events were joined together on a conference call and each shared how they were celebrating Women in IP in their city.
We took the opportunity to support the UK charity Smart Works by running a clothing drive on the evening. Smart Works helps women in need back into employment by providing high-quality interview clothes, styling advice and interview training. Guests and Mewburn Ellis colleagues were invited to donate interview appropriate clothing to this great cause and we received a fantastic number of items.
There was a gin theme to the evening, centred around the Mewburn Ellis pop-up gin bar. Guests were invited to sample a range of interesting gins and non-alcoholic spirits whilst our private cocktail barman recommended tonics and fruit pairings.
Thank you to all those who attended on the evening and a special thanks to those who donated to Smart Works.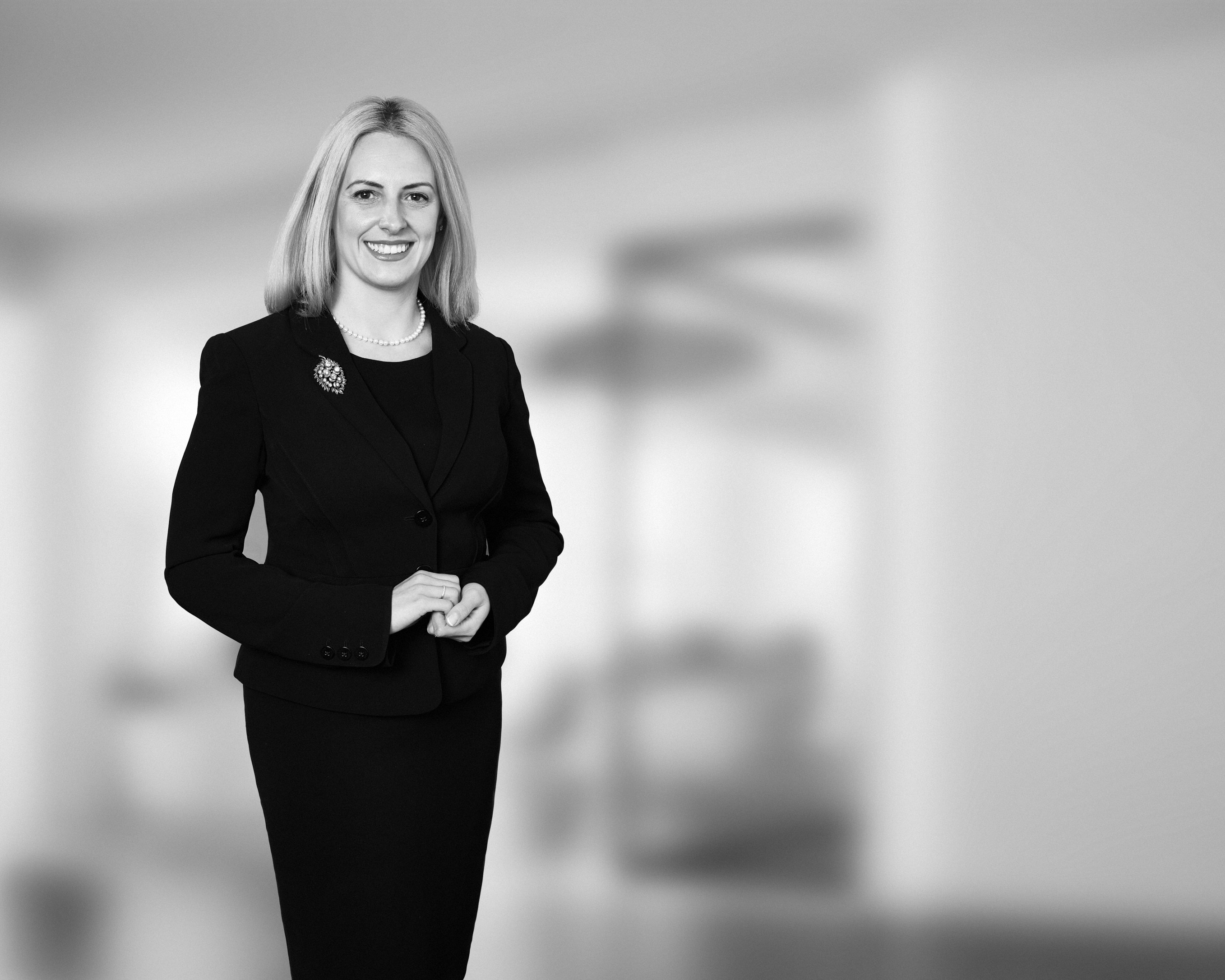 Sarah has extensive experience in the drafting and prosecution of patent applications, predominantly in the pharmaceutical sector but with a sizeable materials chemistry practice. Sarah also has both offensive and defensive opposition experience and defended several patents covering approved medicines in the EPO's Opposition procedure. Sarah has a first class MChem chemistry degree from the University of Oxford and a PhD in organic synthesis from the University of Southampton. Her doctorate research focused on the total synthesis of natural products using radical-based approaches. She spent two years conducting postdoctoral research in Southampton, and has also undertaken a research placement with a pharmaceutical process chemistry team.
Sign up to Forward - news, insights and features
Contact Us
We have an easily-accessible office in central London, as well as a number of regional offices throughout the UK and an office in Munich, Germany. We'd love to hear from you, so please get in touch.