The spread of antibiotic-resistant infections is one of the most serious threats in modern medicine. Fuelled by the overuse of existing medicines, the growing resistance of some bacteria to antibiotics paints the dark picture that common infections may once again become routinely fatal.
However, all is not doom and gloom. A recent study into a new antibiotic called cefiderocol has shown promising results in early clinical trials. Some are calling it a "Trojan horse" antibiotic, as it tricks bacteria into allowing it to enter, much like the Greek legend of the giant wooden horse used to sneak into Troy. Cefiderocol takes advantage of certain bacteria's need for iron to survive, binding to the iron and piggy-backing on it as the bacteria unknowingly transport it into their cells.
The drug, created by Shionogi Inc, outperformed current antibiotics during trials on patients with severe kidney or urinary tract infections. The trial results have been reported in the Lancet Infectious Diseases journal.
Cefiderocol will need further testing and much larger trials to ensure the efficacy of the antibiotic but it is a promising development in the global crisis of drug resistance.
Mewburn Ellis attorneys Matthew Smith and Christopher Denison work with Shionogi Inc. on their IP portfolio and we are proud to have worked with them on multiple European patents protecting cefiderocol.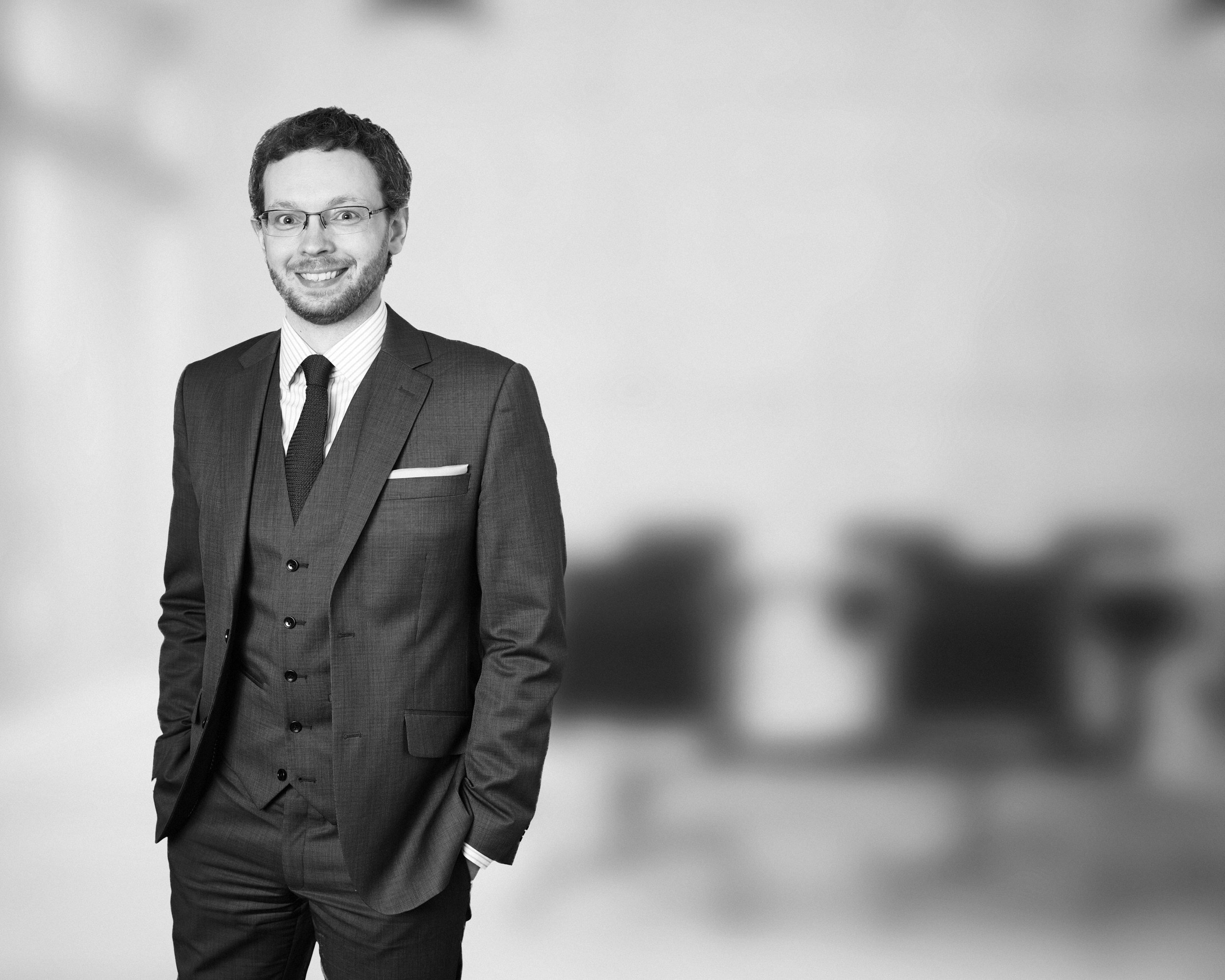 Matthew is a Partner and Patent Attorney at Mewburn Ellis. Working primarily in the chemical and materials science fields, he has significant experience of the intricacies of the EPO. Matthew advises and assists clients with all stages of drafting, prosecution, opposition and appeal before the EPO. Many of his clients are Japanese and Chinese businesses that are seeking European patent protection. These include multinational corporations in the fields of high-performance ceramics and carbon fibre technologies, as well as pharmaceutical and cosmetic companies. Matthew also works with several research institutions and university technology transfer departments across Europe.
Sign up to our newsletter: Forward - news, insights and features
Contact Us
We have an easily-accessible office in central London, as well as a number of regional offices throughout the UK and an office in Munich, Germany. We'd love to hear from you, so please get in touch.