Ruling on the big pharma Actavis v ICOS case, the UK Supreme Court has found ICOS's Cialis patent to be invalid for obviousness.
The judgement, which was handed down on 27 March 2019, might appear to represent a blow to dosage regimen patents in the UK – but it is one which the justices have strived to soften with clarifying guidance.
Background to the case
Cialis is the brand name under which tadalafil, a PDE5 inhibitor for the treatment of male erectile dysfunction, is sold. This blockbuster drug's worldwide sales amounted to USD 2.29bn in 2014, underlining the importance of the case.
Actavis, along with a number of other generics manufacturers, began proceedings to revoke the patent, which is owned by ICOS and exclusively licensed to Eli Lilly, in order to clear the way for marketing of their own products. Claim 1 of the patent relates to a pharmaceutical unit dosage composition comprising 1 to 5 mg of tadalafil, suitable for oral administration of up to a maximum dose of 5 mg per day. The patent also contains a "Swiss" type claim, relating to the use of such a dose in the manufacture of a medicament for treating sexual dysfunction.
At first instance in the High Court, the claims of the patent were held to be inventive in view of the closest prior art (the "Daugan" patent). Daugan disclosed that doses of PDE5 inhibitors are generally in the range of 0.5-800 mg/day, giving an example of a 50 mg tadalafil tablet. Unlike the patent in suit, Daugan did not specifically disclose a tablet containing 5 mg of tadalafil, nor was it stated that such a dose would be effective for treating erectile dysfunction.
However, the Court of Appeal subsequently overturned the High Court's decision. It was ruled that the skilled team would be highly motivated by Daugan and the success of related drug sildenafil (Viagra) to investigate new doses of tadalafil. A daily dose of 5 mg would not be chosen for the first dose-ranging study in Phase IIb trials, but it would very likely be tested thereafter.
Judgement
The Supreme Court has unanimously agreed with the Court of Appeal's ruling. Although the safety and efficacy of a dose as low as 5 mg is surprising, the claimed invention is nevertheless obvious because it lies at the end of the routine pre-clinical and clinical trials process.
In the lead-up to the hearing, there had been concern amongst the life sciences and pharmaceutical sectors that the Supreme Court's decision could have negative consequences for the patentability of medical innovations more generally, harming the incentive for investment and research.
Perhaps with this in mind, the Supreme Court emphasised that dosage regimens remain, in principle, patentable under UK law, provided that they meet the requirements of novelty and non-obviousness. They also stated that a pharmaceutical invention, such as a dosage regime, is not precluded from patentability merely because it may result from well-established or "routine" pre-clinical and clinical research enquiries. Rather, the Court endorsed a multi-factorial approach to inventive step and set out a number of considerations which should be included in the assessment of obviousness for such inventions.
Amongst these considerations, the Supreme Court's test for non-obviousness includes consideration of whether a particular line of research would have been obvious to try at the priority date, the burden and cost of the research programme, the motives and value judgements of the skilled person, the existence of alternative paths of research, and the difference between results and expectations.
Although ICOS's claims fell short of the test in this case, the Supreme Court has confirmed that novel and inventive dosage regimes continue to be rewardable with a patent in the UK.
We look forward to observing how this is applied in future UK patent cases.
Author - Alexander Cavell
Alex is a patent assistant in our chemistry & materials team. He has a Master's degree in Chemistry and a DPhil in Organic Chemistry, both from the University of Oxford.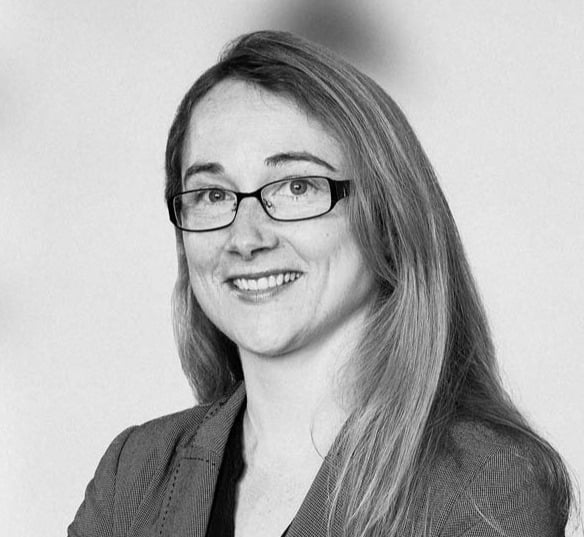 Julie specialises in the drafting and prosecution of patent applications with a particular emphasis on both organic and pharmaceutical chemistry. She has extensive experience of advising on infringement and validity issues, in particular providing Freedom-to-Operate searches and opinions. She also represents clients in EPO opposition proceedings and provides general advice to intellectual property, including international portfolio management, IP strategy and IP litigation.
Sign up to our newsletter: Forward - news, insights and features
Contact Us
We have an easily-accessible office in central London, as well as a number of regional offices throughout the UK and an office in Munich, Germany. We'd love to hear from you, so please get in touch.