I've spent the last few days talking with biotech entrepreneurs, VC fund managers and lawyers attending the 37th Annual J.P. Morgan Healthcare Conference here in San Francisco. A few themes have emerged:
There is a lot of deal-making happening and being planned for. The press, including the Financial Times, has noted the fact that Big Pharma is making multi-billion dollar investments into, or purchases of, biotechs to "replenish their drug pipelines" and to acquire drug discovery platform technologies. This deal market is reflected in the number of corporate M&A and finance lawyers at the event this year. But the sheer frenetic pace of it, the looming recessions in China, Germany and elsewhere, and the increasing emphasis of healthcare payers (i.e. buyers) suggests a note of caution. We may be at or near the peak of the market in 2019 with a downturn feasible later in the year or early 2020.


There is an increasing emphasis on healthcare payers (i.e. buyers) rather than solution providers. It is a buyer's market. With a plethora of choices, many of them early stage or not fully vetted, and tightening budgets, payers are increasingly driving the technology agenda. Providers need to provide more evidence of the long-term value of their solutions in order to carve their way into the market. This reality is likely to dampen the market and some of the current deal values, especially in digital technologies.
Seeking collaborations to leverage the benefit of scale for healthcare delivery. It ties in with a significant emphasis on partnering, collaborations and alliances, and not just by solution providers but also healthcare buyers. Of course, the advantage of scale is not a new idea in healthcare or elsewhere, but now we may be seeing collaborations across technologies – e.g. digital health monitoring combining with drug discovery platforms, personalised patient solutions, and complex hospital-based healthcare interventions.
Healthcare solutions are taking too long to implement, and a good portion of that is taken up with sorting out the contracts. But inherently this is a function of complexity, including in the nature of the solutions, ensuring the efficacy of the solutions, protecting proprietary technology, ensuring win-win solutions for all participants, handling the regulatory framework, and cross-jurisdictional differences. Complex solutions take time to plan and implement if they are to be useful and to survive in the long-term. This complexity is also driving the very significant costs of getting from pilot to scaled-up implementation. Perhaps there is a lack of realism of what is being attempted and the costs of doing so, plus the fact that time horizons are too short (an old problem in life sciences) or expectations are not being managed. I even heard talk of streamlining implementation by use of template contracts. But that is naive in the face of these complexities. Not only are the solutions complex, many are now also unique or requiring combinations of technologies.
Early adopters really get market benefit in digital healthcare. Whereas previously there was a benefit to hanging-back to see how the market was evolving before committing too much time or money to a healthcare opportunity, digital health care does appear to favour the early market entrants, presumably by the fact that they are likely to shape standards and expectations, and will benefit from first-to-market brand recognition. But note my words of caution in item 7 below!
The benefits of the human genome project are only now coming through. The project started back in 1990 and took the better part of 15 years to complete. Since then, of course, we have seen a massive increase in computational power and sequencing technology, allowing individual genome sequencing and analysis. These technologies are being leveraged by start-up biotechs to make significant inroads to delivering personalised medicine.
Digital healthcare and big data. Like any other digital sector, digital healthcare is driven by big data, including the collection and (potential) monetisation of data e.g. from pre-clinical or clinical trials. Their route to market is through a century old principle which is packaged as new: the use of data to drive empirical decision-making by healthcare providers. Obvious, but rarely mentioned however, are the data protection and privacy concerns, especially in view of the sensitive nature of the personal information in question (medical data). I worry that lessons are not being learned by the digital healthcare entrepreneurs from the privacy scandals in other tech sectors. They appear to suffer a particular Silicon Valley blinkered view of data and its use. Rather than rush headlong with business plans to monetise collected personal data, more thought needs be given to ensuring that these solutions, which undoubtedly have the potential to be incredibly beneficial, are ethically sound, legally compliant, and actually deliver what the healthcare payers and the patients want.
Finally, some thoughts on the impact to European companies of the recently amended CFIUS (Committee on Foreign Investment in the US). These amendments, apparently principally targeted at Chinese companies and investments but necessarily drafted in such a way as to impact all foreign entities, will require disclosure and approval of deals that may threaten US national security. Certain types of transactions fall within these potential threats, including handing foreign entities a degree of control over "critical technology" of a US company. Biotechnology is one such critical technology, though of course it is an incredibly wide umbrella covering a range of different products and processes. The definition of affected deals is also widely drafted. It can include equity investments with board representation and M&A deals, but commentators also suggest it could include secured loans, licenses and partnership. The amended CFIUS has the potential to disrupt or reduce the number of deals with US counterparts simply by imposing a new and onerous regulatory hurdle. It may also have the unintended consequence of leading to more deals between European and Chinese counterparts.
If you would like to explore any of these issues further, please don't hesitate to get in touch with Sean Jauss - sean.jauss@mewburn.com.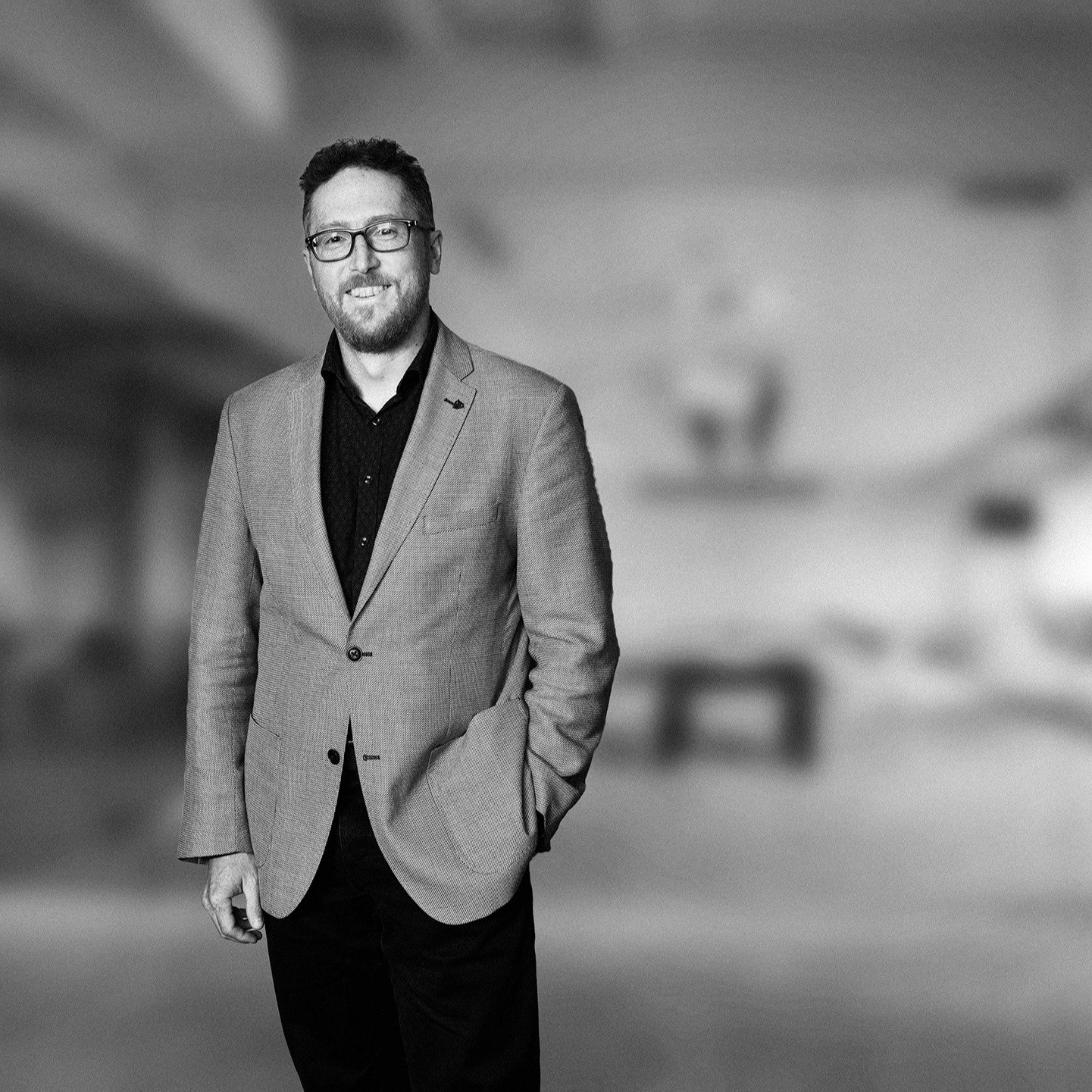 Sean is head of our legal team and dispute resolution teams and a member of our Management Board. He has over 15 years of experience advising on contentious and non-contentious IP matters, including patents, trade marks, designs, copyright, database rights and trade secrets across a range of industry sectors. He works closely with senior management and their external counsel to deliver a wide range of IP related projects in a pragmatic and commercially-focussed manner, including on IP protection, commercialisation, technology transfer and dispute resolution.
Sign up to our newsletter: Forward - news, insights and features
Contact Us
We have an easily-accessible office in central London, as well as a number of regional offices throughout the UK and an office in Munich, Germany. We'd love to hear from you, so please get in touch.