Case - T 1798/08
This Board of Appeal decision from 2012 relates to a hard-fought opposition decision, in which a number of unusual attacks were raised by the opponent, alleging that an apparatus claim for a medical device was in fact a "disguised method claim". Ultimately, the Board rejected the opponent's attacks, and the patentee, represented by Mewburn Ellis, retained their patent in amended form, establishing useful precedent for manufacturers of medical devices which has since been followed in subsequent EPO decisions.
The invention
The patent in question was for a visual prosthesis for installation in the eye of a blind patient. The prosthesis captured visual images, converted them into a visual signal output, and then provided retinal stimulation to the patient's retina, in order to send electrical signals to the patient's visual cortex via the optic nerve, effectively allowing them to perceive the captured visual images in the same way as a seeing patient.
The bulk of the arguments in this case focused on a feature:
"… wherein the decoding and demultiplexing circuit block is suitable to be located on the body of the user outside a wall of the sclera and attached to the sclera"
What was so interesting about this feature?
Firstly, the opponent argued that because the hardware disclosed in the prior art was identical to the hardware of the invention, the sole distinguishing feature was that the device was suitable for surgical implantation at another location. This, according to the opponent, "effectively secured protection for a manner of surgically implanting a known device". So, even though the claims were directed towards a device, the opponent argued that they violated Article 53(c) EPC, which excludes surgical methods from patent protection.
Secondly, because of this alleged violation of Article 53(c) EPC, the opponent argued that the "suitable for" feature should not be considered for the purposes of novelty and inventive step, because it was "nothing else but an instruction for a surgeon as to how to implant the visual prosthesis".
This case thus considered two important issues: Can device claims be excluded under Article 53(c) EPC, which usually deals with method claims? And, can a claimed feature be disregarded when assessing novelty and inventive step just because it is excluded under Article 53(c) EPC?
In short, the answer to the first question was a decisive "no".
The Board dismissed the opponent's argument that the claim was a "hidden method" claim, since it was a device claim, albeit including features described in functional terms. The Board drew an important distinction between a device which is suitable for surgical implantation in a particular location and a device whose structure is actually defined by the surgical implantation.
Interestingly, in this decision, the Board also confirm that the mention of "products" in Article 53(c) EPC, classically interpreted as covering substances and other formulations, also applies to apparatus.
The Board then went on to emphasize that exclusion under Article 53(c) EPC should be treated entirely separately from assessment of novelty and inventive step. This is perhaps obvious, since if a claim includes a feature which is excluded as a surgical method under Article 53(c) EPC, the whole claim must fall, according to G 1/07.
However, if the claim survives the assessment under Article 53(c) EPC, the possible exclusion cannot be allowed to creep into the novelty and inventive step assessment.
Why is this case important?
The numbers of patent filings for medical devices at the EPO, and all over the world, is consistently high. Within this field, many devices are defined by their suitability for implantation into the human body – just think where we would be without artificial valves, prosthetic joints, and pacemakers.
This case provides clear guidance to examiners at the EPO that as a general rule, apparatus claims should not be excluded from protection under Article 53(c) EPC, in particular when the invention is determined in terms of its suitability for implantation in a particular location.
In addition, this case also provides confirmation that the suitability of the device to be implanted in a particular location absolutely can be considered in the assessment of novelty and inventive step. This appears to be the case even if the claim does not include any of the structural features which give rise to this suitability.
In this appeal before the EPO, Mewburn Ellis therefore helped to establish case law, which should be useful for manufacturers of medical devices who wish to protect their inventions in Europe, having dismissed the idea of a "disguised method claim" for devices which are suitable for implantation in a particular location in the body.

Find the decision here.


Our team has a wealth of experience and are trusted by some of the most successful companies on the global stage to handle their opposition cases. We prepare and deliver creative and persuasive submissions, helping to shape EPO practice. In this blog series we explore some of the decisions that stand out for us.

---

This blog was written by Alex Burns.
Alex is a Senior Associate and Patent Attorney at Mewburn Ellis. He works on all aspects of the patent application process in the electronics, physics, computer software and engineering sectors including drafting and prosecution of applications, and the handling of oppositions (both offensive and defensive) and appeals. He also has experience providing detailed opinions on infringement and validity of granted patents. His work frequently includes arguing in favour of the patentability of software and business method applications at the European Patent Office, during both the prosecution and appeal stages.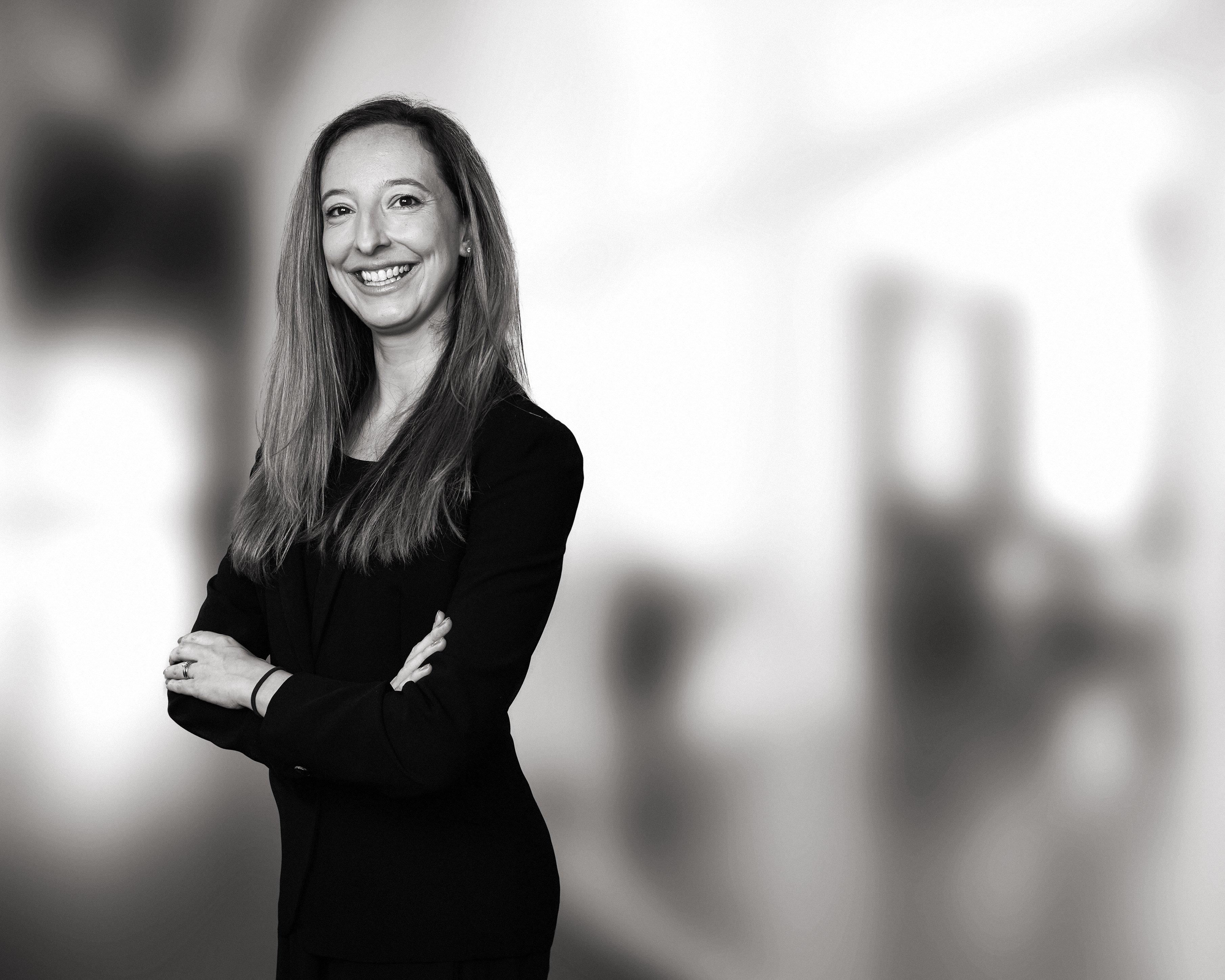 Emma works across all stages of the IP lifecycle from drafting and prosecuting patents to managing offensive and defensive opposition proceedings at the EPO. She is particularly experienced in the fields of photonics and Computer Implemented Inventions (CIIs). Emma's opposition experience includes the management of large opposition portfolios and she regularly advises on wider IP strategies within contentious technology areas, both in terms of advising on patents that cause potential issues for her clients and also in helping her clients to build up patent portfolios that are robust against attacks from others.
Sign up to our newsletter: Forward - news, insights and features
Contact Us
We have an easily-accessible office in central London, as well as a number of regional offices throughout the UK and an office in Munich, Germany. We'd love to hear from you, so please get in touch.