In January it was announced that global pharmaceutical company Boehringer Ingelheim has acquired the worldwide exclusive rights to our client Enleofen Bio's extensive anti-IL-11 platform.
The deal could see Enleofen receive more than USD 1 billion per product in upfront and success-based development and commercialisation milestones. It is the biggest ever deal for a Singapore-based biotech company, and is thought to be amongst the largest anywhere in the world for a programme at the preclinical stage of development.
Enleofen was founded in 2017, based on research out of the National Heart Centre Singapore (NHCS), SingHealth and Duke-NUS Medical School. We are very proud to have worked with the Enelofen team from the outset, and are delighted that they have partnered with Boehringer Ingelheim to advance the programme towards the clinic. It is an extremely exciting development for the treatment of fibroinflammatory conditions, for which there is a huge unmet clinical need.
The platform is built around Enleofen co-founders Prof. Stuart Cook and Dr. Sebastian Schaefer's identification of IL-11-mediated signalling as a very promising therapeutic target for the treatment of fibrosis across a wide range of tissues and in a variety of diseases, including non-alcoholic steatohepatitis (NASH), cardiac fibrosis and idiopathic pulmonary fibrosis, amongst others. In the space of just a few years Enleofen built an impressive, multi-layered patent portfolio relating to the treatment of fibrotic diseases, and proprietary agents to be used in the treatment of such diseases, which will now be developed further by Boehringer Ingelheim. Their success is a triumph of excellent science and well thought-out commercial strategy.
More broadly, the deal represents a major landmark for Singapore's burgeoning biotech movement – Singaporean biotechs are making big strides towards competing seriously with the likes of those from the San Francisco Bay Area and Boston/Cambridge, MA on the world stage. The deal between Boehringer Ingelheim and Enleofen is the latest of a number of significant developments for Singapore-based biotech companies in recent years (see here and here). Read more about Singapore's explosion onto the global biotech stage here.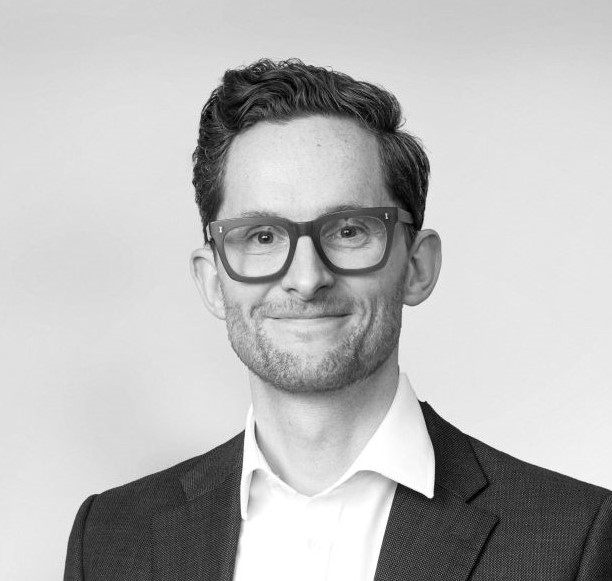 Adam is a Partner and Patent Attorney at Mewburn Ellis. He works with biotech companies to build and manage their patent portfolios, drafting patent applications and co-ordinating prosecution worldwide. Adam has particular experience handling portfolios relating to therapeutics (particularly immunotherapies, including adoptive cellular therapies), antibody technology, diagnostics, and regenerative medicine.
Sign up to our newsletter: Forward - news, insights and features
Contact Us
We have an easily-accessible office in central London, as well as a number of regional offices throughout the UK and an office in Munich, Germany. We'd love to hear from you, so please get in touch.