We reported recently about the new referral G 2/21 on plausibility. The referral is to do with if and when post-filed data can be used to support inventive step.
The EPO has now taken the step, as it has done with previous referrals, to stay "all examination and opposition proceedings before the EPO in which the decision depends entirely on the outcome of the referral". This includes cases pending before the Boards of Appeal. The EPO notice was issued in the Official Journal here.
This has the potential to affect many cases because it concerns a matter of law that could arise in any technical field. But whether a decision depends entirely on the outcome of this plausibility referral will depend solely on the preliminary view of the relevant EPO department handling the case.
Many at the EPO are keen to avoid more reasons to delay clearing the backlog of cases that has accumulated due to the pandemic. So it may be that, in some instances, the EPO could still decide to proceed with cases and hold oral proceedings where they think they might be able to issue a decision that avoids plausibility altogether, even if there are arguments on file that concern plausibility. A stay could still be ordered at any time if considering plausibility becomes impossible to avoid, including during oral proceedings.
We are very pleased to still have been able to secure a major win in early October this year for our client Bristol-Myers Squibb in the most recent and final case in what was perceived as a long saga around the PTK inhibitor dasatinib, sold under the brand name Sprycel®. The Sprycel®/dasatinib cases have attracted a lot of interest over the years (T488/16; T950/13) due to the significant role plausibility played in the outcomes. Despite convoluted plausibility arguments presented by the opponents and the Board's awareness of the upcoming referral, the case was swiftly concluded without the need for a stay (T689/19 – not yet published).
Any stays will be lifted soon after the Enlarged Board of Appeal has issued its decision.
---

About the authors
This blog was co-authored by Thomas Wolter and Andrew Pitts.


Thomas works primarily in the biopharma sector, mainly with big pharma companies undertaking drug discovery and development. He advises on all stages of a drug's lifecycle, from initial discovery through clinical trials to regulatory approval. Working closely with in-house IP teams and scientists, he has extensive experience of the prosecution and European opposition and appeal procedures as well as SPCs. Thomas was involved in litigation and/or opposition proceedings concerning dasatinib, nivolumab, ipilimumab, eptinezumab, abatacept, belatacept, crenezumab, etanercept, calcipotriol, levofloxacin, and others.
Email: thomas.wolter@mewburn.com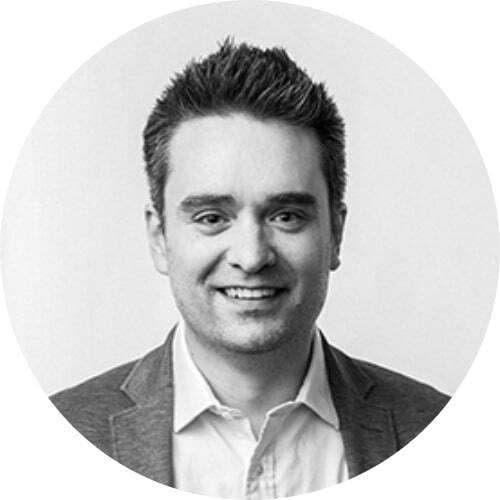 With a strong background in organic, biological and medicinal chemistry, Andrew works mostly on European Patent Office prosecution and opposition cases relating to the chemistry and materials sectors. Andrew has an MSci (Hons.) degree in medical and biological chemistry from the University of Nottingham, with his penultimate undergraduate year spent working with AstraZeneca in Sweden. He also has a PhD in organic chemistry from the University of Cambridge, where his research focused on C–H functionalisation and natural product synthesis.
Sign up to our newsletter: Forward - news, insights and features
Contact Us
We have an easily-accessible office in central London, as well as a number of regional offices throughout the UK and an office in Munich, Germany. We'd love to hear from you, so please get in touch.