Exciting news in the personalised medicine space – the EU has just approved the first gene therapy for patients with a mild form of β-Thalassemia. Patients with transfusion-dependent β-thalassemia (TDT) have mutations in the β-globin gene that mean that they have reduced levels of haemoglobin, the protein that carries oxygen around the blood.
The treatment works by inserting a functional form of the β-globin gene into a patient's own blood stem cells. The stem cells are then returned to the patient, where they produce blood cells containing functional haemoglobin. This treatment offers long-term change for these patients, who've previously been reliant on regular blood transfusions. Interestingly, the EU has approved the drug specifically for patients 12 years or older, and who do not have the β0/β0 genotype – exactly the kind of defined patient subgroup that can contribute to the novelty and inventiveness of a second medical use claim before the EPO.
You can read more about this development here.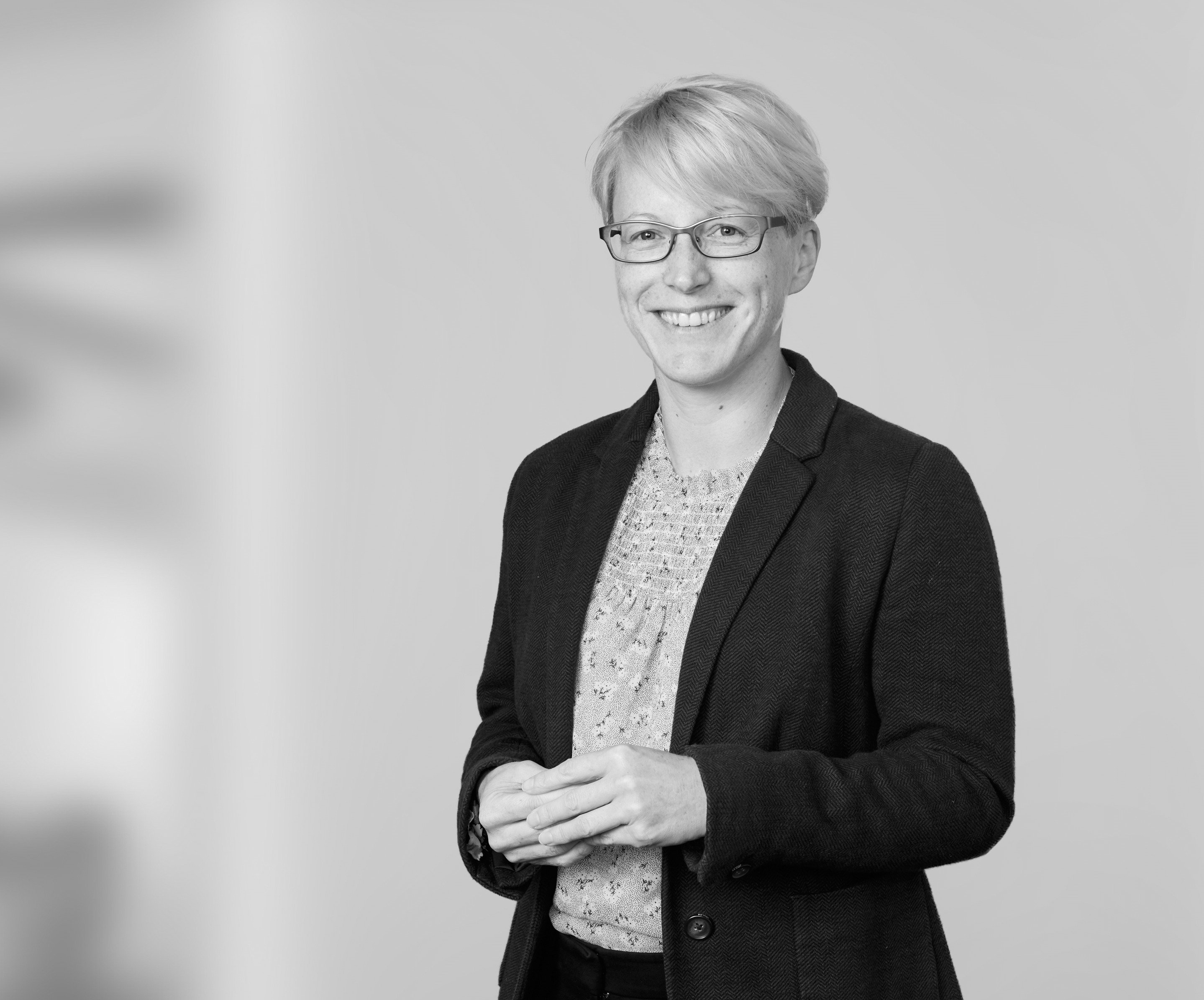 Fran is a Partner and Patent Attorney at Mewburn Ellis. She works in all patent cycle stages within the life sciences sector – from invention capture, drafting and patent strategy to prosecution and global portfolio management. Fran is a member of our plant variety rights team, having completed the official WIPO course on plant variety protection under the UPOV convention. As such, she has extensive experience dealing with plant-related inventions, including obtaining plant variety rights and entry onto the national list and common catalogue.
Sign up to our newsletter: Forward - news, insights and features
Contact Us
We have an easily-accessible office in central London, as well as a number of regional offices throughout the UK and an office in Munich, Germany. We'd love to hear from you, so please get in touch.