As explained in our article "Mixed reality: Is it the blend that will boost human wellbeing?", virtual reality (VR) is one of three types of technologies that fall under the broad umbrella of "extended reality" (XR).
VR is distinguished from the other two XR technologies in that VR fully immerses a user in a computer-generated world. This is achieved by using a head-mounted display which blocks out any view of the real world and fills the user's vision with an entirely virtual environment. The user can interact with objects in the virtual world either by using handheld controllers or, in some cases, by using "hand tracking" technology to "touch" virtual objects directly. If using a headset with "6 degrees of freedom," the user can also walk around the virtual space by physically walking in the real world.
The virtual experience
When using such a headset, although the user is consciously aware that the virtual world is not real, the user's only perceived connection to the real world is the feeling of their feet on the ground. The rest of the user's surroundings (i.e. their visual and audio senses) are solely reflective of the virtual world. As a consequence, the brain is effectively tricked into feeling physically present ("immersed") within the virtual environment, despite knowing that it doesn't truly exist.

There are incredibly diverse and far-reaching applications for this technology, many of which are likely to be of interest to the general public. However, the VR experience is so peculiar that it is difficult to truly comprehend until personally experiencing it for oneself. Since opportunities to try VR headsets are few and far between, this means that customers must generally take a "leap of faith" when purchasing their first headset. This can present an obstacle for VR companies trying to acquire new customers.
Facebook's Quest
One company who appears to be focussed on bringing VR to the masses is the social media giant, Facebook. Facebook acquired a VR company called Oculus in 2014, and has since been investing substantially into VR, with a goal to ultimately get one billion people into VR.

On the path to this goal, Facebook (via Oculus) released a headset in 2019 called the Oculus Quest. Their main selling point for the Quest is that it is a completely standalone device, which does not require a connection to a VR-capable PC or videogame console in order to function. As a consequence, it is considered particularly accessible to the general mainstream market.

After little more than a year since the original Quest was released, in September 2020 Oculus announced a new 2nd generation Quest, to be released soon thereafter on 13 October 2020. Surprisingly, the "Quest 2" is 25% cheaper than the previous model, despite having several improvements (starting at £299, compared to the original Quest which started at £399). It has been speculated that one reason for this competitive pricing could be that the company is trying to capture a large proportion of the market ahead of a potentially-approaching VR boom.

Another notable recent announcement was that, going forward, users will now be required to log-in with a Facebook account in order to use their Oculus headsets. The reasoning for this change was effectively that the integration of a Facebook account will help to improve social experiences in VR. The social capabilities of VR are indeed vast, since VR allows users to meet up in a way which feels physically present, so it is clear to see how this could tie in with Facebook's larger brand.
The future
VR technology is rapidly progressing, and it is exciting to see where this could take us. However, there are difficulties in popularising VR, since the immersive nature of VR is something which is best experienced for oneself. Facebook appears to be combining aggressive pricing, together with their known social brand, to try to bring VR to the masses. Of course, this is just one example of a company that provides VR headsets, and other well-established companies also offer competing products. Nonetheless, it is interesting to observe the social media giant's ongoing quest to bring one billion people into VR.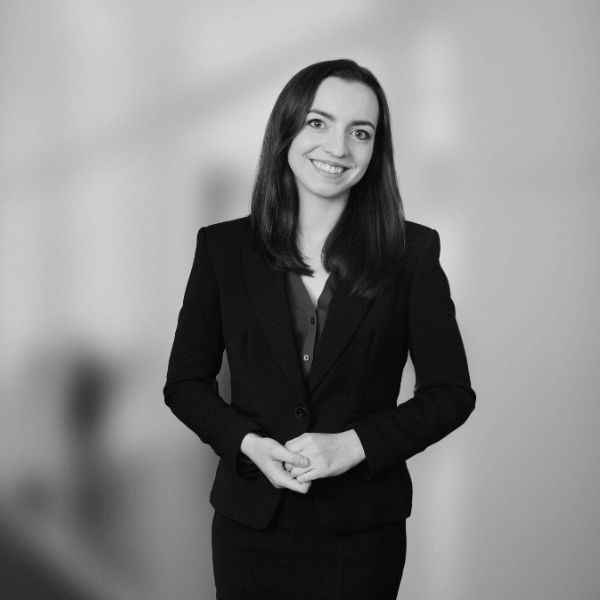 Juliana is an Associate working in our engineering team. She has experience in prosecuting GB and EP patent applications, and collaborating with attorneys in other jurisdictions to help prosecute overseas patent applications. Juliana holds a first class MPhys degree in Physics from the University of Manchester. For her Master's project, Juliana developed a dual wavelength capillaroscope, which is a new medical imaging device. This research led to a pilot medical trial and is expected to assist with the study of diseases such as Systemic Sclerosis.
Sign up to our newsletter: Forward - news, insights and features
Contact Us
We have an easily-accessible office in central London, as well as a number of regional offices throughout the UK and an office in Munich, Germany. We'd love to hear from you, so please get in touch.