Companies around the world are pivoting to help meet global shortages of personal protection equipment (PPE).
Our client, Autoliv, is repurposing material they would normally use to make airbags into medical gowns for front-line workers during the COVID-19 pandemic.
In early April, Innovation, Science, and Economic Development Canada reached out to Autoliv requesting their Tilbury, Ontario plant begin making medical gown material. In a show of agility, Autoliv was able to shift its focus, re-imagine its floor plan and re-purpose existing weaving looms normally used for producing one-piece woven side curtain airbags for this very important cause. The contract is currently for a minimum of six months.
Only two days after being contacted, a gown prototype was ready for testing. It is expected the plant will have the capacity to produce approximately 168,000 square meters of fabric per day, enough for 56,000 gowns, once up and running fully. Their efforts have even been mentioned by Prime Minister Justin Trudeau during his daily COVID-19 briefing on April 7.
Ryan Stevens, Autoliv Tilbury's plant manager is very proud of this team for being able to meet the challenge in such a short period of time. "We were pleased that our resources could be sourced to help health care professionals in their fight against COVID-19. This innovative opportunity has allowed us to extend upon our vision of Saving More Lives in its purest form."
Autoliv is utilising their specialist one-piece weaving technique since it allows to create a product to be made without any seams. The yarns of different layers of fabric are interwoven on the loom as the fabric is actually woven, which avoids the need to stitch things together after the fabric is woven. Great for airbags and now medical gowns. The material is then sent directly to apparel manufacturers who cut the gowns to shape before sending them on to healthcare workers.
Autoliv's commitment to real life safety continues and once full-time airbag manufacturing returns, it will not hamper the Tilbury plant's ability to produce the material for gowns at the same time.
Healthcare workers rely on PPE such as gowns to protect themselves and their patients from COVID-19. According to the World Health Organisation, PPE manufacturing must increase by 40 per cent to meet rising global demand. Helping to address this issue, companies such as Autoliv show that there are opportunities available to do good in a sign of unity to help those who need it the most.
Read more about these developments here: Chatham This Week, CTV News and BNN Bloomberg.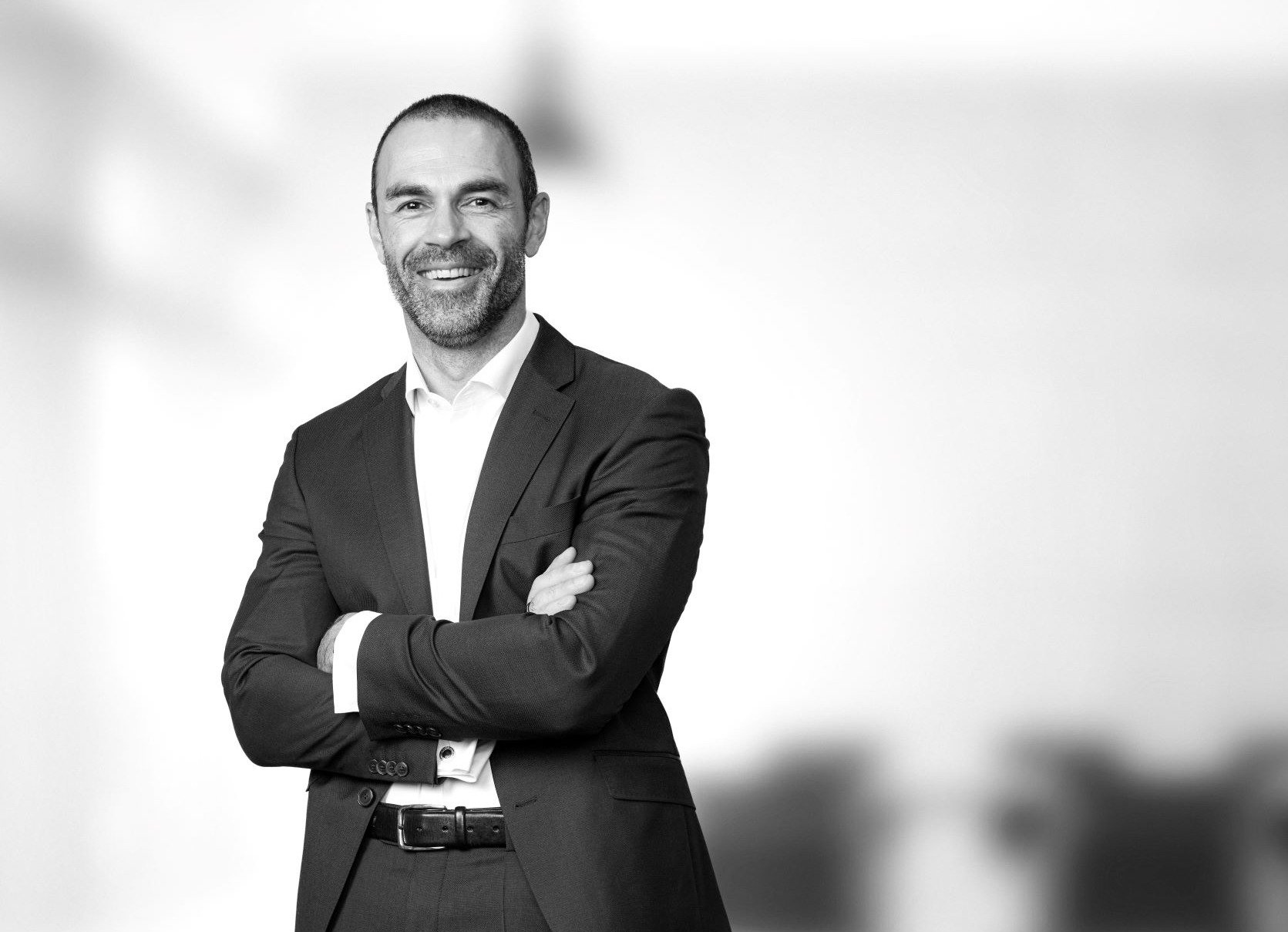 Simon is a Partner and Patent Attorney at Mewburn Ellis. He is highly skilled in patent drafting, prosecution, oppositions and appeals. Simon is also experienced in Freedom to Operate opinions. He is particularly interested in the invention capture process, marine engineering, and automotive engineering, especially automotive safety. He leads the firm's sponsorship of UK electric Formula Student team, Team Bath Racing Electric.
Sign up to our newsletter: Forward - news, insights and features
Contact Us
We have an easily-accessible office in central London, as well as a number of regional offices throughout the UK and an office in Munich, Germany. We'd love to hear from you, so please get in touch.