When you hear the term "gender medicine", what comes to mind? For many people, the term is associated with reproductive health issues, such as pregnancy, genitourinary medicine, or endocrinology. However, researchers are increasingly aware that all medicine is, to some extent, influenced by sex and gender. This recent article considers whether medicine should treat men and women differently – and caused us to question whether patent law should be doing the same.
At the European Patent Office, it has long been established that a patient subgroup can be the novel and inventive feature of a medical use claim, where the new group is distinguishable by its physiological and pathological status. This rationale could also apply to medical use claims that define the treatment of a new patient subgroup defined by sex, provided the group is not arbitrary, but provides a therapeutic or pharmacological effect.

As the article notes, women have a faster and stronger immune response than men, meaning that whilst men are more likely to die of infectious diseases, women are more likely to develop autoimmune disorders. This has particularly interesting implications for the exciting new immunotherapies such as CAR-T which are emerging in the clinic, and which rely re-educating a patient's own immune cells to target their cancer. Do male and female derived cells have different cancer fighting ability? Do the side-effects of these treatments impact men and women equally, or should the sexes receive different treatment regimes? If the emerging data for these treatments reveals these differences, this could be reflected in the IP protecting these technologies, providing valuable layers of IP in a crowded field.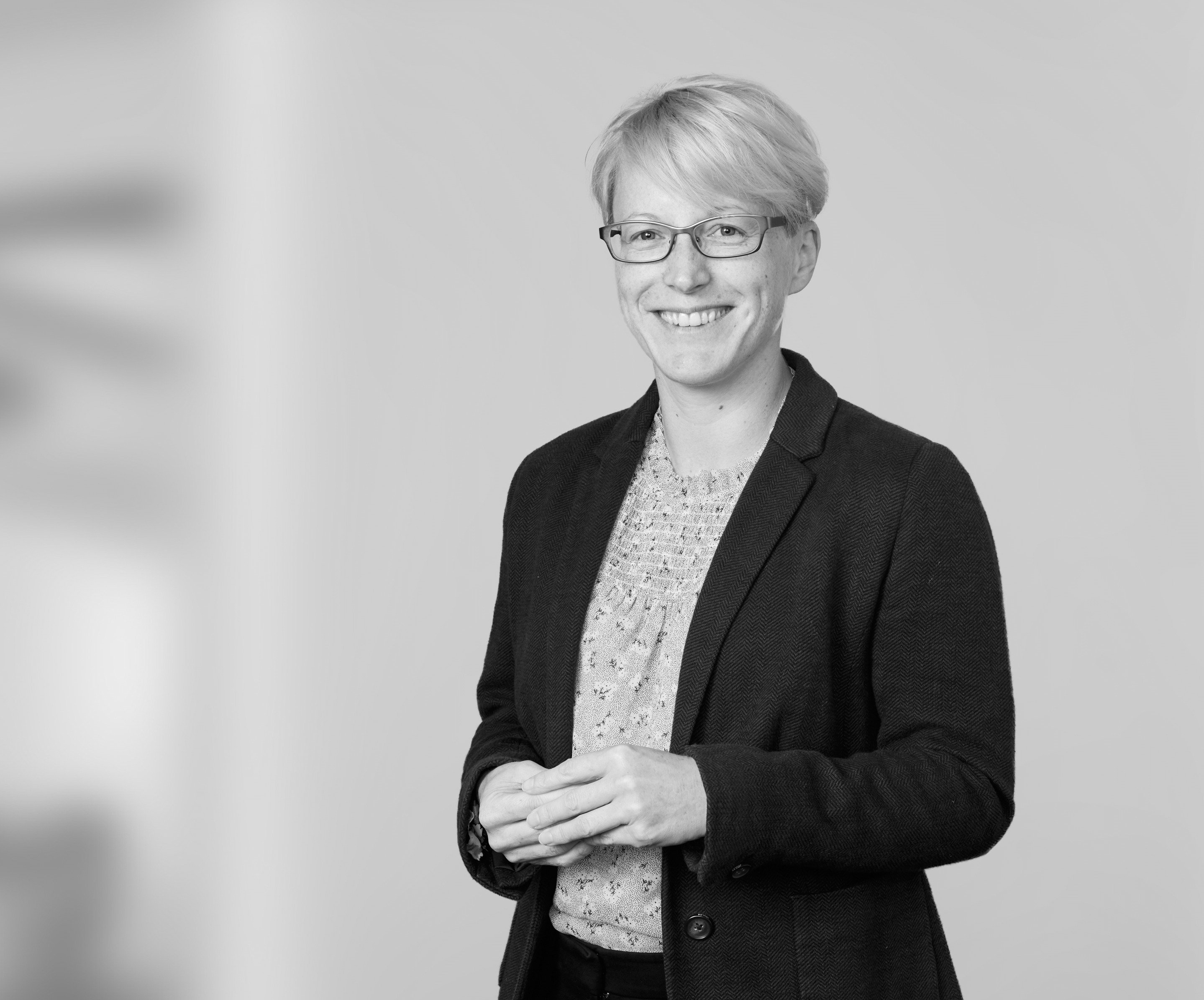 Fran is a Partner and Patent Attorney at Mewburn Ellis. She works in all patent cycle stages within the life sciences sector – from invention capture, drafting and patent strategy to prosecution and global portfolio management. Fran is a member of our plant variety rights team, having completed the official WIPO course on plant variety protection under the UPOV convention. As such, she has extensive experience dealing with plant-related inventions, including obtaining plant variety rights and entry onto the national list and common catalogue.
Sign up to our newsletter: Forward - news, insights and features
Contact Us
We have an easily-accessible office in central London, as well as a number of regional offices throughout the UK and an office in Munich, Germany. We'd love to hear from you, so please get in touch.