We are delighted to report that our client Alliance Pharmaceuticals Limited has been successful in a recent appeal to the General Court of the European Union.
Back in 2011, Axicorp GmbH applied to register the mark AXICORP ALLIANCE in the EU in respect of pharmaceutical preparations. Alliance Pharmaceuticals opposed registration of the mark based on their earlier rights in the mark ALLIANCE, including two European Union trade mark (EUTM) registrations. The European Union Intellectual Property Office (EUIPO) initially dismissed the opposition, having interpreted the specification of goods covered by the EUTM registrations very narrowly. The EUIPO's Board of Appeal agreed with the interpretation.
However, Alliance Pharmaceuticals appealed further to the General Court. In a decision dated 17 October 2019, the Court found that the EUIPO and the Board of Appeal incorrectly interpreted the specification of the EUTM registrations. It held that interpretation of specifications should take into account, not only the literal meaning of the words, but also "other factors that are essential for the purpose of understanding the scope of that specification, namely the actual intention of the proprietor of the marks concerned and the need to give an appropriate scope to that wording, one that precludes a reading leading to an absurd result for the proprietor".
As a consequence, the General Court annulled the decision of the Board of Appeal.
We are very pleased to have been able to represent Alliance Pharmaceuticals in this important case, which offers helpful clarification on the correct interpretation and construction of specifications. It has already been reported on by a number of intellectual property publications and blogs, including The IPKAT.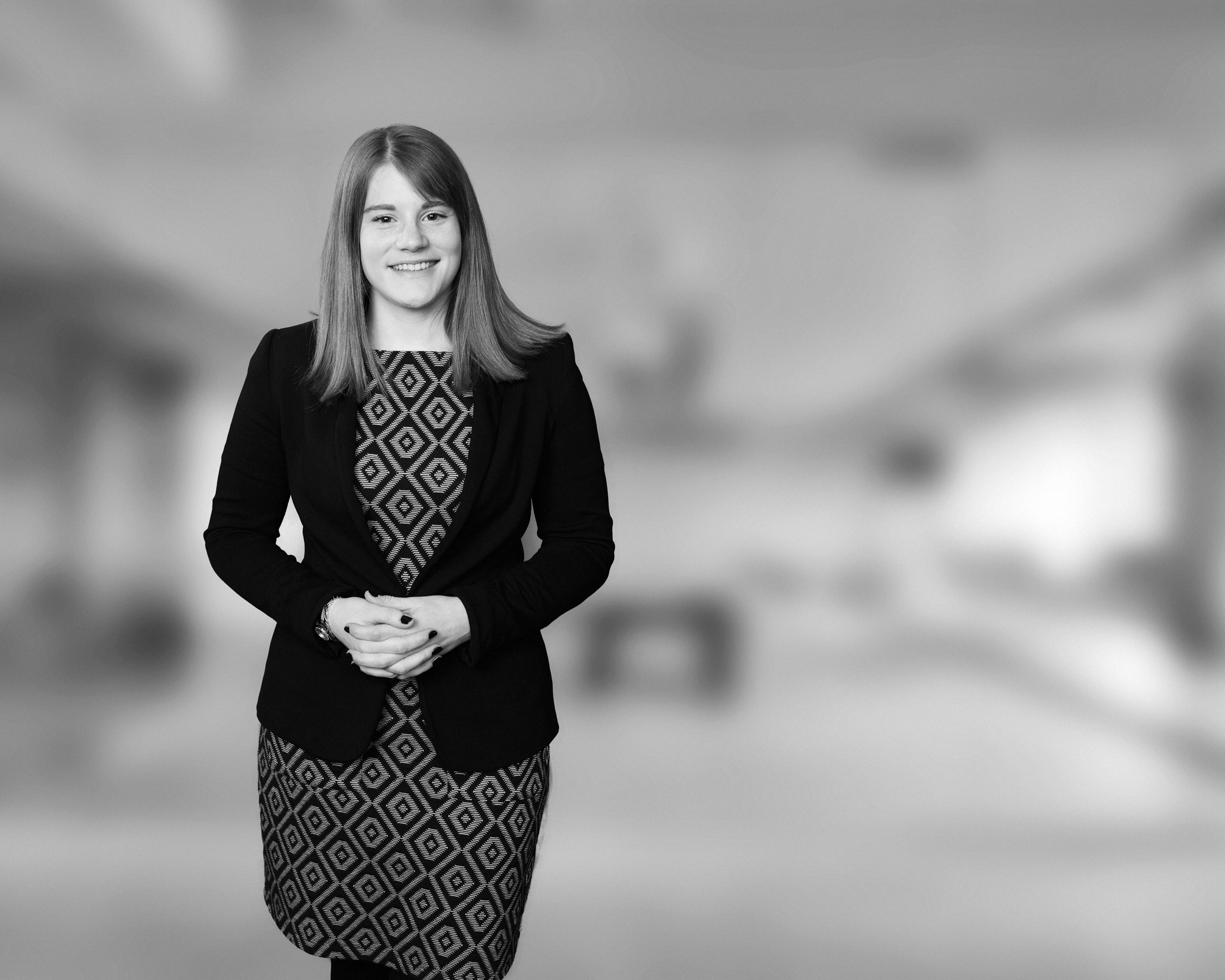 Rebecca handles a wide range of trade mark work in the UK and before the EUIPO. This includes prosecution of applications, opposition, revocation and invalidity proceedings. She is also experienced in advising on UK trade mark clearance searches, managing large and complex trade mark portfolios and devising international filing strategies. She is a member of the European Communities Trademark Association (ECTA) Harmonization Committee and regularly attends the ECTA Annual Conference. She is also part of the Chartered Institute of Trade Mark Attorneys (CITMA) Review Editorial Working Group, responsible for overseeing CITMA's membership publication.
Sign up to News & Insights from Mewburn Ellis
Contact Us
We have an easily-accessible office in central London, as well as a number of regional offices throughout the UK and an office in Munich, Germany. We'd love to hear from you, so please get in touch.