Our client, Hummingbird Bioscience, has received regulatory authorisation to initiate clinical trials for their SARS-CoV-2-targeted antibody, HMBD-115. Developed with partners in Singapore and the US, the commencement of trials for HMBD-115 is a significant milestone for the company, who have been working on an antibody therapy for COVID-19 since the emergence of the disease. Early read-out of the ongoing Phase I/II clinical trial of HMBD-115 is expected in December 2020, and a Phase III trial is scheduled for the end of 2020.
Neutralizing antibodies to SARS-CoV-2 are promising therapeutics for COVID-19, and offer an important treatment option in the absence of an effective vaccine, and for at-risk patients who may respond poorly to a vaccine. Pre-clinical studies have shown that HMBD-115 dramatically lowers circulating infectious virus and reduces inflammatory immune responses, which are a feature of severe disease.
About Hummingbird Bioscience
Hummingbird Bioscience, founded in 2015 in Singapore, is a clinical-stage biotech company that uses systems biology and data science to better understand disease mechanisms and how to treat these, through the development of rationally engineered bio-therapeutics.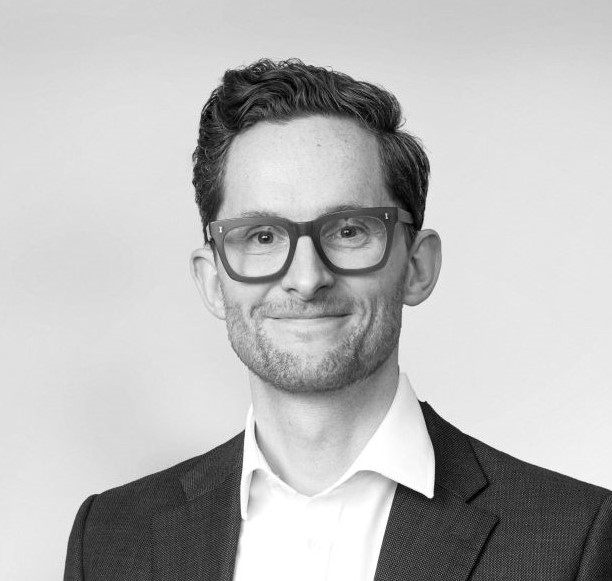 Adam is a Partner and Patent Attorney at Mewburn Ellis. He works with biotech companies to build and manage their patent portfolios, drafting patent applications and co-ordinating prosecution worldwide. Adam has particular experience handling portfolios relating to therapeutics (particularly immunotherapies, including adoptive cellular therapies), antibody technology, diagnostics, and regenerative medicine.
Sign up to our newsletter: Forward - news, insights and features
Contact Us
We have an easily-accessible office in central London, as well as a number of regional offices throughout the UK and an office in Munich, Germany. We'd love to hear from you, so please get in touch.