Recently, the Indian Union Cabinet approved a proposal for the Indian Patent Office (IPO) to adopt the Patent Prosecution Highway (PPH) programme with other patent offices. This means that the IPO will accelerate prosecution of an Indian patent application using positive examination results received from another patent office.
Initially, the PPH is on a pilot basis for three years with the Japanese Patent Office (JPO). This is a reciprocal arrangement, so the JPO will also be able to accelerate prosecution of a Japanese application using positive examination results received from the IPO.
However, unlike the JPO, the IPO will only offer acceleration for certain technical fields. For example, patent applications in the fields of physics, computer science, information technology, electronics, metallurgy and automobiles can be accelerated.
Since Indian patent law is not completely aligned with Japanese patent law (and patent law in other jurisdictions), it will be interesting to see how this pilot works. In particular, the IPO does not grant patents for software, unlike the JPO, and it is unclear how the IPO will deal with these applications. Perhaps, it may lead to some sort of patent law harmonisation.
The IPO has made progressive steps in the past few years to reduce the pendency time of some Indian patent applications. A provision in the patent amendment rules 2016 now allows Indian applications to be accelerated through prosecution, and effectively bypass the usual queue for examination.
There are several ways in which an applicant can accelerate an Indian application outside of the PPH programme. One such way is if an applicant has chosen India as the International Search Authority (ISA) or the International Preliminary Examining Authority (IPEA) for a corresponding international PCT application.
Another way, which clearly demonstrates India's encouragement for local innovation, is if an applicant is a start-up or a small entity. In a move towards equality, the IPO will also expedite a patent application if the applicant or at least one of the applicants in a group seeking a patent is female.
An increase in the number of examiners has also helped prosecution speed. According to an Indian Ministry of Commerce and Industry press release, the examination time of an Indian patent application in 2014-15 was about 72 months. The examination time has now been reduced to less than 36 months. The IPO are aiming to reduce this further to between 12 to 16 months by March 2021
Whilst the IPO's strategy of reducing examination times seems to be a positive move for applicants seeking Indian patents, there is some scepticism that opponents may find it difficult to file a pre-grant opposition in such a short time period. The swiftest grant of an Indian patent has been quoted by the Ministry as being just 67 days from request for examination.
This is an exciting time for the IPO, and we watch the developments of this programme with interest.

This blog was originally written by Harriet Boswell.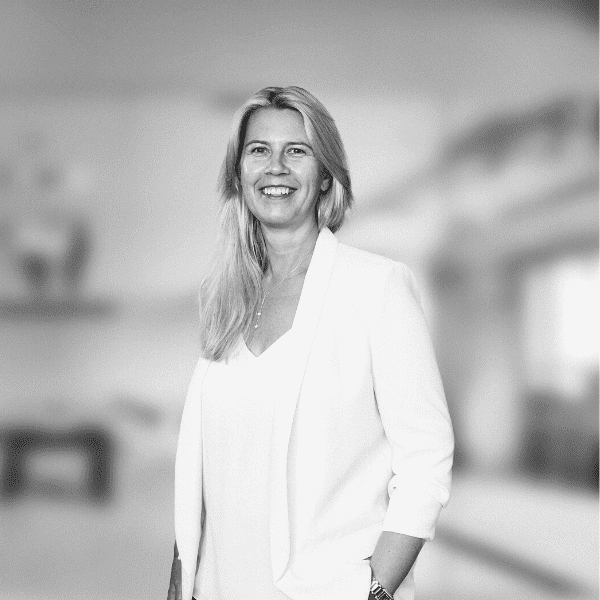 Rachel is a member of our engineering and chemistry & materials patent teams and has experience working in a number of industry sectors including transport, Medtech, food & beverage, industrial chemistry, mechanical & structural engineering and Cleantech. Rachel deals mainly with original drafting, prosecution, opposition and opinion work. Her clients include British universities, UK-based SMEs, domestic and overseas corporations.
Sign up to our newsletter: Forward - news, insights and features
Contact Us
We have an easily-accessible office in central London, as well as a number of regional offices throughout the UK and an office in Munich, Germany. We'd love to hear from you, so please get in touch.