The recently released Mewburn Ellis IP Guide for SMEs sets out IP priorities for businesses at four different stages in their life cycle. The IP Guide is aimed at businesses in all technological fields, but these IP priorities are especially important to businesses in the life sciences.
Although life science businesses operate on a range of different business models, all these models typically involve the identification and development of assets, often using proprietary platform technologies. They typically require that, at some stage in the development process, the business will collaborate or license with, or be acquired by, a larger entity, such as a big pharmaceutical company, in order to overcome high regulatory barriers and get an asset to market.
Developing any asset - be it a pharmaceutical, medical device or diagnostic - all the way to market is an expensive endeavour. Multiple rounds of investment from investors may be needed to get the asset to a stage where it is sufficiently attractive for a larger entity to get involved. Once involved, the larger entity will then need to invest resources and money to take the asset through clinical trials into the marketplace.
All this investment relies on the parties being able to reap a sufficient reward if the asset is marketed successfully. If an asset can be easily copied by a competitor as soon as it becomes successful, then the potential reward for its development is lost: there may be no incentive for investors or larger entities to finance an asset or the business developing it. Ensuring that an asset has the best possible IP protection is therefore crucial for a life science business at all stages to attract the investment and collaboration required for success.
Launch
Given the central role played by IP in life science business models, many businesses in the sector will be launched with an existing portfolio of background IP. This background IP may, for example, protect a platform technology or a biological target that the business is proposing to use. Although the business may not have identified any potential drugs or other assets at this stage, the background IP defines the exclusive technical space in which the business intends to operate. Because life science businesses are unlikely to have the resource to hire in-house legal counsel at this early stage, managing this background IP can be a challenge. However, systems and plans need to be put place from the outset to control costs and ensure the management of the IP is aligned with the objectives of the business. This may also be a convenient time to carry out some due diligence to check that all the paperwork relating to the background IP is in place and there are no awkward problems that might be unearthed by a potential investor or competitor who later comes to review the IP.
Growth
After launch, life science businesses typically use the technology defined by the background IP to identify compounds that suitable for further investigation as potential drugs. At this "growth stage", the life science business may file further patent applications to protect the most promising leads, back-up active agents and compound clusters identified by screening. Keeping track of the expanding IP portfolio and deciding what to protect and how, whilst at the same time controlling costs, may be a considerable challenge. Patent landscaping may be helpful in identifying the types of compounds that are most likely to be free of competitor IP in order to select which hits and leads to take forwards.
Expansion
Compounds that are identified in the initial development phase are likely to require further optimisation to generate a potential drug. This corresponds to the "expansion stage" of the IP Guide for SMEs. The potential drugs generated by lead optimisation are the key assets on which the value of the life science business is likely to be based. Given their value, further patent applications directed to these optimised potential drugs may provide another layer of protection around the assets. Careful planning may be needed to maximise this protection. Any IP that does not relate to these assets might be out licensed or dropped altogether, as it no longer supports the objectives of the business. Freedom to operate exercises will be important in establishing that the business will be able to fully exploit these potential drugs and maximum value. Exploring and investigating these assets may require collaborations with academic institutions, pharmaceutical companies and/or other life sciences businesses. Legal agreements will be needed to support these collaborations. Where any barriers to the exploitation of the IP are identified, work will be required to assess the risk to the business, and work will be required to address that risk. Careful planning and well-judged legal agreements may be needed to steer the business around these barriers.
Maturity
As the drug enters preclinical and clinical testing there may be opportunities to add further IP to the protection around the key asset. For example, new formulations, production methods, biomarkers or patient groups relating to the drug may be the subject of patent applications. IP filed at this stage may extend the period of exclusivity beyond the expiry of the initial patent work and so this adds particular value to the IP portfolio, and by extension to the business also. Most life science businesses will be planning their exit at this stage. Regardless of how this exit is achieved, this is likely to require the IP portfolio to be due diligence-ready and a host of legal agreements to be put in place.
The different stages of the development lifecycle of life science businesses therefore pose different IP challenges. Given the importance of IP in extracting value in the life sciences, successfully meeting the IP challenges of each different stage is crucial in achieving the commercial objectives of any business in the life sciences.
Mewburn Ellis works extensively with life sciences businesses in all stages of their development, from foundation and spin-out to growth and later acquisition. We have also worked with investors and acquisitive life sciences businesses, giving us a key insight into their demands and expectations of early and developing businesses in the sector. We have unrivalled experience in guiding companies through the four stages of business development, providing pragmatic and timely advice throughout the business evolution. Working with us, you can be sure of Forward Looking IP.

To learn more about how we work with SMEs, visit our spotlight page and download our IP Guide for SMEs.
---

About the authors
This blog was co-authored by Jonathan Wills and Nick Sutcliffe.

Jonathan is a Partner and Patent Attorney at Mewburn Ellis. His work is focussed on advanced materials and biologically active agents for medical and agricultural uses. He has extensive experience of drafting and prosecution, global portfolio management and invention capture. Jonathan is also actively involved in European opposition and appeal proceedings, with major projects defending chemical patents. Within the UK, Jonathan works with many Russell Group universities, and their associated spin-out and innovator firms, to identify and pursue new chemical innovations.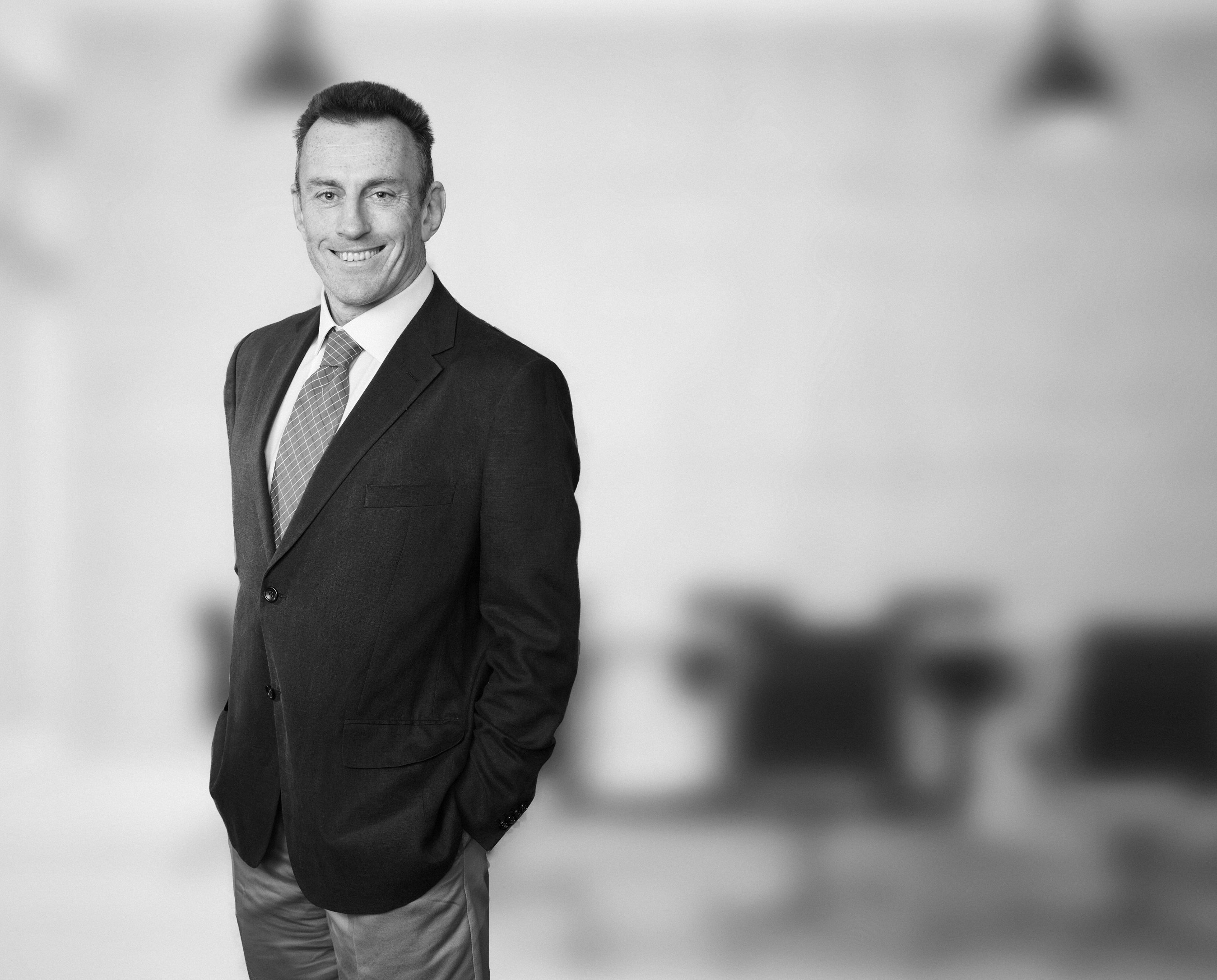 Nick is a Partner, Patent Attorney and Litigator at Mewburn Ellis. He works across the full range of patent activity in the life sciences sector, from pre-drafting advice and drafting of applications to worldwide portfolio management, prosecution and appeal. Nick is also experienced in defensive and offensive European oppositions and due diligence work.
Sign up to our newsletter: Forward - news, insights and features
Contact Us
We have an easily-accessible office in central London, as well as a number of regional offices throughout the UK and an office in Munich, Germany. We'd love to hear from you, so please get in touch.